Choosing the Best Note Taking App: Take Notes and Sync Effectively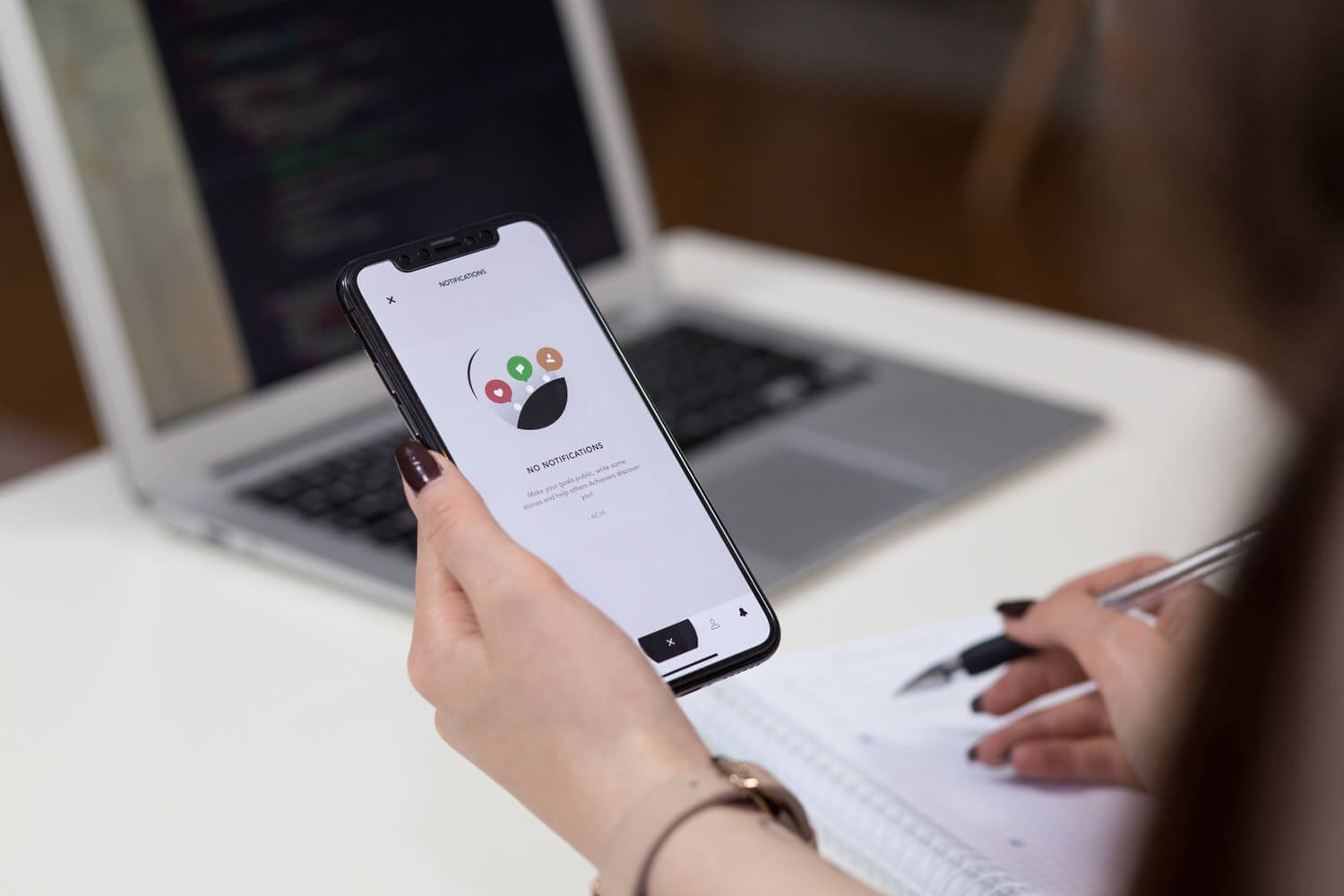 One of the main trends of the latest years (or even a decade) is the wide availability of mobile devices. We use our smartphones anywhere and on the go. It makes them a perfect device for taking notes. 
A wide range of available apps related to this functionality really makes many of our business processes easy. This ability to take notes on a mobile device can be a real benefit no matter you a software developer, construction project manager or a PR-specialist, inspired by an idea while commuting.
You may say that it is easier to use any elementary software app for taking notes bundled for free with a mobile device. However, if you choose one, you'll quickly understand how limited and wastrel they can be.
Luckily, there are many more feature-packed advanced note taking apps available to everyone. They can work in multiple forms, from trying to replicate the word processing to imitating blank notepads in digital form. Some of them give an opportunity to add images, video, and audio to your notes, and even share them directly with the team members. So let's not waste precious time and will get know them better. But first – a little theoretical block.

Note-taking is the practice of recording information captured from another source. Taking notes, you record the essence of the information, freeing your mind from having to recall everything. This process is not only about a daily routine process but also a form of self-discipline.
What makes an ideal note taking app?
To define the list of the best note-taking apps, we started with about 20+ contenders and whittled our way down to the 10 best based on a few criteria.
All the tools chosen are easy to set up and use. We also considered the most relevant app's features in light of what the app promised to do. Other factors for consideration contained value (as many of the best apps charge a subscription fee for access). We also preferred solutions that work across the major platforms.
What are the types of note taking apps?
Choosing the best note-taking app depends on many factors, one of the major is your main purpose to note. You may need a note-taking application for all kinds of notes, for your team or your individual use, for secure and encrypted notes. There are specific note-taking apps for software development needs and for designers. You may require an app for Mac users or for Google power users, and so on.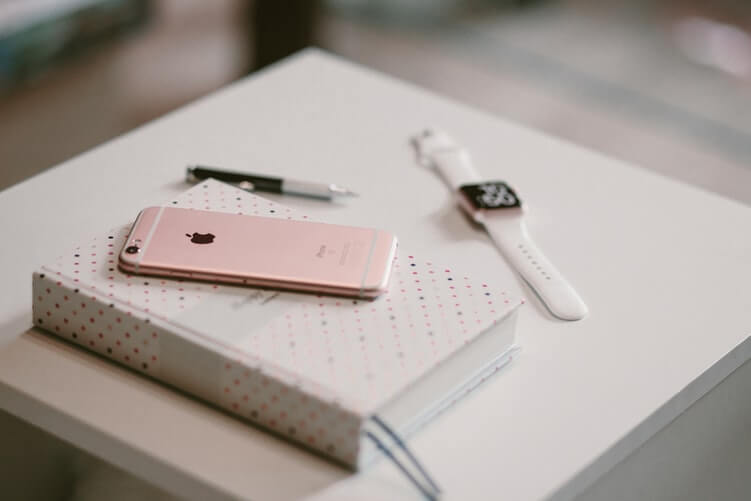 What are the key benefits of note-taking apps?
Convenience.

All of us have smartphones in our pockets, so it's simple to start using the app right away without carrying a pen along with paper. Note-taking apps simplify everything.

Searching.

Using paper, it's often hard to search for what you wrote down. If you want to keep it for any amount of time, you must retype and save it. The note taking app helps to avoid this, making it simple to keep up with your information.

Accessibility

. Most note-taking apps provide remarkable accessibility. Add, copy and edit your notes from a phone, laptop, or tablet. Your notes will be easily transferred to work accounts and you" be able to share them with your mates.
Now, it's time to list the best note taking solutions for 2020.
Best Note Taking Apps Examples in 2020
Evernote
Evernote is one of the leaders in the digital note-taking space. The capable service supports a wide range of note types (text, audio, images, sketches, checklists, scanned docs, and clipped web pages). 
Evernote proposes powerful features for organizing and searching your notes as well. You may use the apps for all the major platforms, and a Business account allows real-time chatting and collaboration with team members. 
The ability to search text found in images is one of the most effective features here. Evernote is also an excellent scanner. People all over the world use this app for different kinds of projects, for example, for digitizing recipes from books.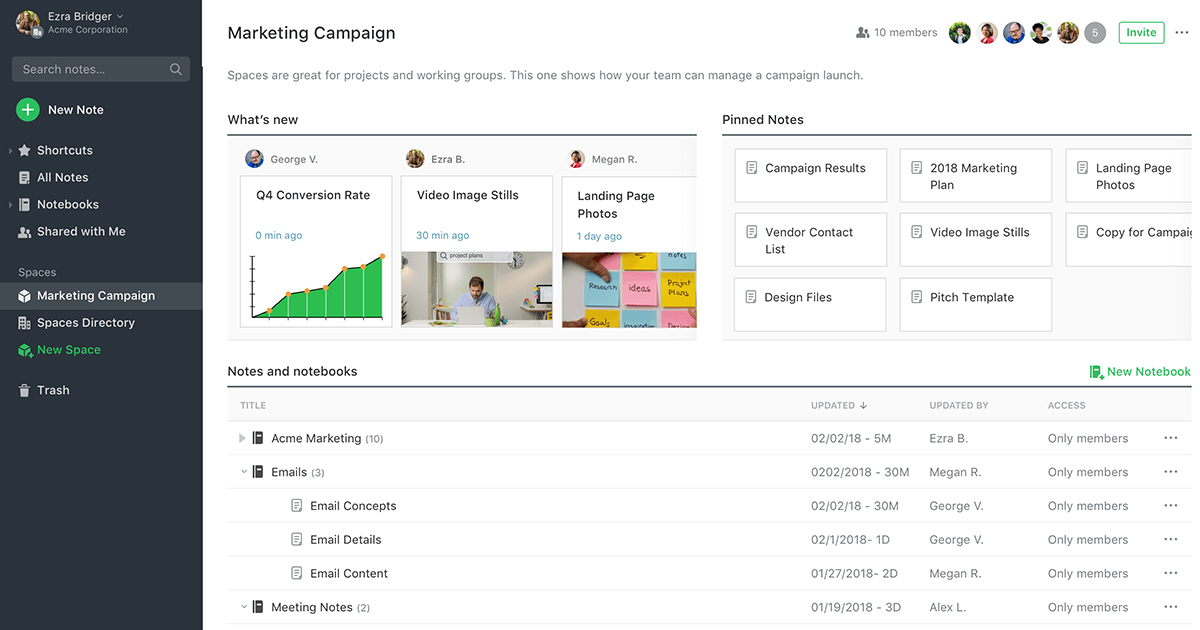 Notion
This solution combines the best features of many apps featured on our list, first of all – the powerful search and organization option of Evernote. However, Notion does not look like a typical note-taking app. It actually proposes four tools in one: notes, tasks and projects, knowledge bases, and spreadsheets.
You will work with pages and blocks. Blocks include such elements as text, to-do list, images, video, audio, web bookmarks, code snippets, and files. It is allowed to use as many blocks you want, in whatever combination.
You may use a free plan with unlimited members (but limited to 1000 blocks). If you plan on taking and sharing extensive notes with your team, it's better to try a Team plan.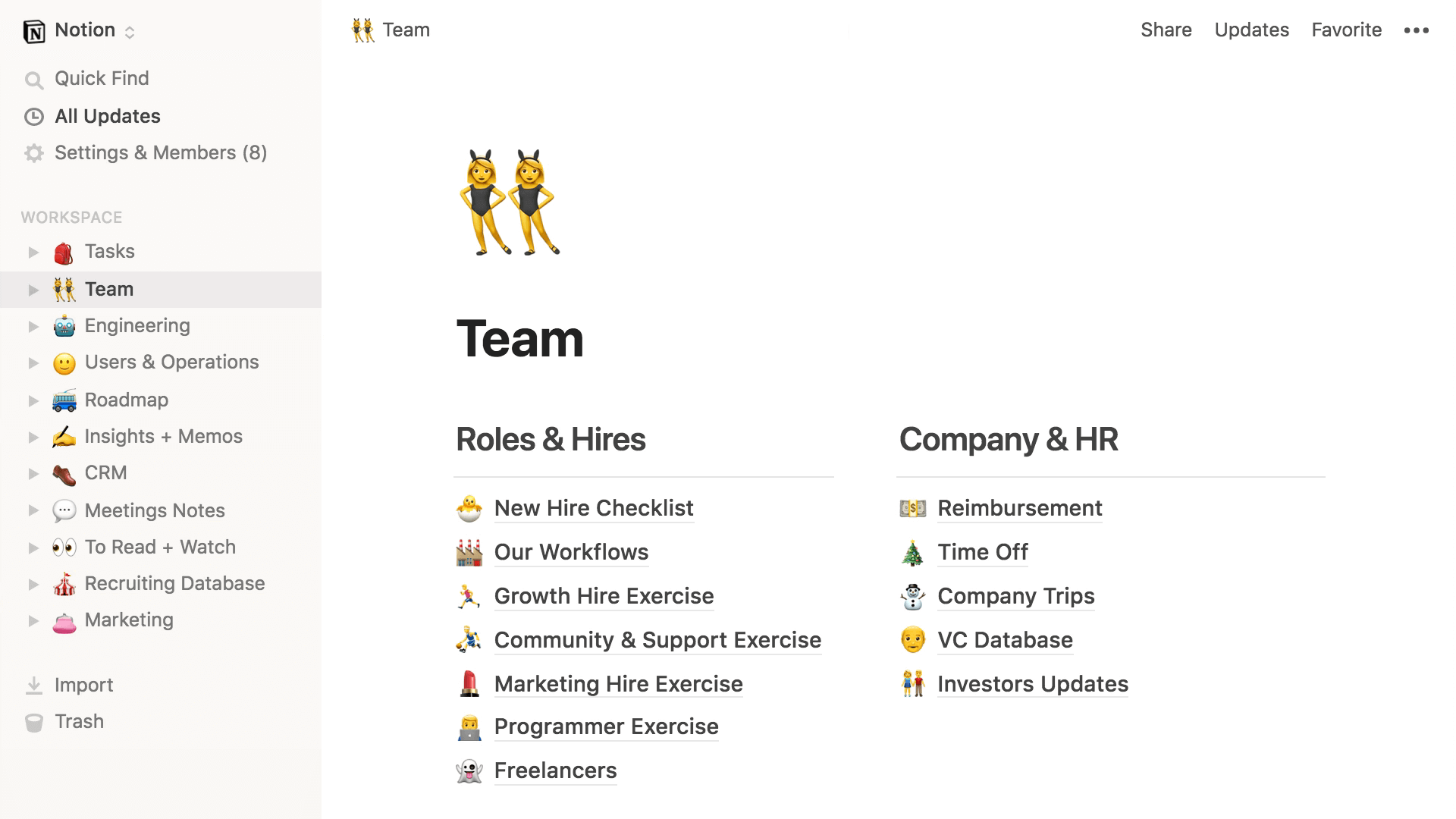 Google Keep
Google Keep is designed to help your notes flow across different scenarios and apps. The tool provides a user-friendly interface, you may choose from 12 colors for each note and categorize the notes by topic.
It's quite easy to create a note in Google keep. You may type, draw, or add images. You can open a Google Keep sidebar to view your existing notes or create a new one when working in Gmail, Google Drive or Calendar.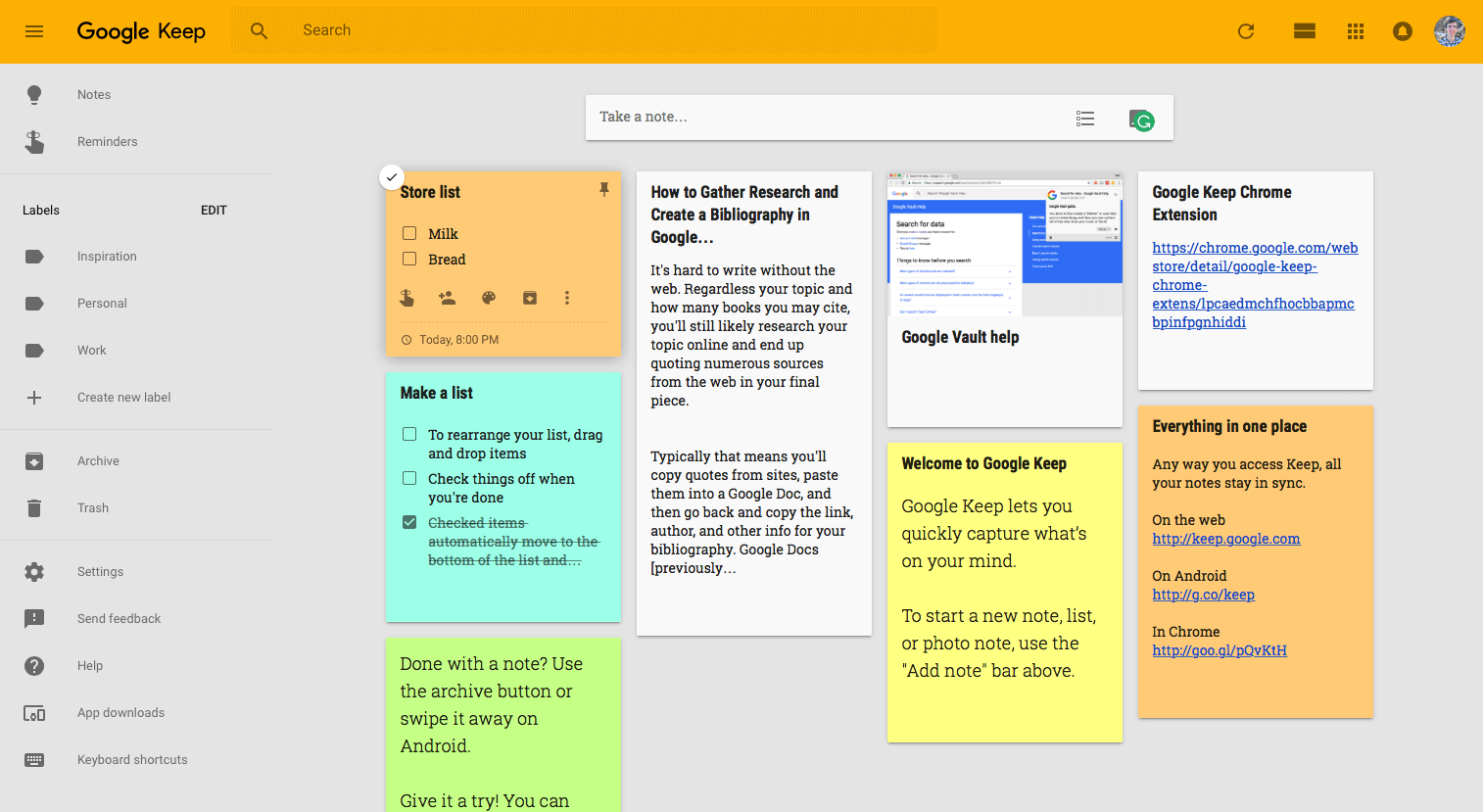 Apple Notes
If you are a Mac user, you don't need to look far for the best note-taking app, as Apple Notes that is built into macOS and iOS is quite an impressive solution. The tool proposes useful features, it is easy to use and integrates with Apple's Siri.
You are able to create a new note directly in the app or ask Siri to start one for you. Apple Notes will help you to create checklists, draw, scan and sign docs, and add attachments (photos, videos, or web links). 
The app does not propose something extraordinary but you can easily use it for the organization of your notes. You can sync Apple Notes with iCloud to make all of your notes available across devices.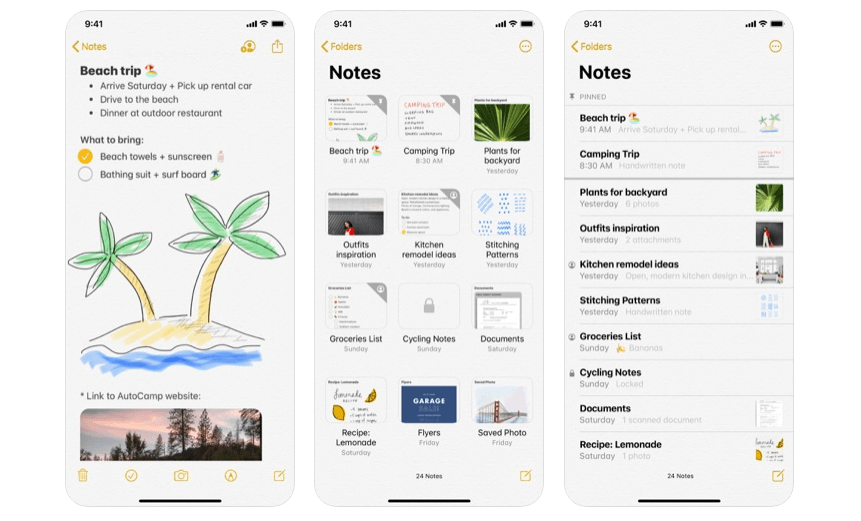 OneNote
OneNote also allows synchronizing notes across various devices. The free version is available on Mac, but you can also use the app on Windows, where it looks especially useful because of its interface's close resembling of an actual notepad.
OneNote allows scribbling on ruled pages with your device's stylus. You can also position text boxes, tables, and images anywhere on the page. 
What differs OneNote from other note-taking apps, is its ability to record video and embed it in notes and embedding Excel spreadsheets and other Microsoft Office files.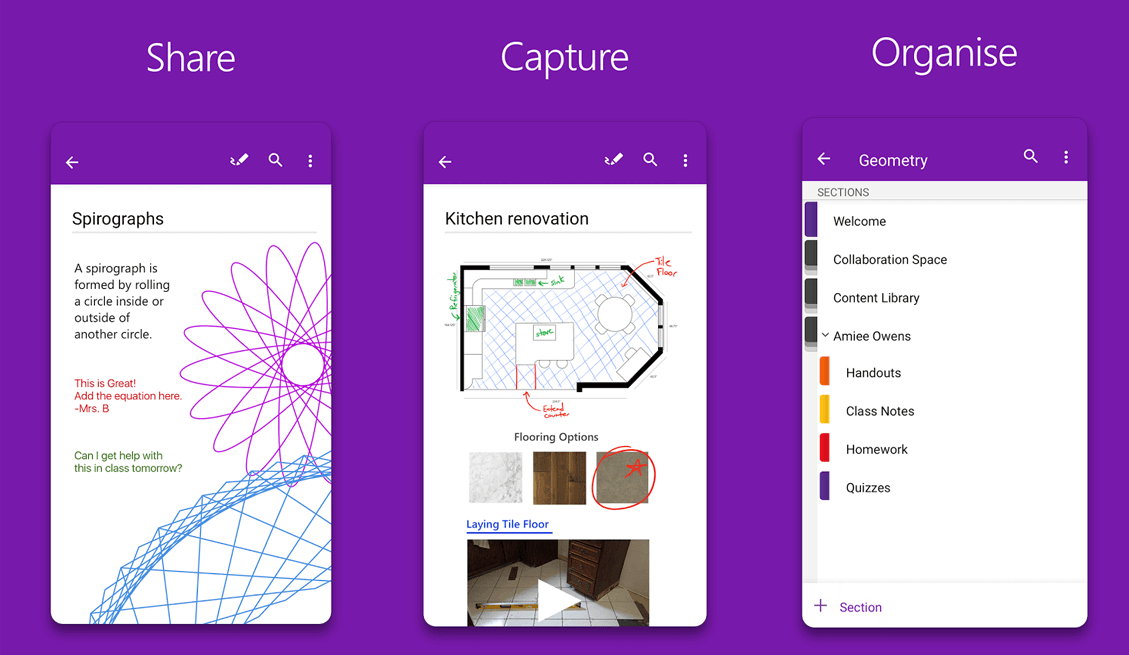 Boostnote
Another open-source note-taking app that will appeal to most developers is Boostnote. Perhaps this app for coders does not have all features of a modern note-taking app, however, it offers snippets, that all programmers love. 
The tool allows you to embed code blocks directly within normal notes. You can create separate snippet-type notes specifically for collecting and grouping multiple code blocks in a single note. Boostnoe also supports checkbox-based lists for task management.
Among the variety of Boostnote features, we can outline syntax highlight, search functionality, hotkey support, dark and light UI themes, plenty of themes for the editor, and many more. It is available for Windows, Linux, and MacOS.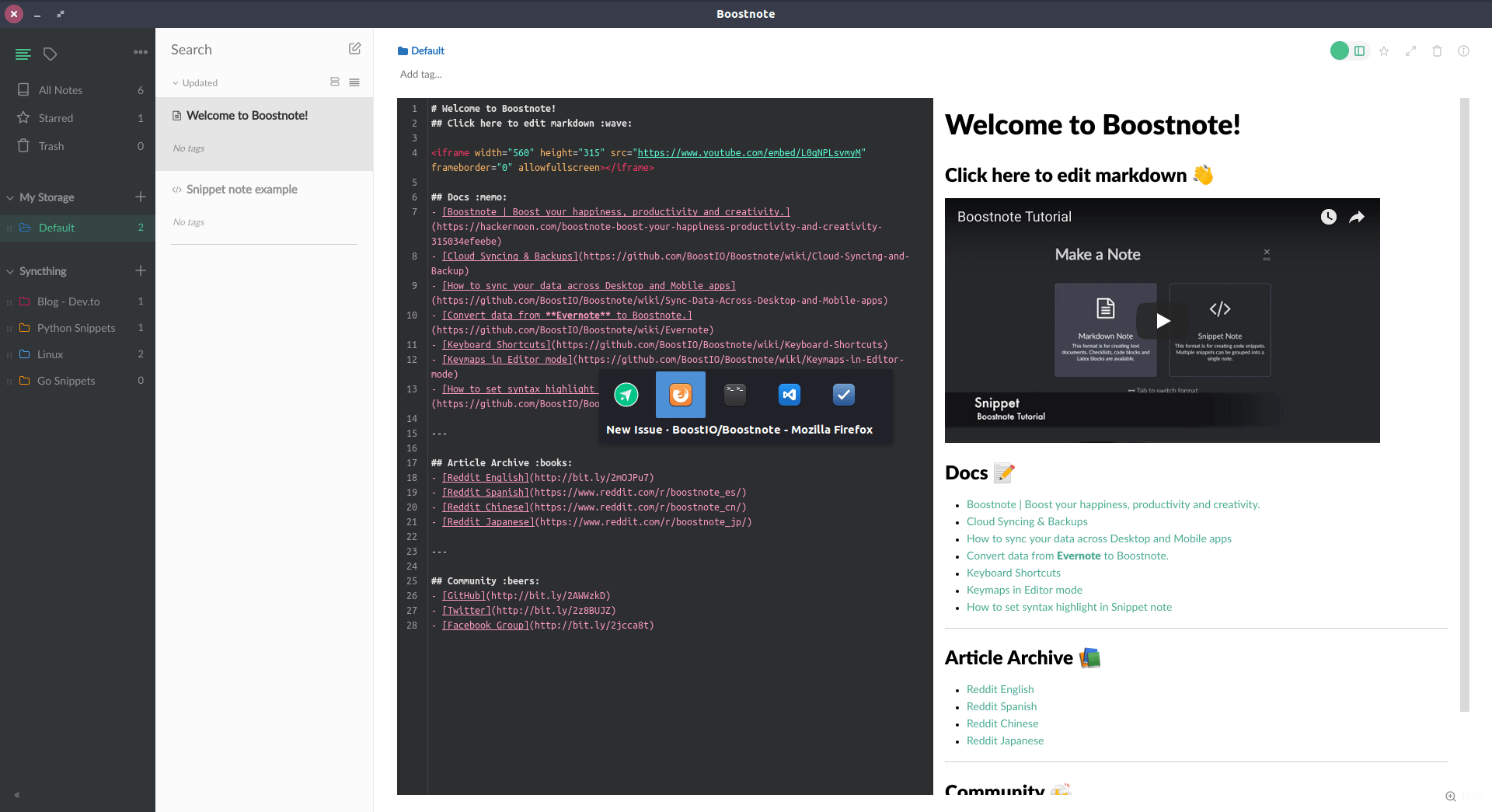 Bear
Bear is a relatively new note-taking app that allows creating notes and syncs them across various Apple devices using iCloud. With the help of a three-pane interface, you can arrange your notes by applying hashtags, which allows a subfolder style system. 
Bear includes rich Markdown for editing. You can insert links into docs without having to display the full URLs. The tool also allows inserting images directly into notes that could make it a far more valuable app overall if images are a big part of anyone's workflow.
Most of the features are free to use on any iOS device. The Premium option proposes half dozen free themes that look even slicker.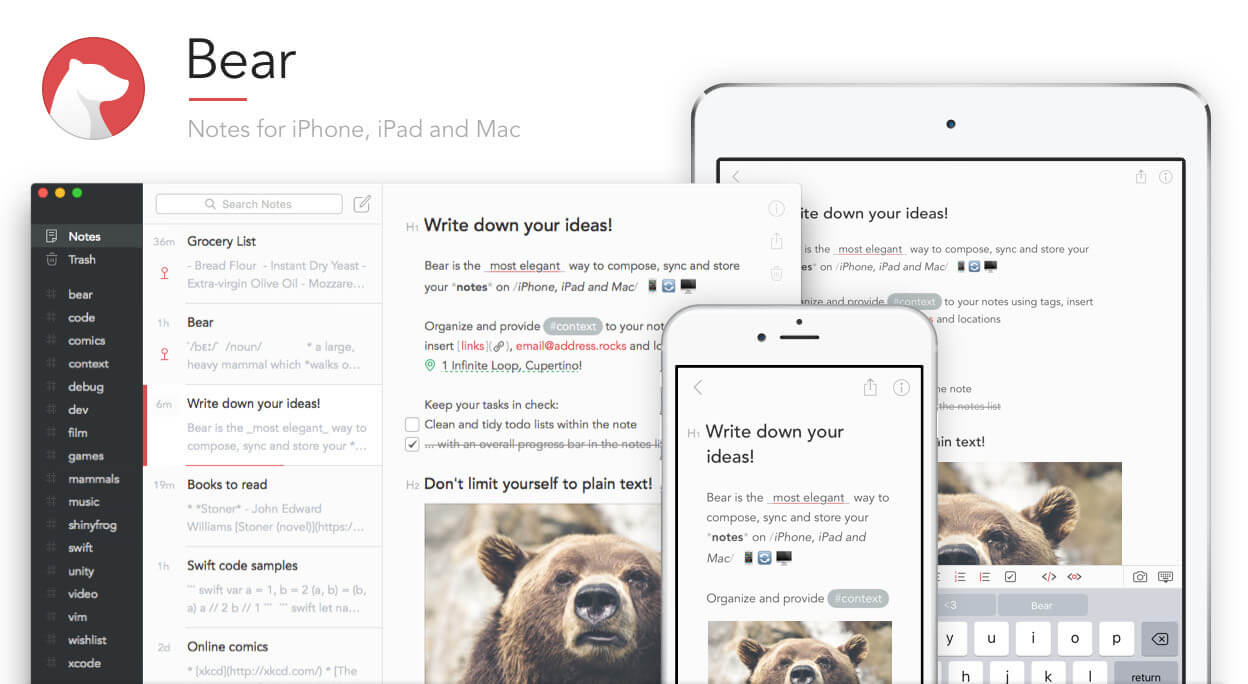 Atom
Atom is primarily used for coding, but its range of customization options allows using it as a useful text editor too. Thanks to this solution, you can create just about any visual theme you can think of. 
Many admit that Atom is not perfect as a text editor due to its lack of some standard features (for example, an automatic grammar changer). However, in the right hands, it becomes one of the most interesting and capable tools.
The feature of collaborative editing allows multiple people to edit the same files using different operating systems. Atom is compatible with Windows, iOS, and Linux.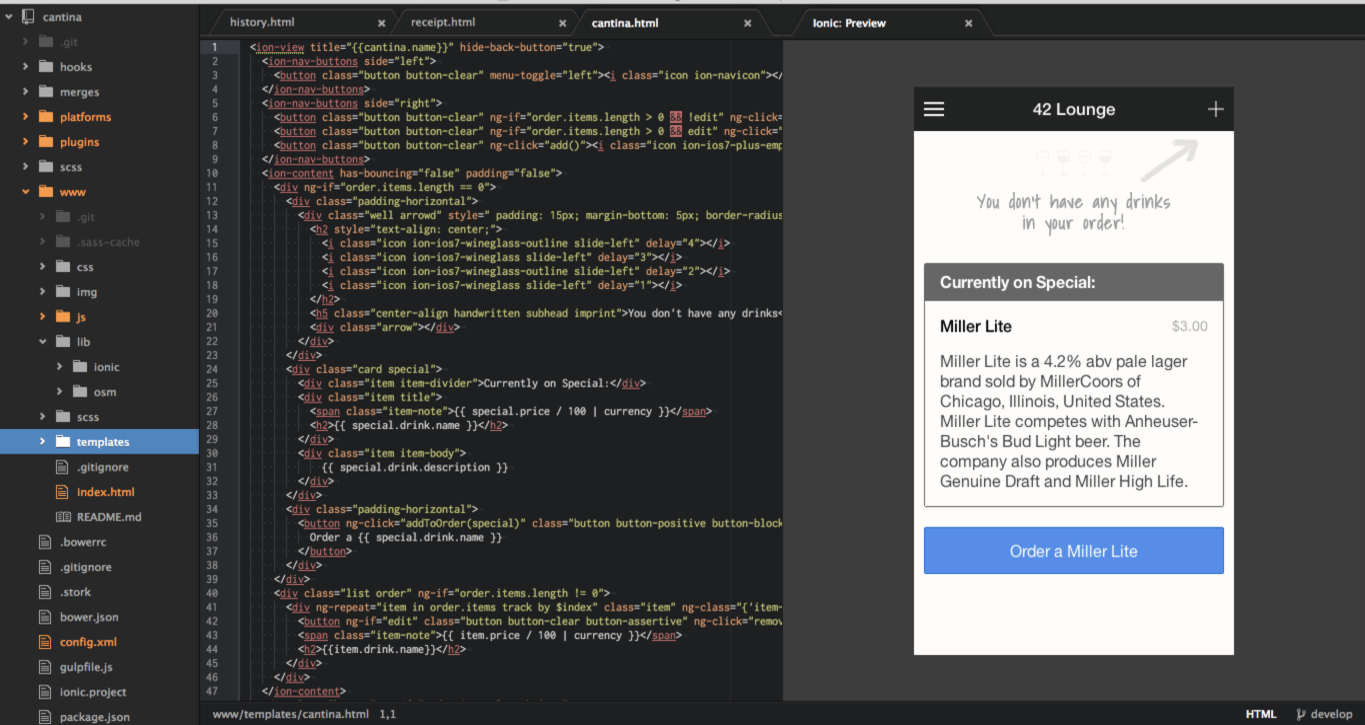 Simplenote
Simplenote is the choice of those who need a basic note-taking and syncing experience. The reliable solution works for people who focus best when they aren't any whistles or distracting extraneous menu options.
Simplenote offers apps for all the major platforms, search functionality, and two ways to share content. It has a simple and clear user interface, making it easy to keep track of notes. However, the tool is still missing some features users like to see. 
If simplicity is what you need, this free note-taking tool is worth a try.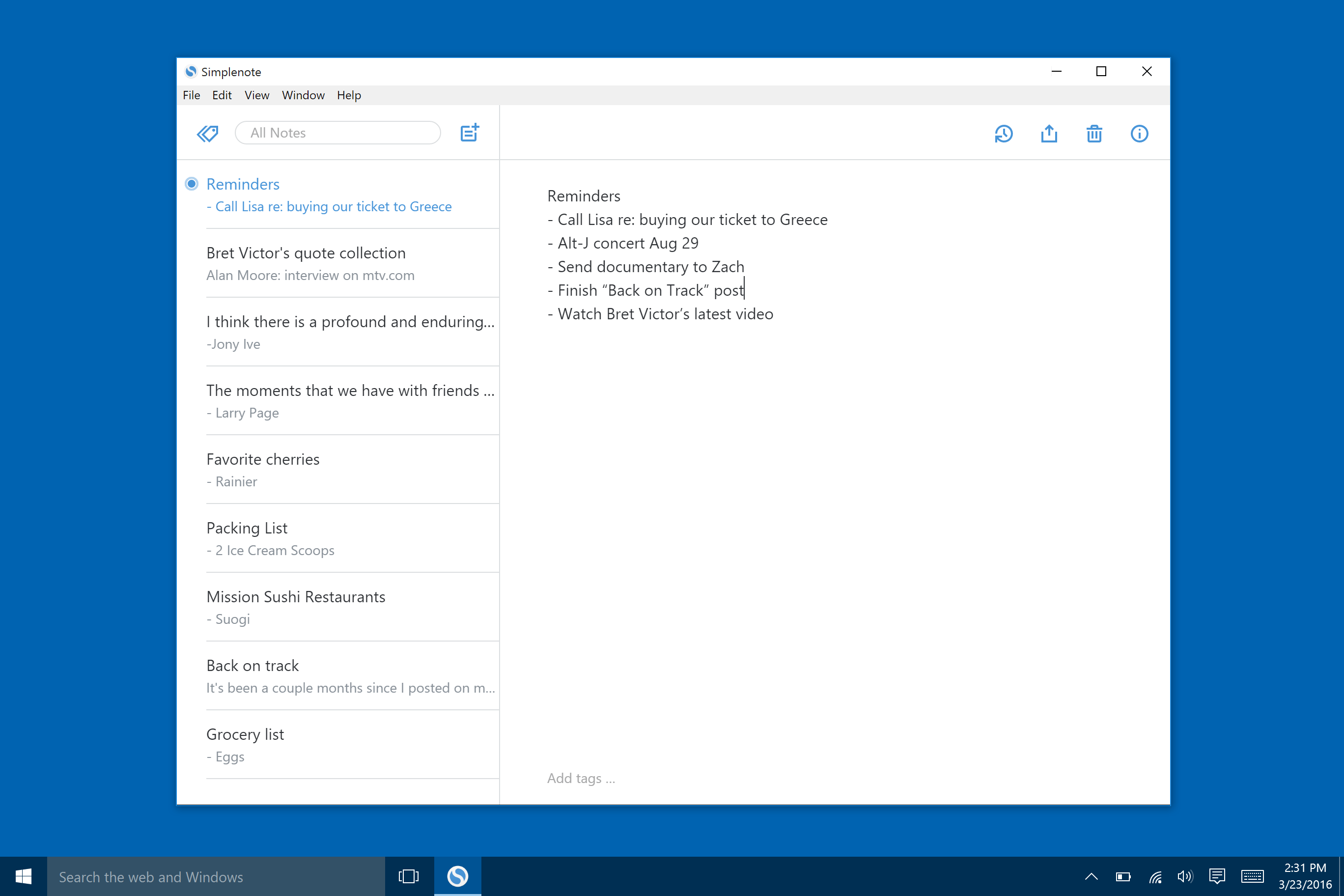 Ulysses
Another great solution for both note-taking and writing long-form essays or articles is Ulysses. Although the service has a free version and works only on Apple devices, it provides a multi-level hierarchical organization that many users want to get.  Ulysses can sort notes by date created or modified. It has different views, and you can create custom filters that sort notes within each folder.
Use Ulysses for writing and note-taking. You can take notes in a simple text mode and then throw in another theme for export.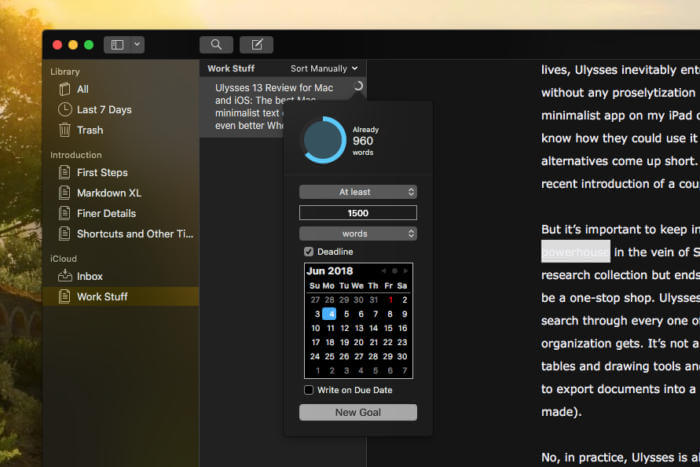 To conclude it
Choosing the right note-taking application can be a serious challenge, so take your time to consider the best options and select a single solution that will suit all your requirements. 
Your best reliable note-taking service will let you jot down all the things you want to remember, no matter where you are. It will also allow referring to all those notes anytime and anywhere. Have a good choice!