Personal Kanban 101: How to Use Kanban to Visualize Your Work and Increase Productivity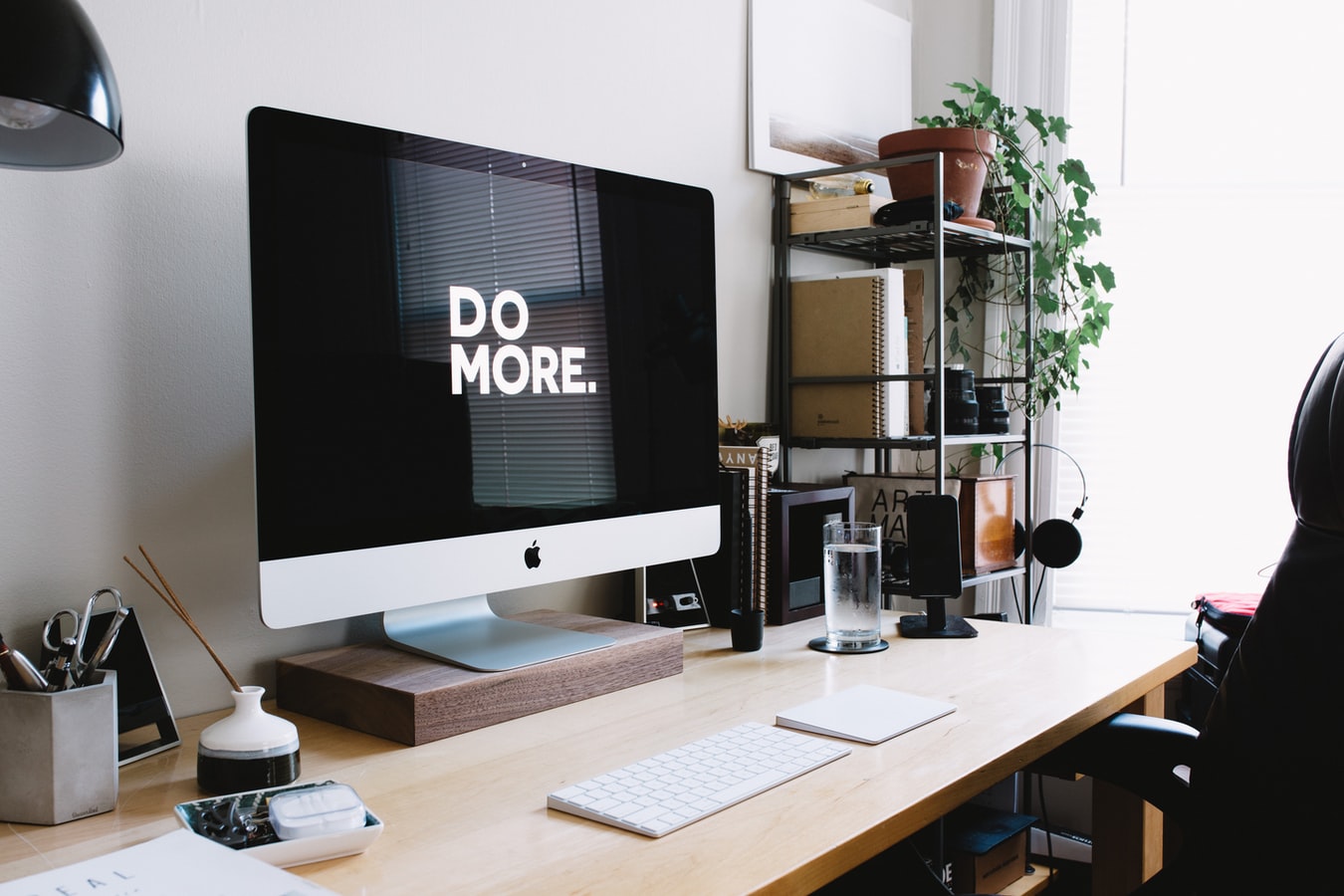 Good production methods bring your agenda in front of you so that you see everything organized by priority and never hesitate what to work on next. In this article, we will introduce Personal Kanban – a production system that is easy to learn; it has 2 basic rules and is designed to give you a simple, visual look at what's ahead of you, what your priorities are, and what you've accomplished.
What is Personal Kanban?
Personal Kanban is a simple system for managing your agenda. Its largest asset is that it helps you avoid taking on too much at once, and always gives you a visual, intuitive look at your work. It is connected to Kanban lean production and scheduling method, which is used in manufacturing. The basic idea of Personal Kanban (as a tool for scheduling and display of everyday work) is much older but the term defines how the system works, and gives specific tips for people battling with large workloads and competing priorities.
Personal Kanban has 2 basic rules:
Visualize your work. You will be able to check your complete workload and what your next tasks are, have a clear idea of priority and time to complete. And that system should be easy to add, remove, and re-organize. 
Limit your work in progress (WIP). You should limit the number of items you work on at the same time. This can be done in 2 steps. First, you should visualize your work as it will help you to keep track on how much you are doing at one time. Second, it will also help you to avoid multitasking, and of course burning out. If you control your workload carefully, you will be able to say 'no', without wrecking your career.
From here, you can start introducing Personal Kanban in convenient steps. You can use apps or tools, simple bulletin boards, sticky notes, or notebooks.
Get started with Personal Kanban
Implementation of the Personal Kanban is easy. You will only need a place where you can sit down and arrange your agendas into a Kanban Board, or "a Kanban". The point is how are they organized. A simple board is nothing more than a chart with three vertical columns: Backlog/To-Do, Doing, and Done.
The section "Doing" consists of the item list you're working on right now, or plan to work on immediately. The "Backlog"-s are all of the items you aren't working on right now but need to get to at some point. "Done" is almost obvious, but it's important to keep on your Kanban, since seeing how much work you've completed keeps you motivated and productive.
This is a simple Kanban. It may sound familiar, and you've probably seen some of the many featured environments and production places where you can face the benefits of using stickers or whiteboards like this to organize your agenda. Whiteboards are perfect for Personal Kanban. It's easy to draw columns, then add and remove items quickly. If you prefer, you can draw your columns, then use sticky notes for individual items. This makes them easy to move without rewriting. Also, sticky notes come in different colors, which will give you an easy way to organize your Kanban by priority. For example, yellow notes can be a medium priority, green notes low priority, and red ones most important.
Further on, every time you check your whiteboard, you can see what you have on your schedule at this moment, and which of these items is most critical. You'll be able to quickly select an item to move up to "doing" from your backlog when you're free, and you can easily see when your agenda is too full.
The Kanban is very important, and it is a functional way to visualize your agendas. The second aspect is to remember to limit your work in progress, is also important. If you just keep adding stickers to your agenda, you'll get overrun, and those visual benefits will be replaced with stress and anxiety. This way your Kanban stays organized and actually useful.
Apply Personal Kanban successfully on the long run
The Personal Kanban method is simple and adjustable. You can use a board on the wall, download an app, or write in a notebook – and that's the key to making it work for the long harvest. You can select the one that works for you, and you'll get used to it. The key is to find a method that compliments your workflow instead of breaking it and uses tools you'll return to, instead of battling with them. If you have access to a whiteboard in your office, you can quickly look up and see what's on your agenda. It will be extremely helpful.