A Quick Guide to Project Reporting Software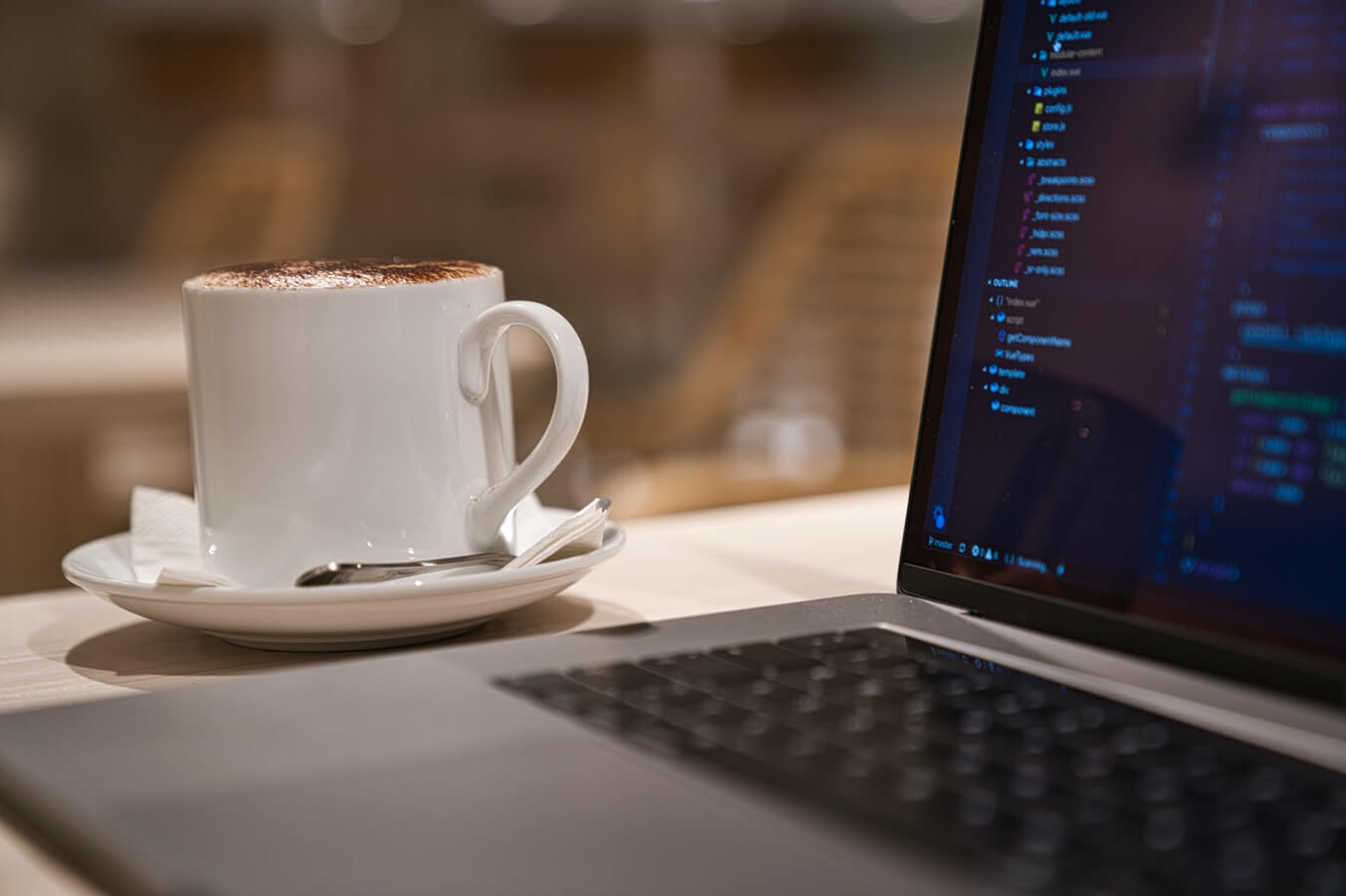 If you are a software developer, you probably know that lots of problems occur during the realization of any project. Bugs, issues, organizational problems may be the reasons for a project failure. That is why it is extremely important to report on them on time. In this article, we will tell you about project reporting software, including issue tracking systems and project management tools.
First of all, let's discuss the problems that need to be reported. The first thing when it comes to troubles in software development projects are bugs. Bugs are errors in the initial code of software products. In some cases, they may ruin the functionality of software. The final product must not contain bugs, that is why it is necessary to detect them and report on them.
Next type of things that should be reported are issues. Some software developers consider them bugs. However, this is an incorrect opinion. Anything in the software product that can be improved is called an issue. Issues are not critical for most software projects. Nevertheless, if the developers have a chance to improve their production, they should do that.
The third type of problems that should be reported are project management troubles. A bad plan or inexperienced project managers can lead your software development project to failure. If you see that you are not capable of meeting the requirements of your initial plan, you should report on it.
The main thing you should know about reports is that they are necessary to remove problems. Reporting on problems is useless if you are not going to eliminate them.
Now let's discuss two types of project reporting tools.
The first of them is aimed at detecting bugs and other issues and reporting on them. Such applications are called issue tracking tools. Their main advantage is the ability to test your software products and report on their issues automatically. The principle of their work is quite simple. Such tools are usually used at the product testing stage, so the first thing they do is testing.
As we have already mentioned, most modern issue trackers perform this function automatically. When all defects are detected, issue tracking systems report on them. The best thing is that they create defect reports without human involvement. The only thing that a developer should do is to fix all issues detected and reported by the application.
Project management tools are the second type of project reporting applications. They were created to visualize the workflow of software development teams. Modern software development industry has such tools for all methodologies, including traditional and Agile methods. Their principle of work is simple. Usually, such applications create charts or diagrams that show the general progress of a software development project. The developers should analyze these charts. If the project develops too slowly, that may be a sign of problems in its realization.