Scrum, Lean, Kanban: Choosing a PM Approach that Won't Screw Up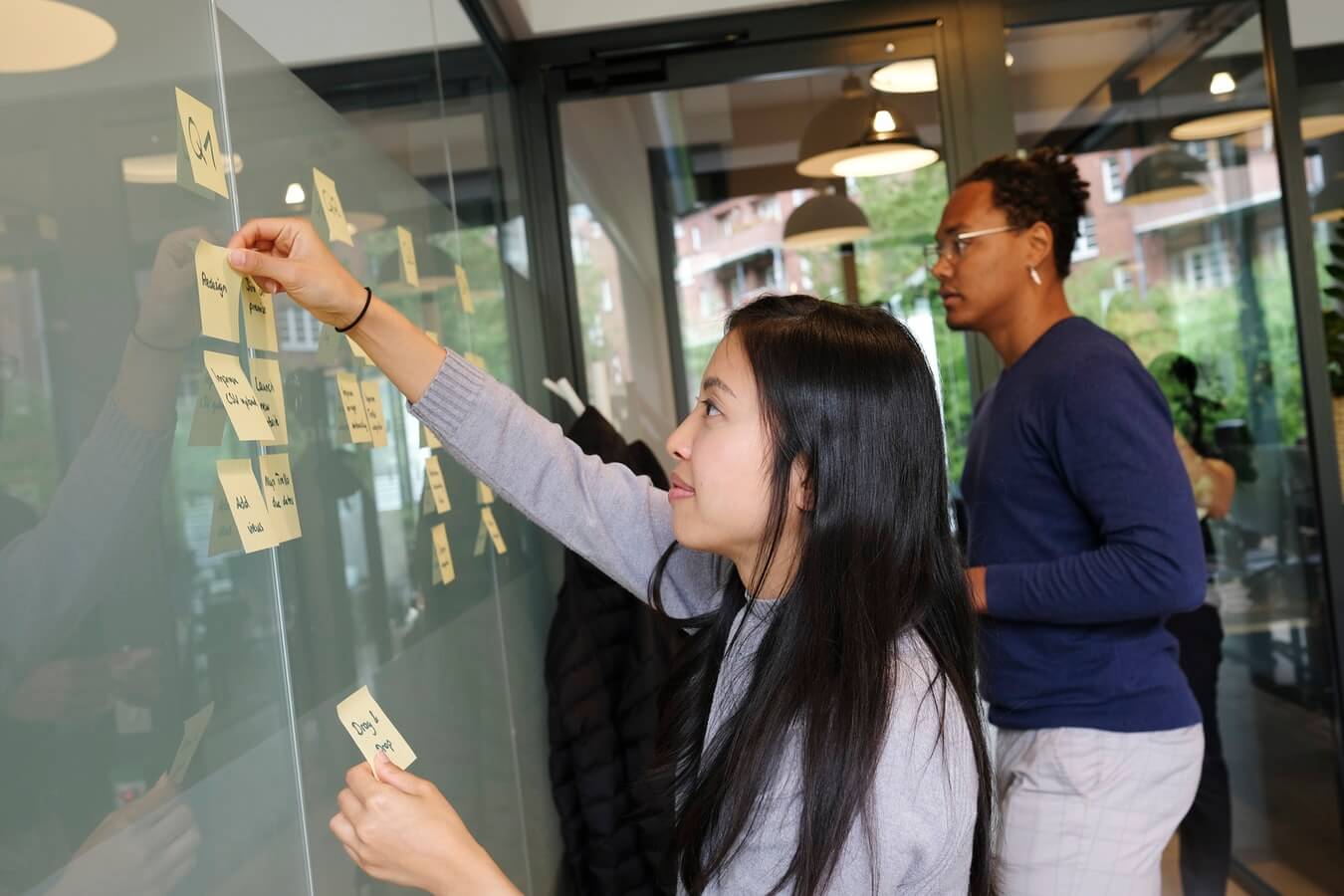 Fancy terminology and buzzwords – this is what modern project management is all about. Outsiders may hear words like Scrum, Kanban, Lean and wonder whether they are reading about project management or a notoriously difficult book by another "great" novelist.
When it comes to choosing a project management approach, even profs get confused. The bad news, the wrong framework is a recipe for disaster. And if you screw up, hope for the best but prepare for the worst. The good news, none of these frameworks – Scrum, Lean or Kanban – is actually as complicated as it may sound.
Scrum
Scrum is an agile framework. It's interactive in nature and focuses on maximising the team's ability to adapt and respond quickly to changes. The framework is based on sprints – a set period of time during which specific work has to be completed. Scrum pm lacks the traditional role of a project manager. Instead, the Scrum master determines the diration of a sprint, evaluate results and ensures the team follows Scrum workflow principles.  
Lean
The lean approach is all about improving customer value because value is the only thing clients are willing to pay for. The framework focuses on eliminating waste (defects, overproduction), fast delivery and optimising processes with the system.
Kanban
Kanban came out of Lean manufacturing so it also focuses on bringing more value to the end customer using workflow visualization. Kanban revolves around a visual board for managing work in progress. Tasks start on the left side of the board and move across the board until they are "done". The Kanban board allows to limit the amount of work in progress and remove waste. 
Here is a quick comparison of three methodologies to help you decide which will work best for your next project.
Primary focus
Scrum: Flexibility; accelerating delivery and improving quality
Lean: Eliminating waste (anything that adds no value), improving quality 
Kanban: Eliminating waste, improving quality  
Roles
Scrum: Three key roles – scrum master, product owner and scrum team.
Lean: Three key roles – product owner, team lead and team.
Kanban: No specific roles.
Work in progress (WIP)
Scrum: Backlog is used to prioritize WIP.
Lean: WIP prioritization is triggered exactly when a customer need is determined.
Kanban: WIP is matched with a team's ability to deliver.
Timelines
Scrum: 2 – 4 week timelines for each sprint.
Lean:  Processes are streamlined but there is no specific timeline.
Kanban: No pre-determined timeline but work is broken down and displayed visually.
Meetings
Scrum: Limited to 15 minutes per day.
Lean:  As often as required to address issues.
Kanban: As needed.
Advantages
Scrum: Allows to track project workflow and introduce modifications quickly. Improved team collaboration and team-customer communication.
Lean:  Reduces the waste, focus on continuous improvement.
Kanban: No overproduction; increased productivity thanks to workflow visualisation. 
Disadvantages
Scrum: Requires a highly experienced team; may be time-consuming.
Lean:  Employees' training requires a lot of time and resources.
Kanban: Lack of timing (work continues until the items are completed so it's difficult to predict timelines and review points).
Choosing the right framework 
Identify your primary project goals and consider all relevant methodologies. Compare them in relation to the project: which one can bring the best resuslts? which one has the least risk? which one requires the least time to master? Implement the methodology, then monitor it and modify as required.
Keep in mind there is no one-size-fits-all approach. In one case, a specific methodology may work best, and in others, it may be more suitable to opt for a different project management methodology or even a hybrid approach.
You have to look within your organisation and consider the nature of your project to find the right approach and refine it till an ideal end-state.