3 Good Counsels About Agile Project Management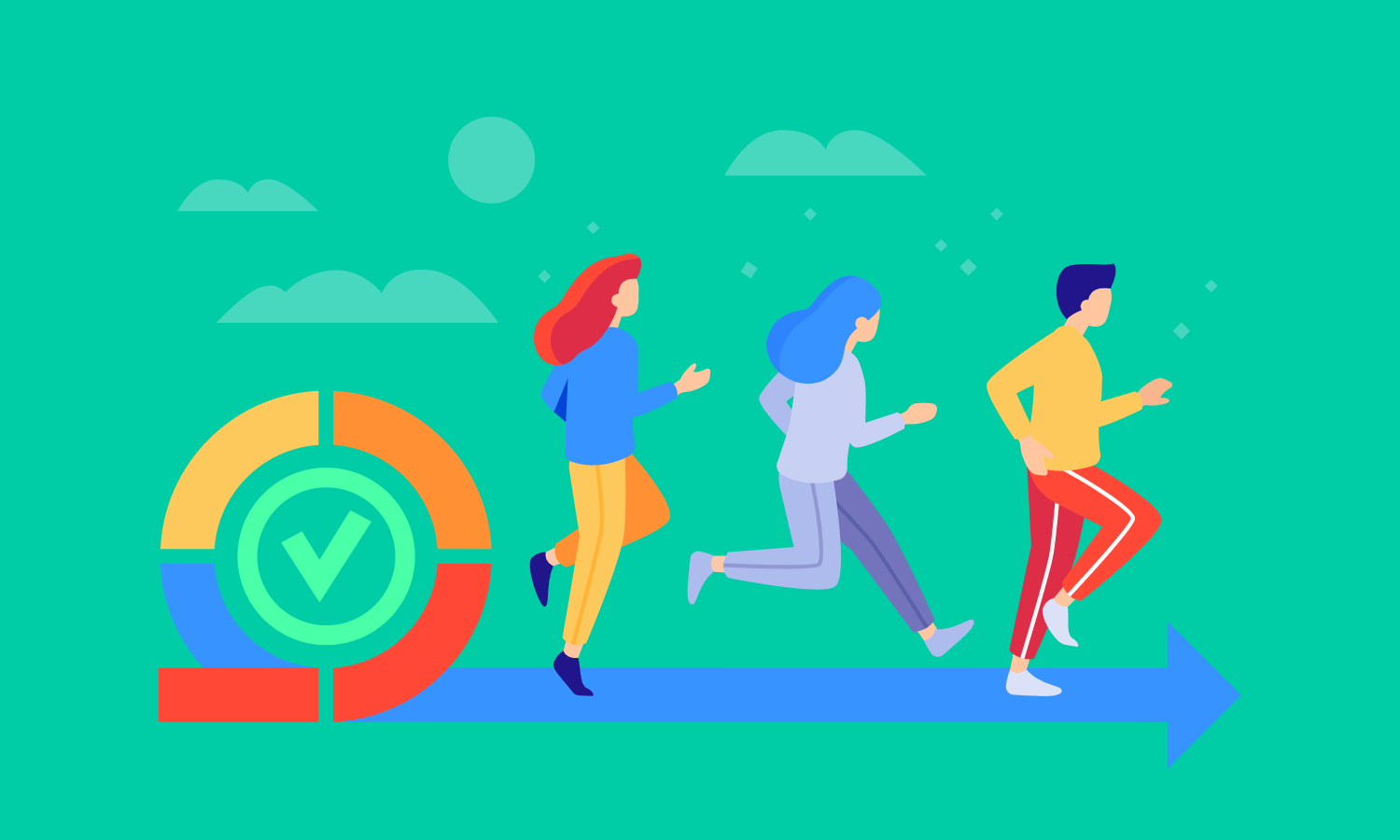 What's the first thing that comes to your mind when you listen to the word "Agile"? We could assume that this word now has a strong association with project management, or perhaps even it is considered to be its direct synonym.
Today we will consider a symbiosis of these concepts – Agile project management – and describe in detail what it is, why it is worth using and how it can become beneficial to your company or your developing team.
Agile project management in the raw
So, let's start with Agile itself. As everyone could hear, Agile is one of the most popular methodologies for the development of projects in IT and many other industries. Agile usually implies a variety of different techniques such as Scrum, Lean, XP, FDD, RUP and etc., each of which helps in the implementation of projects and the introduction of a quality working process.
Agile project management is a complex combination, the purpose of which is to provide the most flexible conditions of planning, developing and further bringing the created product to the markets. The primary objective of Agile is to reduce many production risks through short periods of intensive development and frequent updates for the project. That approach of project management allows developers to achieve their goals with less amount of time and without large financial losses.  
Most of the existing Agile techniques provide approximately equal opportunities for project management – they are all aimed at ensuring that the product is easily adaptable to any changes in its structure and functionality at any stage of its development.
Therefore, project management, according to Agile development philosophy, accentuates the continuous improvement of the skills of specialists, the search and the introduction of new and more convenient tools that project development requires.
Main features of Agile project management and the tips for its correct use in practice
As we mentioned above, project management with Agile looks like a very effective work process with endless scope for experimentation and learning new techniques. Nevertheless, all it is possible only with proper implementation, that can turn a difficult development process into an impeccable mechanism. Otherwise, developers may come across many problems and absolutely shattered dreams.
Based on the current patterns and taking into account our own experience, we would like to consider the most important features in the work on Agile project management in details for your convenience and education. Moreover, each feature is provided by our spectacular examples and recommendations of its implementation into the work.
Agile PM feature 1. More fixed things equal to more effective work
The point is that Agile provides the principles of proper and targeted allocation of resources for the project development, that is, each team member takes on a certain part of the work and executes it during a certain amount of time. Initially, the tasks distribution to each employee is accompanied by a detailed discussion and the specialist's assessment of his own competencies. All the points of the project work should be considered and agreed.
Generally speaking, in your Agile practices you need to have the following:
Determine a fixed number of team members for a particular project – it is convenient and efficient for managing the entire workflow.

But keep in mind that there are no irreplaceable people: in case of a departure of a certain employee, you should always have another qualified specialist who will undertake this amount of work.



Every team member should fix the time that he is going to spend on his part of work.

Unfortunately, statistics and experience show that in most cases the employee does not fit into the time that he determined himself. Let's try to solve this problem in the way called "estimation poker" or "planning poker": every team member writes his supposed development time for a certain task, and then the whole team shows down and starts to discuss their data. This example can help with the right timing and make you do releases on time!



A little bit about sprints – it's also a good practice to have fixed and regular intervals of developing.

Usually, one sprint equals to one or two weeks of fast-paced work, so we strongly recommend to adhere to one sprint for the development of any independent part of the project – it helps you increase the effectiveness of your work at all.
Agile PM feature 2. Constant close cooperation is a natural project management practice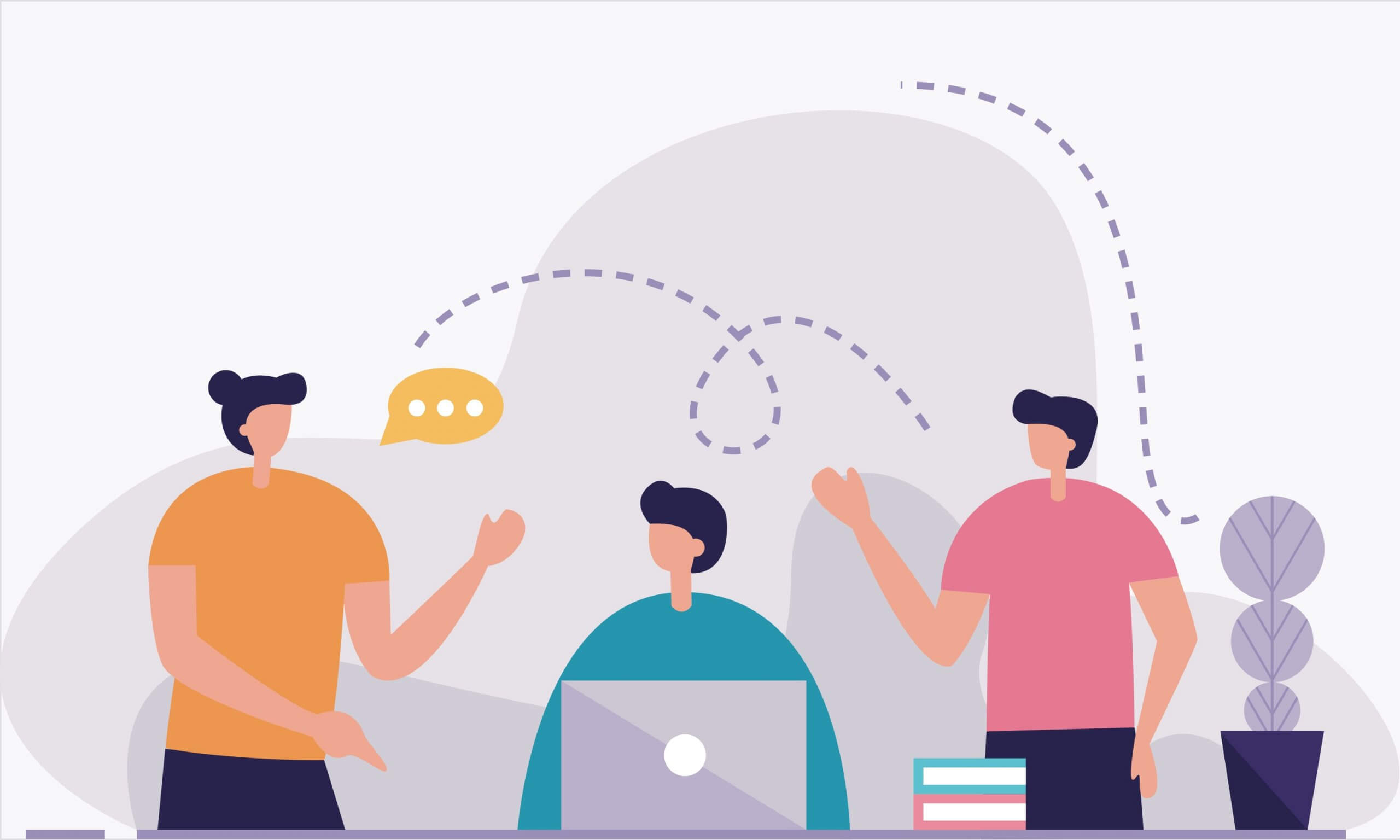 As a general rule, in Agile project management approach, the top position is given to the personal interaction between team members and the cultivation of mutual trust between the team and the customer (or stakeholders). In connection with this philosophy, you have to provide the following components in your working routine:
A traditional holding of in-person meetings. No doubts that in our world full of modern technology there is the opportunity to be in touch by phone, email or through messengers, but personal communication has no substitute. Of course, not every meeting has to be physical, but it is better to meet live for discussing some of the most important questions – such experience will help you to better know your customers, and they, in their turn, will be able to understand your points of view in an appropriate way.




It is decently to keep a daily, even minimal communication both team members with each other, and with the customer. We would like to encourage you to make up short online meetings, where every team member is able to speak about his work or raise any issues. The customer or stakeholders can also take part: giving that opportunity, you will probably score points off your customer as the team of real professionals who are happy to talk about their successes and who are not afraid to report about any problems at the same time – it is so Agile-like, indeed!
Agile PM feature 3. Strong concentration on the project goals
This feature is revealed in the following: all tasks, decisions, and calculations are based on the exceptional needs of the project and are strictly fraught with certain resources available for the work. In other words, the whole process of development is executed from the end – from the ultimate goal at different stages. And therefore, the best advice in this matter can be such recommendations:
Every team member is responsible for his own specific task in order to achieve the nearest goal, helping to achieve the desired results in a final product. Earlier we already mentioned about the benefits of fixed things, but here it should be emphasized that such an approach will ensure maximum minimization of the used resources. If there are any additional requirements, everyone is able to report it at one of the meetings and solve the problem by increasing or changing resources (concerning time frames or expanding the team).




Do not supersaturate your project with lots of 'goodies' and 'utilities'. Determine your goal of a really convenient product with really useful functions. Usually, it happens when a project manager takes his lead from the customer and tries to square the circle. And the phrase goes, it is possible to make a teapot with six goosenecks but it doesn't make it any better.

Conclusion
To sum up, in our today's article we considered three the most important features of project management with Agile methodology. As can be seen, this approach may have great importance to business and can become an excellent tool in managing many work processes. It is necessary to perceive all the work on the project as an established production line: with consistent and continuous work and constant contact with the customer, any company may achieve its success and make its product a significant value in the market.
If you have your own working experience with Agile project management – feel free to share it with us and tell about the case studies you came across with in the comments.