What is the Role and Most Significant Traits of an Agile Coach?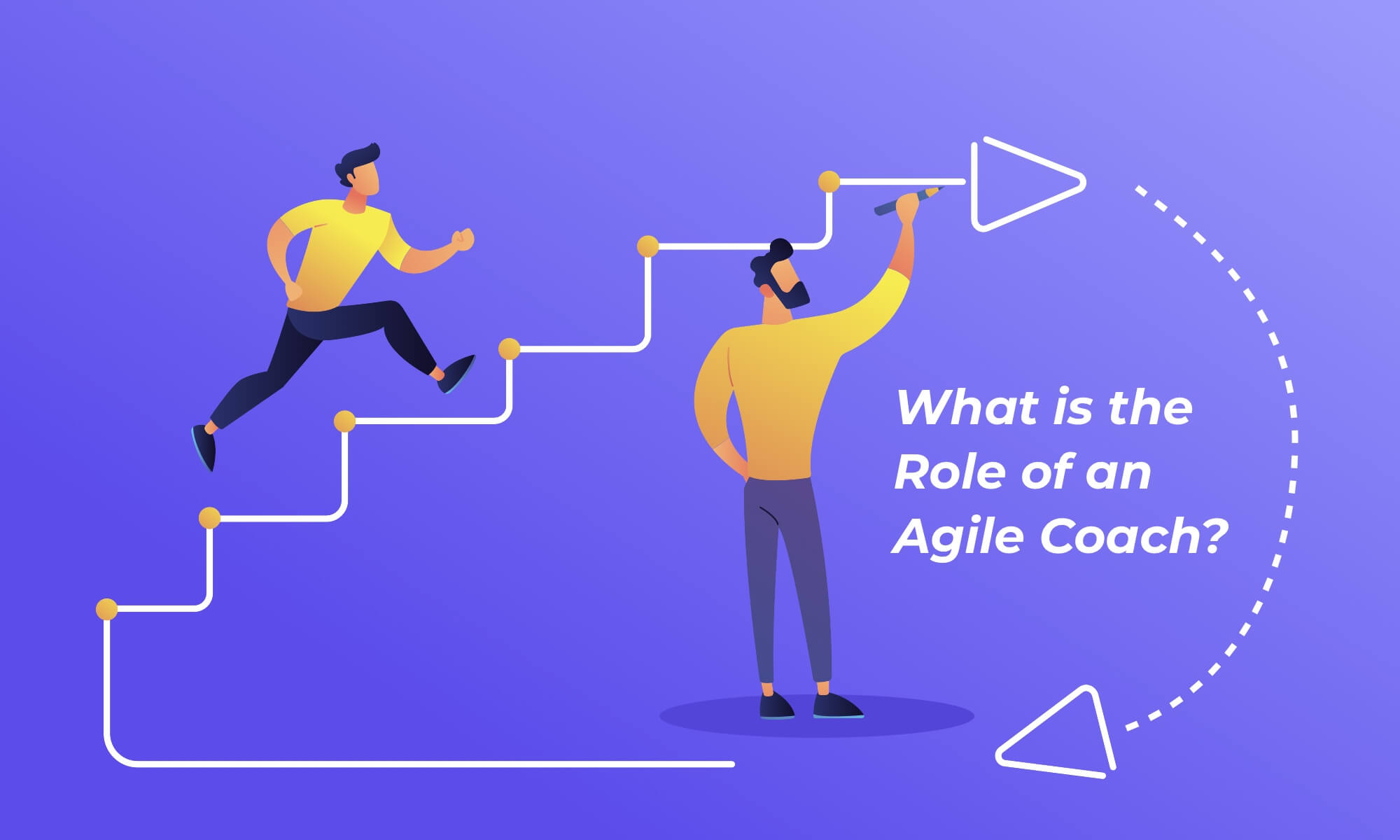 The mainstream adoption of Agile has actively contributed to the rapid growth of the Agile coaching market. The job of a coach has become a great option for a successful future.
Agile coaches help businesses to implement the Agile methodology by developing teams and facilitating the organizational culture change. In this article, we will talk about the role of such coaches and their key responsibilities.
What is an Agile Coach?
An Agile coach is a person responsible for creating and optimizing Agile processes within a particular company. This person helps train teams on the Agile methodology and monitors the development of these teams to ensure effective outcomes for the whole company. 
Typically, the work of an Agile coach is demanded when a company is transitioning from their existing working practices (such as the Waterfall methodology) into working with Agile.
The key goal of the Agile coach is to encourage workers and leadership to embrace the Agile methodology. He/she is also aimed to arm the team with the right knowledge, training, and professional tools so that they will be able to use Agile to its full potential.
Agile coaches can be internal employees or external contractors. They mostly come from project management, product management, software development, or other IT backgrounds. They typically know how to deal with various Agile methodologies, such as Scrum or Kanban. Like in sports, these coaches are able to help people to figure out the right solutions for their challenges.
What are the organizational benefits of Agile coaches?
It isn't easy to make significant changes in any company. You'll need essential efforts to get everyone on board with a new methodology. However, implementing Agile may help streamline processes quickly. 
Having a coach will guarantee the guidance that will help a team navigate through the rough patches in the early period when everyone questions the value of Agile. The coach will build an internal Agile development team that will help save time, money, and resources.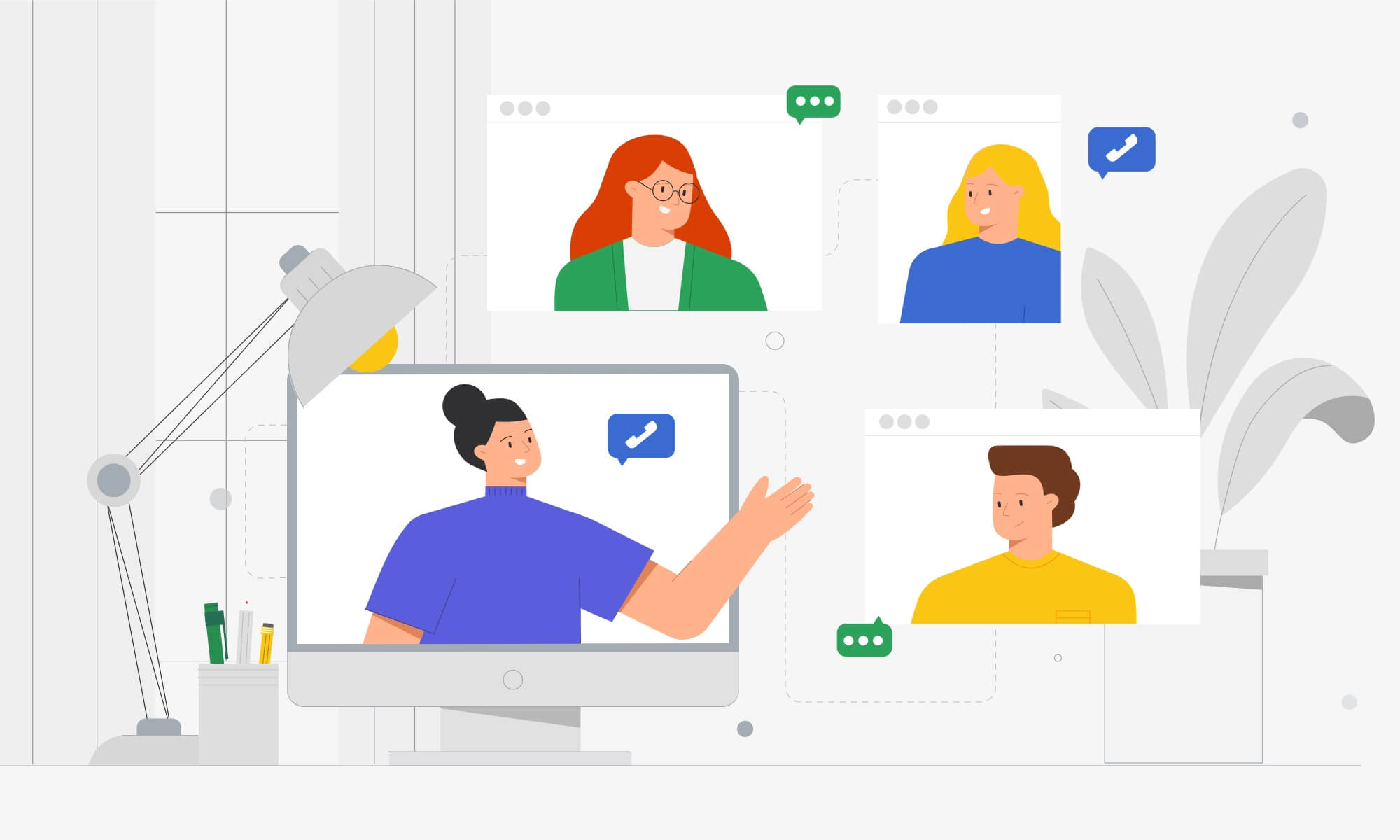 What are the specialties of an Agile coach?
Every organization has unique needs in the process. There are three types of Agile coaches, able to cover the requirements of any company:
A technical coach

who works closely with developers and usually has enough experience with coding and integration.

A management coach

is focused more on establishing leadership for Agile teams and overseeing the efficient adoption of the methodology.

A non-directive coach

who proposes individualized support for companies looking to solve specific Agile-related challenges.
What are the main responsibilities for Agile coaches?
Coaching Agile teams in the methodology

Training employees on the Agile process

Integrating related methodologies within the organization

Developing all required standards

Encouraging employees and stakeholders buy-in

Adopting professional

Agile management software
According to Glassdoor, the average salary for an Agile Coach is about $97K/yr.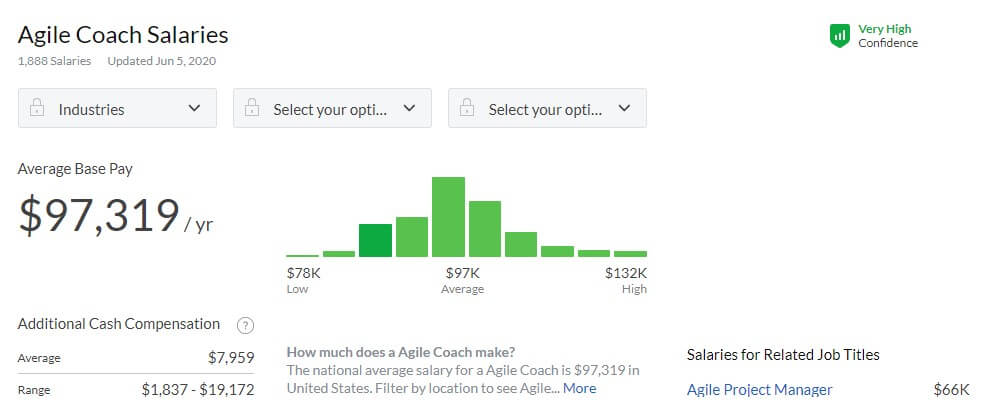 How to Become a Professional Agile Coach?
Many people think that completing an Agile Coaching certification will make them coaches. It seems that this journey is a bit more complex.
There are some ways of becoming an effective Agile coach. The main thing is that you must have a solid foundation so you can be useful, and deliver real value to your customers and the company you'll serve. Let's consider three basic levels for becoming an Agile coach. 
3 Steps to Becoming an Agile Coach
1. Mastering Agile frameworks
Being aware of some of the main Agile methodologies and frameworks is a first step on the way to become an Agile coach. It may seem obvious, but unfortunately, there are "coaches" that don't know for example how many events Scrum includes or what is the difference between Kanban and Scrum.
You'd better focus on one Agile framework for the very start. Many professionals admit that Scrum is the best place to start. The more thoroughly you study the theory, the easier it will be for you to deal with Scrum in practice. Strong knowledge will help in the future to avoid frustration in the methodology or the emergence of such a phenomenon as Dark Scrum.
Theoretical background
The best way to start getting solid knowledge is reading professional books and attending some of the Scrum.org training out there. It will equip you with the knowledge you need to understand the chosen framework well. You will have to know what Scrum is good for and where it breaks down. 
Obtaining certifications in Professional Scrum Master is the next thorough step. Getting such certifications will show a level of increasing mastery and will give you confidence when it comes to using and applying the method.
Here're some examples of the Agile coach certifications to validate your skills in the field:
Practice
Learning all the Scrum stuff, you can be actively engaged in an Agile role. You should be proactive in this role as part of the Agile team, and be ideally involved in a number of roles such as a Scrum Master, Product Owner, or a member of the development team.
Usually, all experienced Agile coaches are able to perform as a Scrum Master or Product Owner even with no preparation. They deeply understand both the theory and practical application of Scrum.
2. Mastering individual and team work
After deep studying of some Agile frameworks, it's time to master the people side of agility.
Of course, Agile Coaches are constantly working with people, practicing training, mentoring, and coaching at multiple levels. They should know the proven ways how to help people overcome problems. One of the ways is NLP (Neuro-Linguistic Programming). It includes a range of skills for connecting with people and assisting them in using rapid and effective change approaches. 
Then you will need some facilitation and special training techniques. There are some brilliant models and approaches for rapid learning. For example, "Training from the back of the room" created by Sharon Bowman or "Liberating structures facilitation practices".
Nowadays it is rather important to rapidly create collaborative distributed teams that will be effective and productive in comparison with their rivals. You'll need to know how to bring your team together, solve problems, and achieve tremendous outcomes.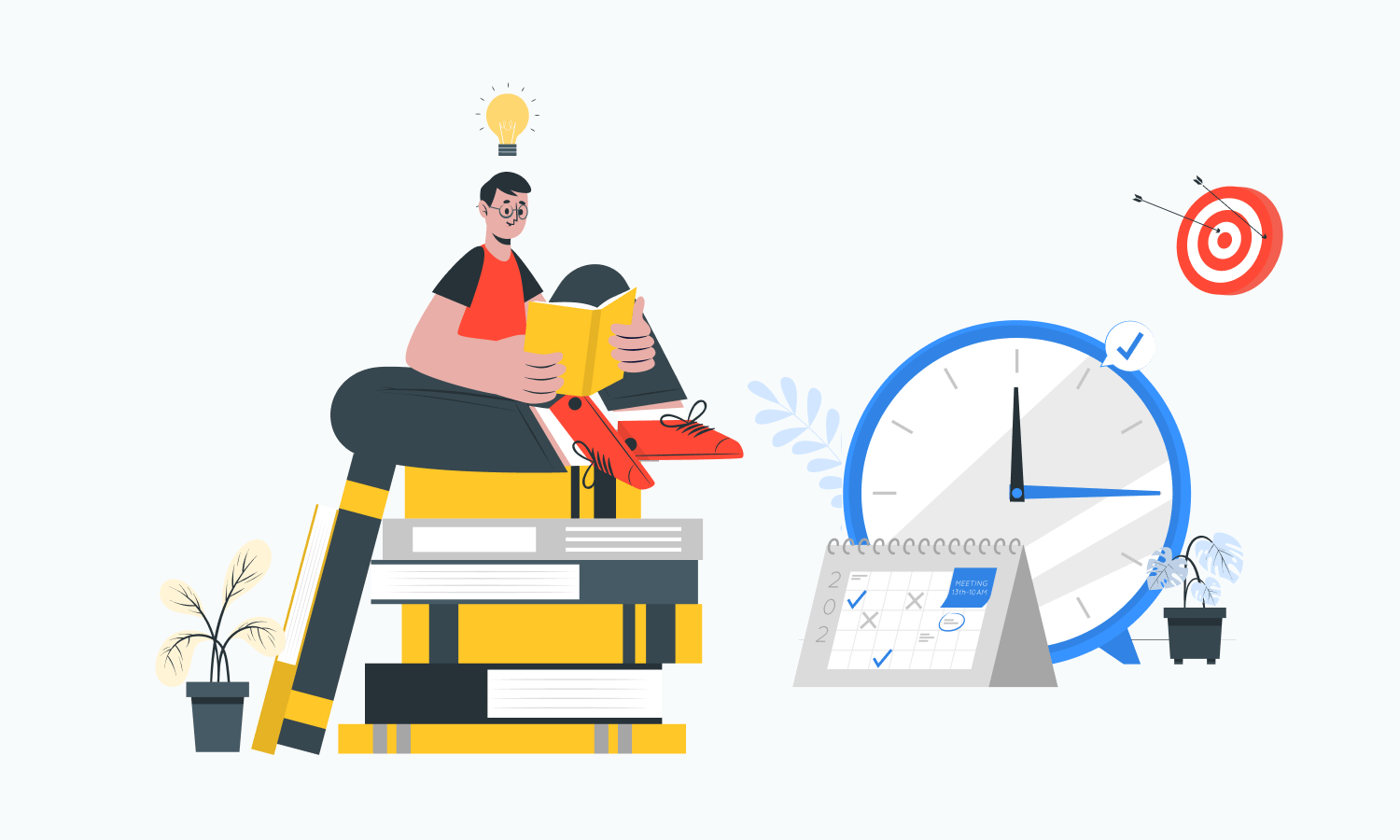 3. Mastering leadership and organizational changes
Agile will definitely thrive in your company in case all people involved adopt all Agile principles, practices, and mindset.
The bad thing is when after training the entire workforce, without getting the conditions for success, the newly skilled people will simply leave. You will need to understand some organizational change approaches in order to make changes.
Gradually, you will start to understand not only the challenges related to the large scale change initiating but also approaches to maintain the change and make it self-sustaining.
Conclusion
To become an agile coach, you'll need some significant efforts and acts, depending on your career goals. Once you have earned this degree, you'll need to gain experience working as a project manager or Scrum master.
As an Agile coach, you will be able to work with a company that offers Agile training services or be a consultant. Be sure, you'll find job openings for an Agile coach, as this role is really demanded today!