What are Kanban Board Tools?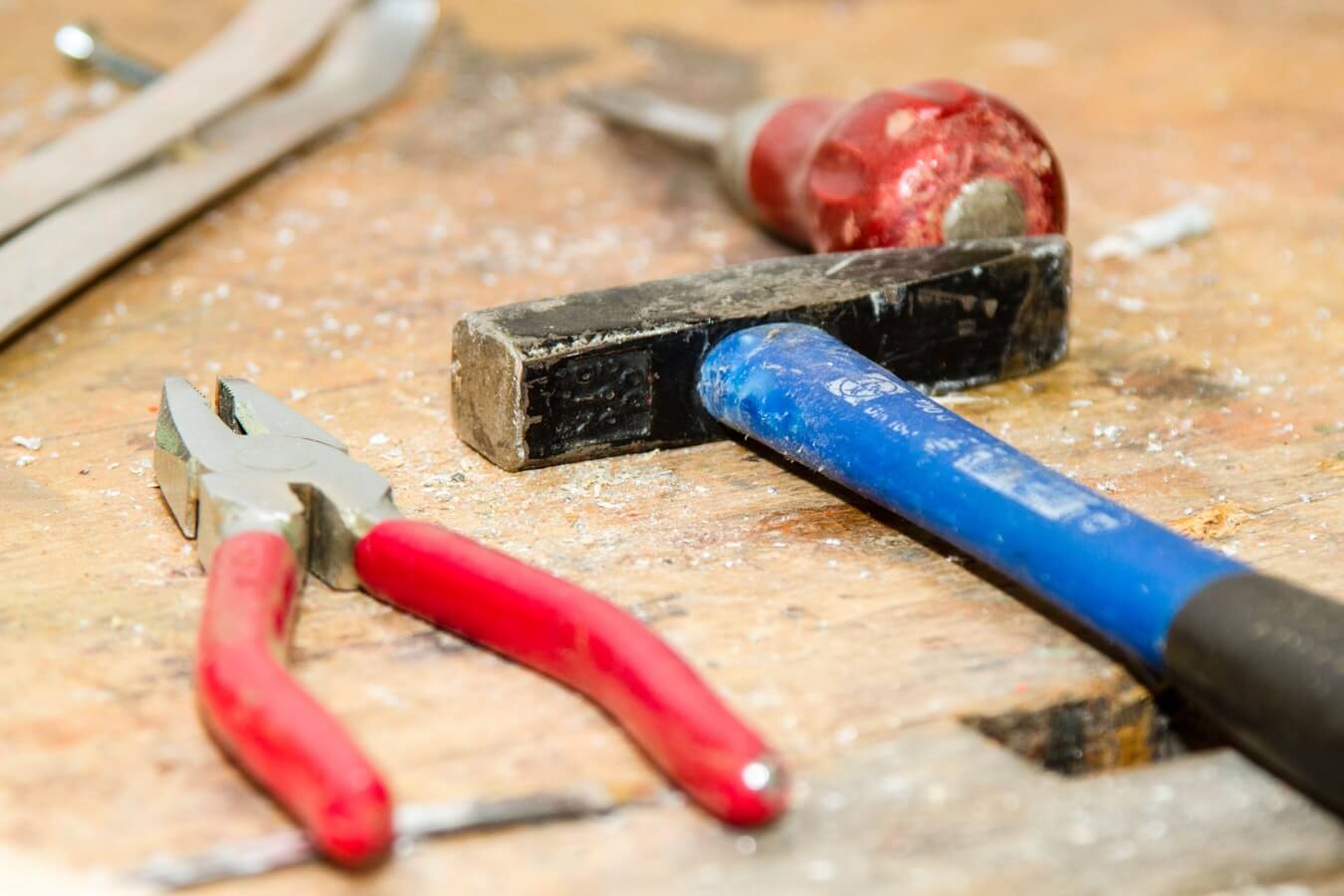 Kanban methodology is now extremely popular among software developers. Perhaps that is because of its ability to create high-quality products and deliver them in time. Many young developers all over the world are interested in the question: "What are Kanban board tools?" To answer it properly we have to find the definition for Kanban board.
Kanban board, or Kanban task board as it is also called, is the main means of Kanban software development methodology. It originated a long time ago, and initially was designed for business management. However, it suits perfectly to software development. The board is actually a table with several columns. Software developers usually use Kanban task boards with four columns. Each column symbolizes a certain stage of task performance.
Kanban boards can be digital or physical. If the board is physical, the tasks are written on sticky notes and placed on it. And if the board is digital, they are just written in certain columns. Regardless of the type of Kanban board you use, the principle of its work is the same. The tasks move from one column to another until they are done.
Kanban board tool is an application that was designed to make the process of Kanban project management simpler. It is actually a project management tool that can perform a large amount of tasks related to visualization of workflow. Modern Kanban tools are able to create Kanban boards and visualize your workflow in various forms like charts, diagrams, and tables. This is very convenient because most of such tools are web-based. All you have to do to start using them is to enter their official website and create an account. Their interface is quite intuitive, so you don't have to learn it for a long time. The functionality of such applications is usually wide enough to manage any Kanban project.