6 Quick and Budget-Friendly Ways to Increase Project Management Knowledge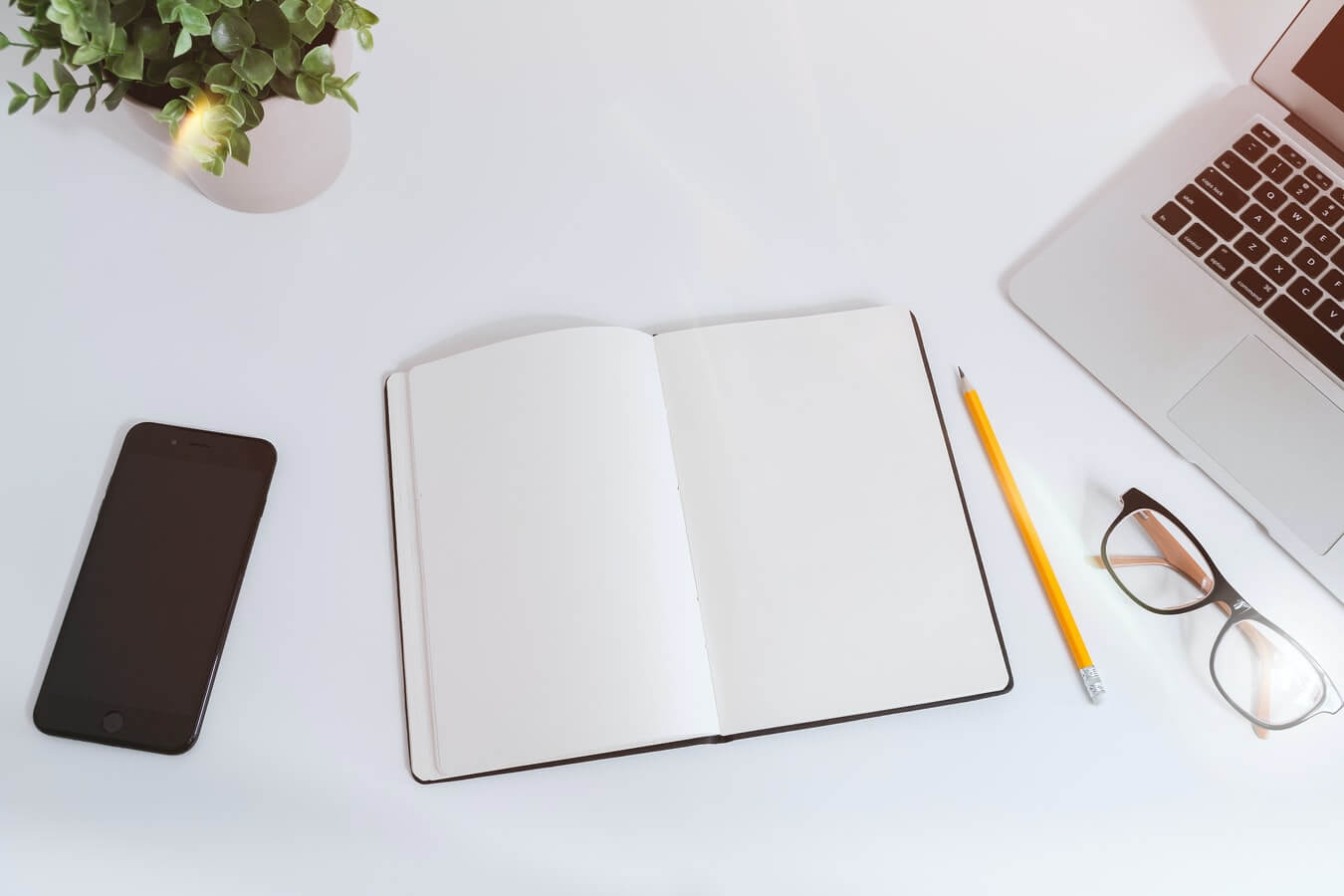 As business environment changes faster and faster, and projects become more complex, PMs have to acquire new knowledge and develop new skills to stay afloat and be successful. Project management involves multiple disciplines, and learning new stuff in this field may seem overwhelming and even intimidating at times. But it doesn't have to be this way!
In this article, we've collected quick and budget-friendly ways to learn more about project management and develop a deeper understanding of this discipline.
#1. E-learning: online programs and webinars
Online training is a great way to gain new knowledge. There are multiple e-learning options and they are easily accessible. All you have to do is to find the one that suits your learning requirements.
Pros:
Accessible anytime and anywhere

Flexible and can be easily fitted into your schedule

Self-paced and can be accomplished at your own speed

Less expensive than in-person training
Cons:
May lack live instructors

Support may not always be available
#2. Videos and slideshows
Professional tutorials – videos or slideshows – are an efficient way to expand your knowledge, and they are often available free of charge.
Pros:
Accessibility

Flexibility

Budget-friendly

Made by knowledgeable professionals
Cons:
No live instructors

No support
#3. Seminars
Seminars are available throughout the year. They gather real-life project management professionals and allow to get first-hand information.
Pros:
Real-life professionals

Immediate responses to questions
Cons:
More expensive than other options

Require to take time off from work
#4. Boot camps
Boot camps typically involve a lot of training in a short period of time. So if you don't mind the intense learning environment, boot camps can be a better alternative to traditional training programs.
Pros:
Significant amounts of knowledge in a short period of time

Direct access to experienced professionals

Immediate responses to questions
Cons:
Can be very intense and highly stressful

Very fast-paced — information can be missed

Can be very expensive
#5. Professional books and articles
This is a great way to gain direct knowledge from industry experts at little or no cost.
Pros:
Online or offline access anywhere and anytime

Less expensive than other types of training, and often free to access

Learning at your own pace
#6. In-house workshops
Casual lunchtime gatherings can be a good way for project managers to share their expertise and insights with co-workers.
Pros:
Direct knowledge-sharing

Immediate feedback

Free of charge, and don't require time off to attend
#6. Mentors and coaches
Experienced project managers are often willing to coach younger colleagues or offer customised training services through consulting.
Pros:
Training is based on direct professional experience

Constant support by mentors (via phone, email)
Cons:
If mentors are busy with their own jobs, the amount of time they can spend on training could be limited.