7 Ways to Turn Difficult Stakeholders into Committed Collaborators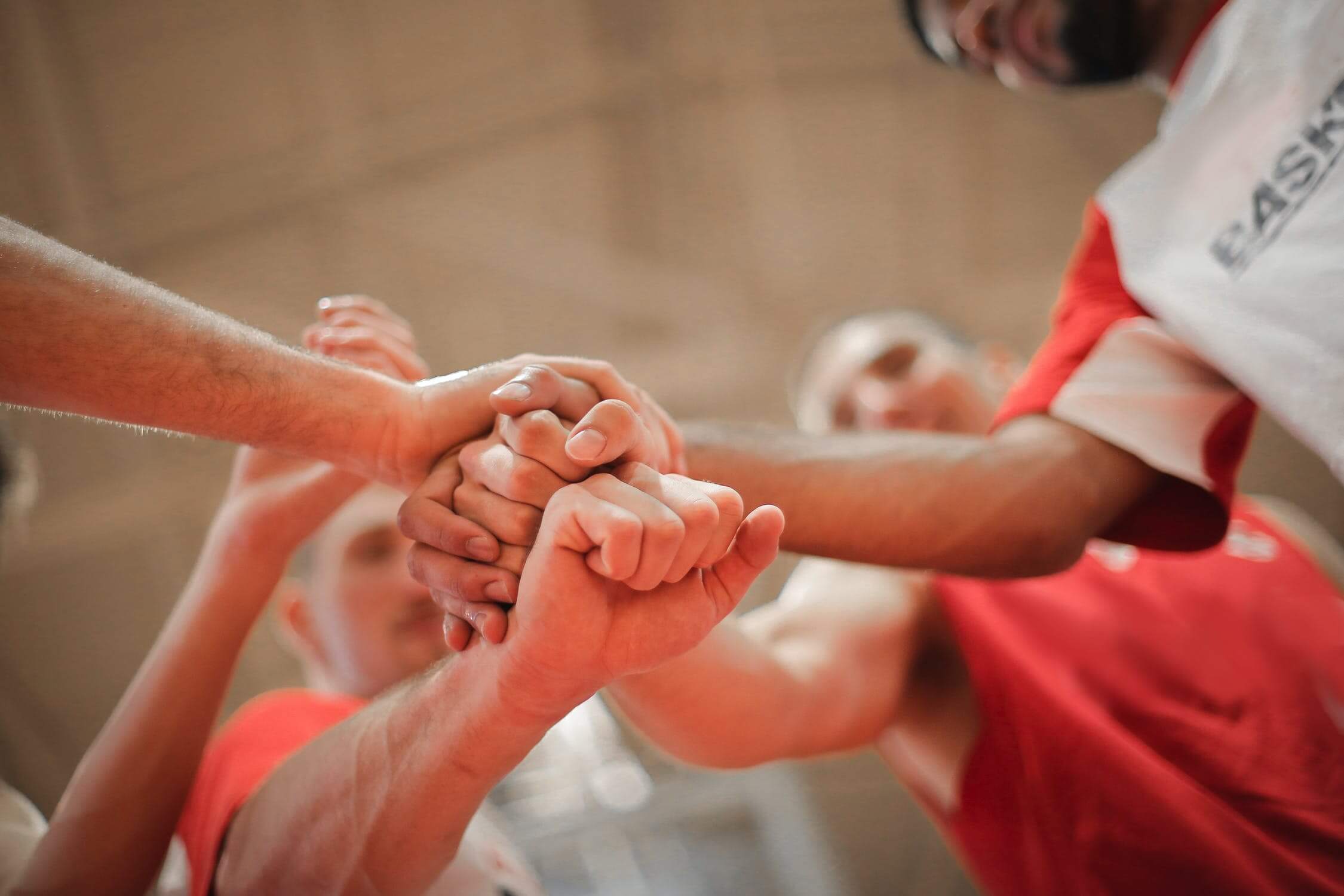 Even though you have completed the project and all deliverables are accepted by the client, the project won't be considered successful unless all of your stakeholders are satisfied. And what if you have to deal with problem stakeholders whose behaviour has a disastrous effect on the team's morale and hinders the overall project performance?
Business projects often bring up changes causing extra stress and anxiety. Stakeholders tend to see these changes in different ways – some people consider them opportunities, others see changes as something disruptive and involving losses. The role of a project manager is to identify stakeholders' fears and reduce them in the best way possible to avoid the lack of commitment and other unwanted behaviours.
In this article, we've collected seven tips that will help you turn 'difficult' stakeholders into committed project partners.
Tip 1. Show benefits
After identifying the key stakeholders, find out what matters most to them – this is how you can determine potential benefits that will make your stakeholders commit to the project and contribute to it to the best of their abilities.
Tip 2. Establish trust
As a project manager, you should demonstrate respect to stakeholders' ideas and show your trustworthiness. Always be accessible, encourage the stakeholders to voice their concerns and be quick to address these issues.
Tip 3. Define roles and expectations in advance
When discussing the scope, be clear about project roles and expectations. Identify deliverables and final outcomes – stakeholders should know how exactly they are supposed to contribute to the project, what resources they have, timing, and so on. Be as precise as possible, provide all necessary information and keep stakeholders updated on any changes to the scope.
Tip 4. Manage disruptive behaviours
There are four types of problem behaviours that can occur during the project cycle:
Passive aggressive stakeholders: stakeholders who say they support the project but constantly create obstacles and additional unnecessary work for other stakeholders.
Intimidators: stakeholders who argue with other stakeholders and downplay their contributions.
Saboteurs: stakeholders who secretly manipulate the project so that the result better suits them, or do their best to sink the project and cause it to fail.
Victims: stakeholders who blame others for work that has not been completed, missed deadlines or had unsuccessful outcomes.
Though opposition is often a good thing for the project, but you have to manage it carefully to mitigate risks and avoid escalating conflicting issues.
Tip 5. Ask for feedback
If you observe negative behaviours, discuss them directly with the stakeholder and ask for feedback. This is how you can identify the root of the problem and reduce the overall anxiety level – what one stakeholder finds disturbing may also impact other stakeholders.
Tip 6. Deal with conflicts timely
Never ignore 'difficult' stakeholders and their behaviour. Act quickly – determine the cause, find a solution and move ahead. Always keep the project objectives in mind and deal with stakeholders in a respectful professional manner.
Tip 7. Invite stakeholders to cooperate
If you're looking for an effective project solution, invite stakeholders to cooperate. This will help re-establish their commitment and make them more accountable for their behaviours and actions. Make sure the solution you've come up with aligns with the project goals and business objectives.