Don't Manage Your Stakeholders – Involve Them (and Here are 4 Ways You Can Do This)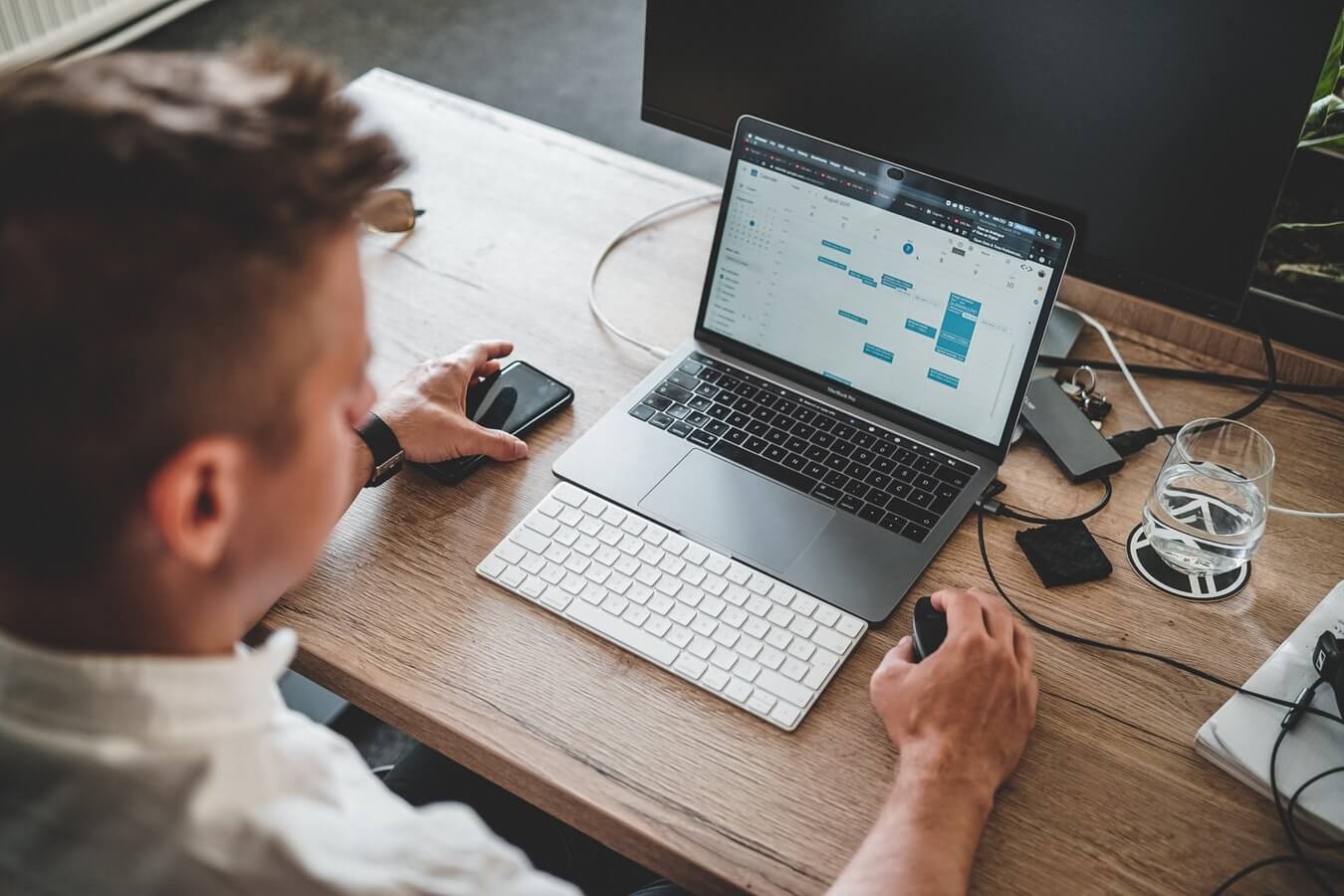 You can not expect that you can manage people to whom you have not built loyalty, respect, and conformity. The term Stakeholder Management is rather old-fashioned today; it was originated in the past when project managers were optimistically trustful to believe that every aspect of a project could be wholly within their control.
However, people were wrong in the past. Now it's time to discontinue the usage of stakeholder management term, and instead, we aim to engage our stakeholders in our project and start a conversation that can benefit both sides.
1. Identify the stakeholders
There are several approaches that can enable you to identify your stakeholders. The basic tool is a proximity map that shows concentric circles with actual, core stakeholders in the center, going outwards to the less interested stakeholders beyond the largest circle. You could split your circle into two, to separate proponents and agnostics, or add the third sector for neutrals, for example.
2. Analyze your stakeholders
The next step is to learn whatever you can about your stakeholders. You need to know what their interests are, what position they might take, the level of impact they could have on your project, and something about the way they work. You will also need to figure out how you can maximize the value of engaging with each of your stakeholders.
When you start managing your stakeholders instead of engaging them, you do two things:
First, you lose the chance to learn from them, to hear their ideas, and benefit from their views. Your stakeholders know a lot that you don't, and they can bring a new thinking to your plans or genuine concerns about risks. When they feel listened to, they are more likely to become supporters and advocates too.

Second, you can cause a reaction to what you suggest. Until you get any kind of reaction, the stakeholder will build a position. Socially, we feel obliged to defend our position or risk losing face. So the more you can build empathy before giving stakeholders something to push against, the more chance you have to persuade them effectively.
3. Use established networks of relationships
If you start a new project with lots of new people and teams to get to know, one of the most useful tools you can do is to start drawing a sociogram. This is a chart of how each person is connected to others. You can represent each person as a circle or node and show links between people as lines. You can represent the strength of a relationship as the thickness of the line – thin medium or thick, with a dotted line indicating a weak relationship. You can use lines to indicate the main direction of impact. In a short period, you will discover clusters of people that form groups; you'll find the hubs – people central to a group – the connectors, people with a foot in two or more groups, and the eccentrics – people who are barely connected and therefore independent thinkers.
4. Plan your engagement with the stakeholders
There are many types of engagement strategies you can apply to each stakeholder. Each strategy defines your time needed versus the value of that stakeholder's engagement and the level of collaboration against the degree of competing with them if they resist.
Also, you will need to develop a campaign plan – a plan that does two things:
It will define the range of engagement activities you will carry out when you will undertake them, who they will be addressed to, and the details of how you plan to execute and monitor them.

It will enable you to analyze each stakeholder, what you want to achieve and how you will achieve it. If you have a large stakeholder group, some of them will be of low priority to you, and those low priority stakeholders can be combined to reduce the pressure on resources.
Today's reality brings you limited time and resources, so you will always need to make decisions and compromises. And what is obvious is that many project managers underestimate stakeholder engagement – particularly in the early stages of a project – and end up paying the price for this later on. They face errors that could have been predicted, high levels of boycott, active resistance, and even acts of obstructions.
Final recommendation
You should try to remember several things from this article, but most important are not the techniques, tips or tools. It is one simple, but an important idea – to make a distinction between stakeholder management and stakeholder engagement. It is a very simple rule. If you remember and respect this rule, everything else that matters will follow.