How to Rock Remote Teams with Hygger? The Story of Rockifi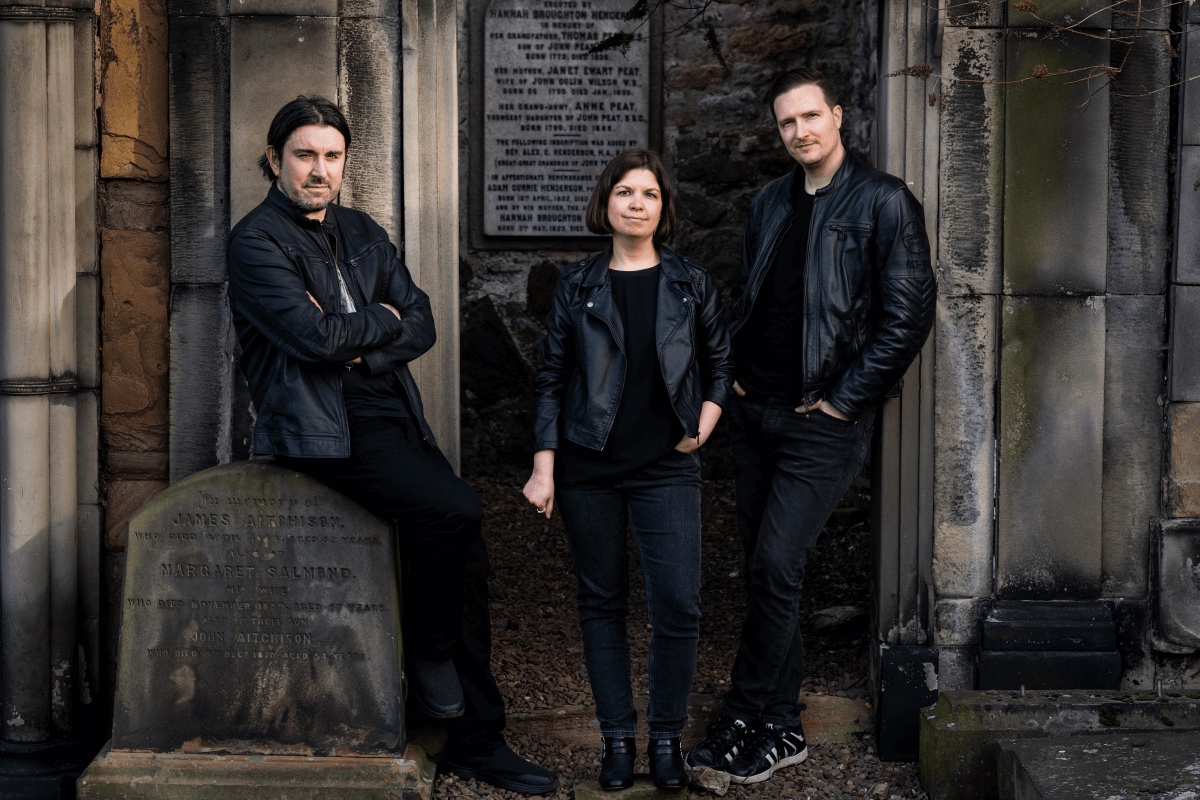 Any concert or music event is not just about one night, it's about the build-up, seeing a favorite band with friends, and reliving those moments afterward. Preparing for concerts is a complete project and Hygger allows creative teams to prepare perfectly.
We have talked to Greg Fyans from Rockifi, a company located in Edinburgh & Glasgow, Scotland with an outsourced technical team in Slovenia.
What is your business about?
We connect Rock, Metal, Punk & alternative music fans before, during and after a gig.
How do you organize your work with Hygger? What are your goals? How Hygger helps you to solve them?
We use Hygger to organize all of our business and development tasks. Our staff all work remotely, so our main goal is to ensure an efficient workflow – to ensure our developers are aware of sprint priorities, our PMs can easily track progress, and communication between staff is frictionless. Hygger's rich feature set allows us to achieve all of our goals, and their intuitive UI allows us to rapidly onboard new team members so there is little to no delay.
Any other PM tools used? Why did Hygger become a choice?
We use Bugherd to track some UI bugs.
We trialed other PM tools before settling on Hygger, but we either found them overly complex and confusing or lacking in certain features. Hygger is a good balance of useful features and complex functionality with an intuitive interface.
What 3 main features are crucial for you and how do they help your business?
Sprint management – for efficient workflow and communication during sprints
Backlog boards – help us prioritize our wider business tasks and plan future sprints
Timesheets – allows us to track progress, and more accurately estimate tasks
Thank you!