4 Ways Project Leaders Can Help the Team Reach Full Potential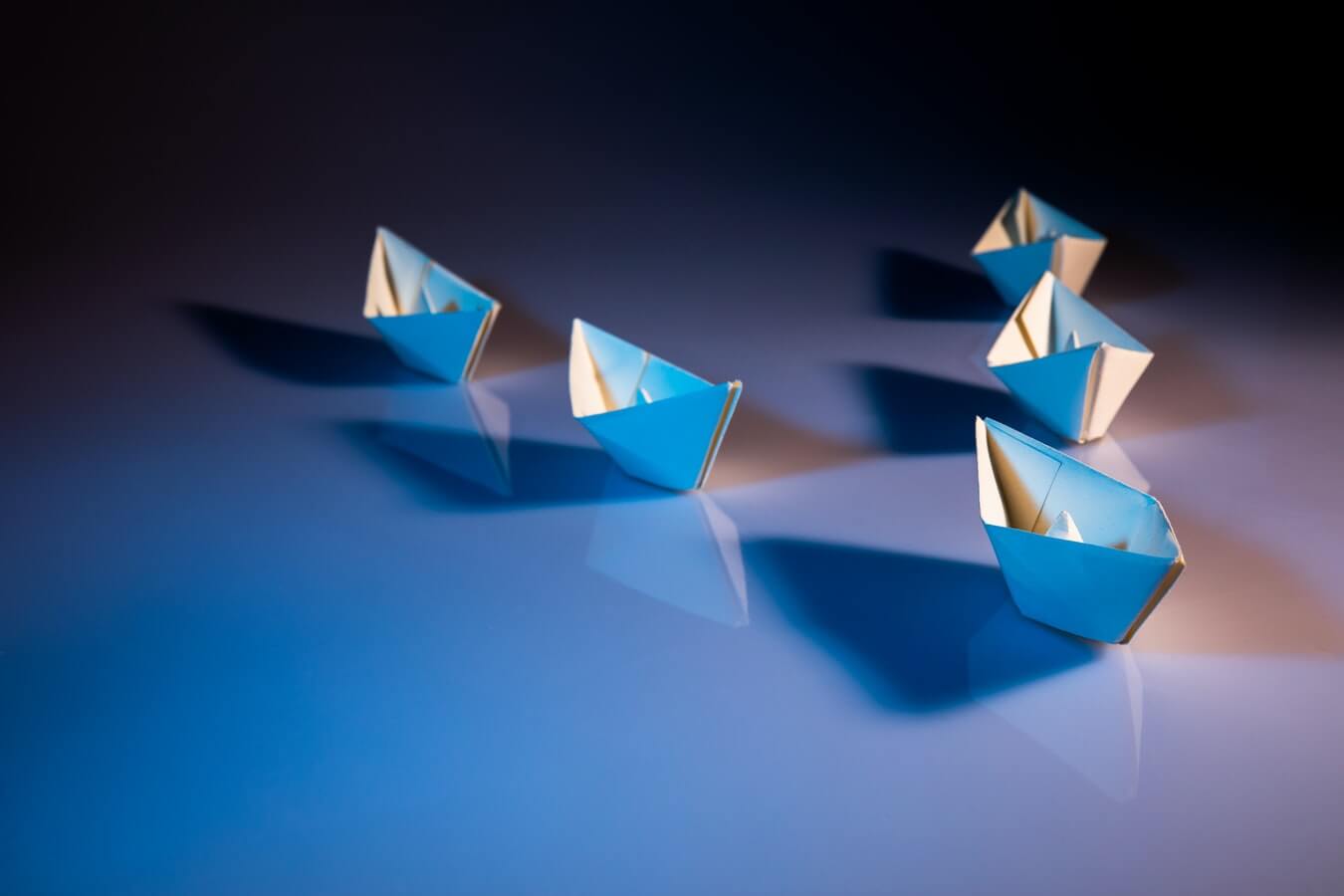 Every part of your business boils down to people. They are the most important asset as they have a direct impact on the organisation's success.  By understanding the human element and helping your team unlock their full potential, you can lead more effectively, do better work and successfully reach the company goals.

Every project leader should remember that people are not machines and they can't be programmed to play exactly to your script. Team members have their own personalities and bring a whole wealth of skills, values, knowledge and experience to the organisation. And it's a project leaders' job to engage the team,  help develop their abilities, learn new skills and create a culture of success.
Here are four secrets that will help forward-thinking project leaders to have a high-performing team:
#1. Empower your team
The traditional command-and-control system with its strict hierarchy is no longer viable. It slows down decision-making processes and blocks the flow of creative ideas.
If you want to unlock your team's potential, you'll have to dismiss hierarchy and make sure there is no information and innovation 'blockage'. Team members should be kept up-to-date with what's going on in the company – this is how they'll know their contribution is valued and makes a real difference.
As a project leader, ensure that the team's most valuable skill are used correctly and awarded appropriately. Ask your team members what encourages and motivates them, collect answers and create a fair reward system to recognise your team for their time and efforts.
#2. Invest in your team
Invest in your team if you want them to invest in your project and in your company. It's as simple as that! Training is a must for organisations that aspire to have employees with the highest-level skill sets.
It's in the company's best interest to recognise employees' potential and invest in their professional development. It's a win-win situation: the individual improves skills and increases job satisfaction, and the company gets a high-performance employee with a strong knowledge base who is committed to the company and its goals.
#3. Favour technology but focus on people
Many companies tend to increase investments in technology. And though software tools can definitely bring numerous benefits to an organisation, the focus should still be on people using it. So the key is not only to invest in the right software, but also to invest in training your team to use these technologies to maximise their effectiveness and the effectiveness of these tech tools.
#4. Create more leaders
Look for team members with great soft skills – adaptability, ability to resolve conflicts and deal with uncertainty, etc. As a project leader, you should mentor individuals with these skills as they are likely to become potential leaders in the long-term. And the more people with leadership capabilities and agile mindset you have in the team, the easier it's to navigate through projects and the higher your chances to complete them successfully.