10 Tips to Reach Project Planning Goals and Get Quality Results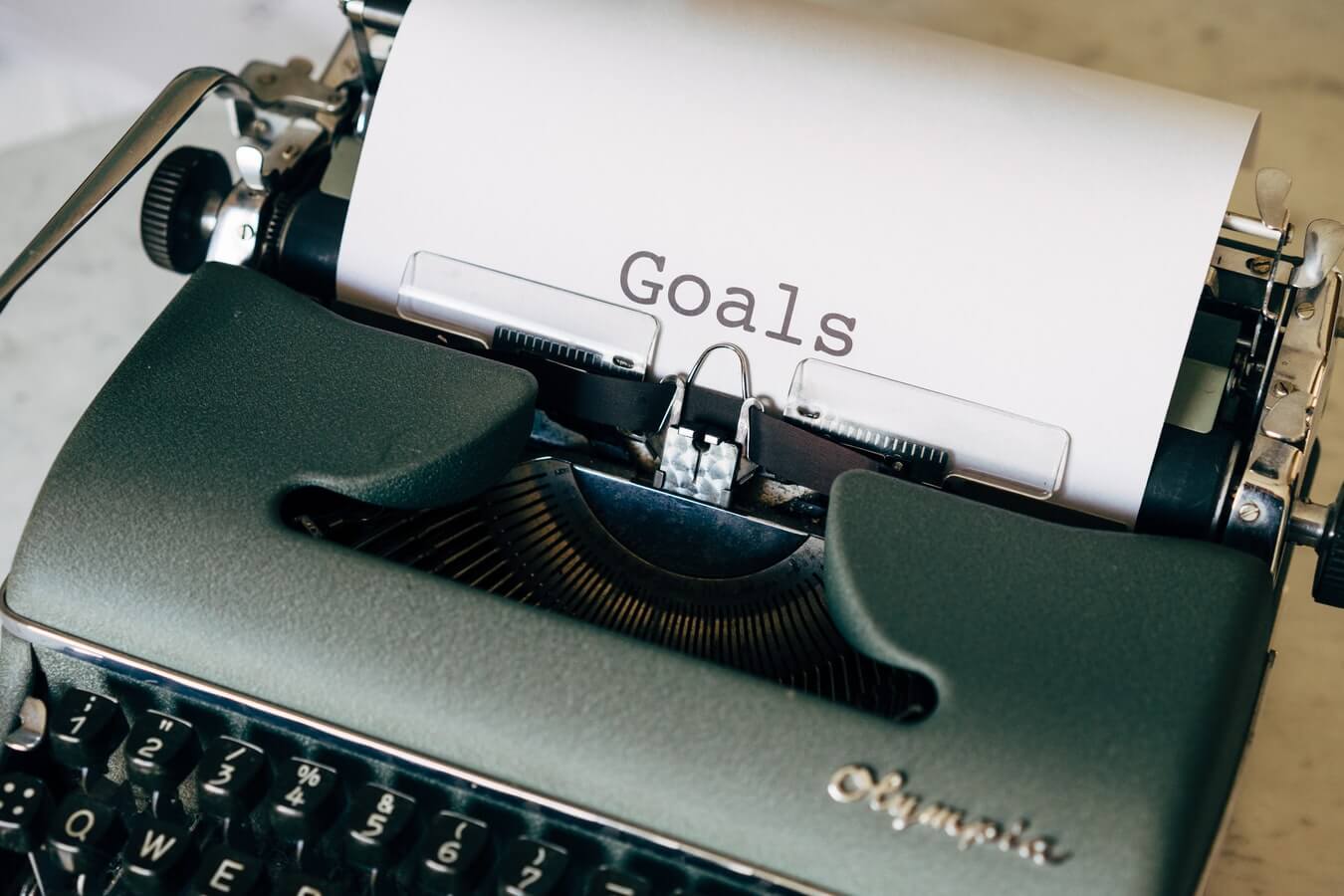 Being a successful project manager requires the ability to focus on and handle multiple tasks. Unfortunately, many PMs, whether they realise it or not, fail to split and group tasks around specific goals and don't prioritise them enough. Instead, they do everything at once which decreases the likelihood that the project will be finished on time and within budget.
Since a project manager's calendar is usually fully packed, you have to be conscious of your time that is valuable and limited. Here are 10 tips that will help you address specific areas crucial for quality outcomes and the overall project success.
Ensure your project aligns with business goals
If your organisation is going to spend a substantial amount of money, time and human resources on a project, you have to make sure it supports the business strategy.
Tip 1: Set up an EPMO
Enterprise Project Management Office (EPMO) is a collaborative approach to managing programmes, projects, work and resources within an organisation. It ensures you initiate only those projects that provide your organisation with benefits, and all these activities are mapped directly to company strategic objectives.
Tip 2: Define KPIs
Establish key performance indicators to measure what matters to your company.
Tip 3: Measure the success rate of a project
At the end of each project, measure in numbers the project's success rates in relation to company objectives, and discuss what changes need to be made for future projects to keep your company moving forward.
Allocate time for project planning
Even though project planning doesn't sound like a fancy activity at all (and it takes much time and energy) but it's essential to lower risks and chances of failure when the project is already in progress. That's why 70% of a project manager's time should be spent on the planning phase.
Tip 4: Participate in company planning sessions
Since it takes more than one person to run a company successfully it's important to involve PMs in setting goals. Having planning sessions gets everyone on the same page, reduces the risk of misunderstandings and ensures everyone works towards the common objectives and goals.
Choose effective communications
Effective communication is a must – even one wrong or misinterpreted word can trigger a chain of disastrous events that can derail an entire project.
Tip 5: Lead by example
Share a clear vision and inspire others. Be transparent, objective, flexible, focused, energetic, positive and motivational.
Tip 6: Split the team into groups
If the team is too big, split it into smaller groups (cross-functional teams) – it would be easier to manage communication channels. Moreover, each cross-functional team focuses on one issue and gets the work done much faster.
Keep stakeholders engaged
Tip 7: Make sure stakeholders understand why the project is necessary and how it benefits them
Define areas of responsibility and expectations; remain transparent and provide timely communications to keep your stakeholders up to date.
Tip 8: Make stakeholders part of the solution
Engage stakeholders in decision making – if there is a problem, identify the cause and whenever possible, invite stakeholders to participate and take part in the resolution. When people are part of the solution, they tend to perceive the entire situation in a more positive manner.
Choose how you will measure performance
Tip 9: Define budgets and timelines
Monitor and measure all activities to make sure the project is on schedule, on budget and meets the objectives identified by the organisation. It will also help identify any issues that impede the project and require corrective actions.
Ensure you have the necessary resources
Tip 10: Check for necessary tools/techniques/methodologies
Whenever possible, automate your processes to minimise the number of tasks that have to be performed manually. This will help avoid work overload, increase the visibility of what's going on and show whether there are project issues you need to focus on.