How to Organize Startup Processes with Hygger. The Story of Cycle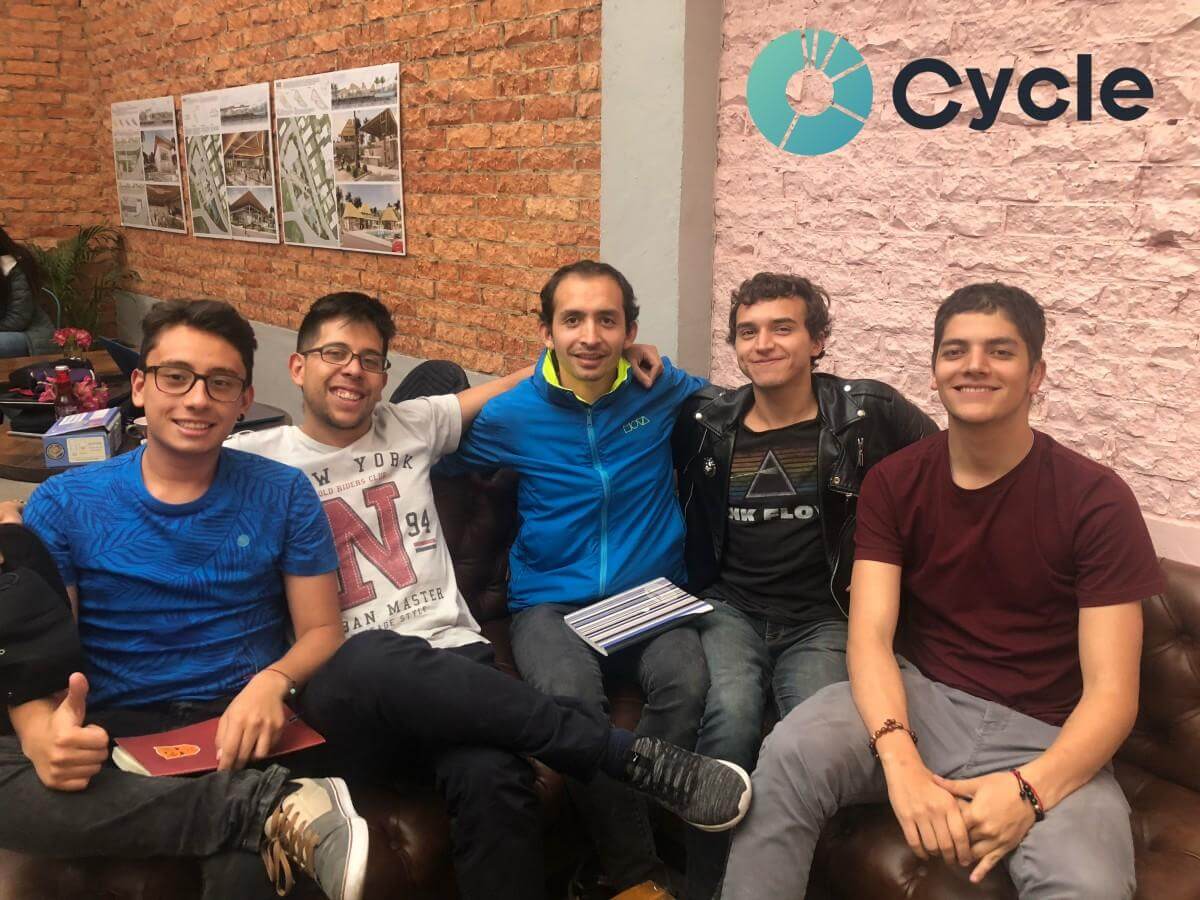 Any startup tends to change the world. Cycle is a young company that dealing with smart grids and renewable energy. They use cutting-edge technologies, machine learning, blockchain, and advanced electronics to make their solutions smarter, scalable and trustable.
To be successful, they surely need powerful methods and techniques, as well as project management tools. Here's a short case about how Cycle uses Hygger.io for their needs.
We have talked to David Arevalo, Infrastructure Director from Cycle, a company working on the renewable energy revolution from Bogota, Colombia.

What is your company about?
We are Cycle, a startup that aims to empower people, in isolated communities, to make a profit out of their decentralized renewable energy sources, allowing them to transact the surpluses of electricity among them, turning energy into a profitable and universal benefit.

How do you organize your work with Hygger? What are your goals?
We begin with Backlog. On Mondays, we are thinking and brainstorming about our main objectives, activities, and tasks for the week.
Then on each day, we push tasks from Backlog to development. When we are working on tasks, we log the time. It is very important for us because we work with The Pomodoro Technique. We concentrate on work for 25 minutes, then we have 5 minutes to rest, and after that, we work again for 25 minutes. So we know how much time have we spent on each activity.
We also work with the critical path method. It helps us to define high- and low-priority tasks and prevent time-frame problems.

Have you used any project management tool before Hygger? Why did Hygger become a choice?
We used Wrike, Trello, Workep and GDoc. But I think Hygger has more characteristics and better performance. We like Hygger because we know that it's a startup like us and we are happy interacting with you as clients.

What are the three main features in Hygger? What are you using the most?
The

Backlog board

. When you have a lot of tasks, and you pass them from backlog to the development, that's the main characteristic of Hygger for us.

Then the time logs.
And a Roadmap.