Lean Project Tracking Systems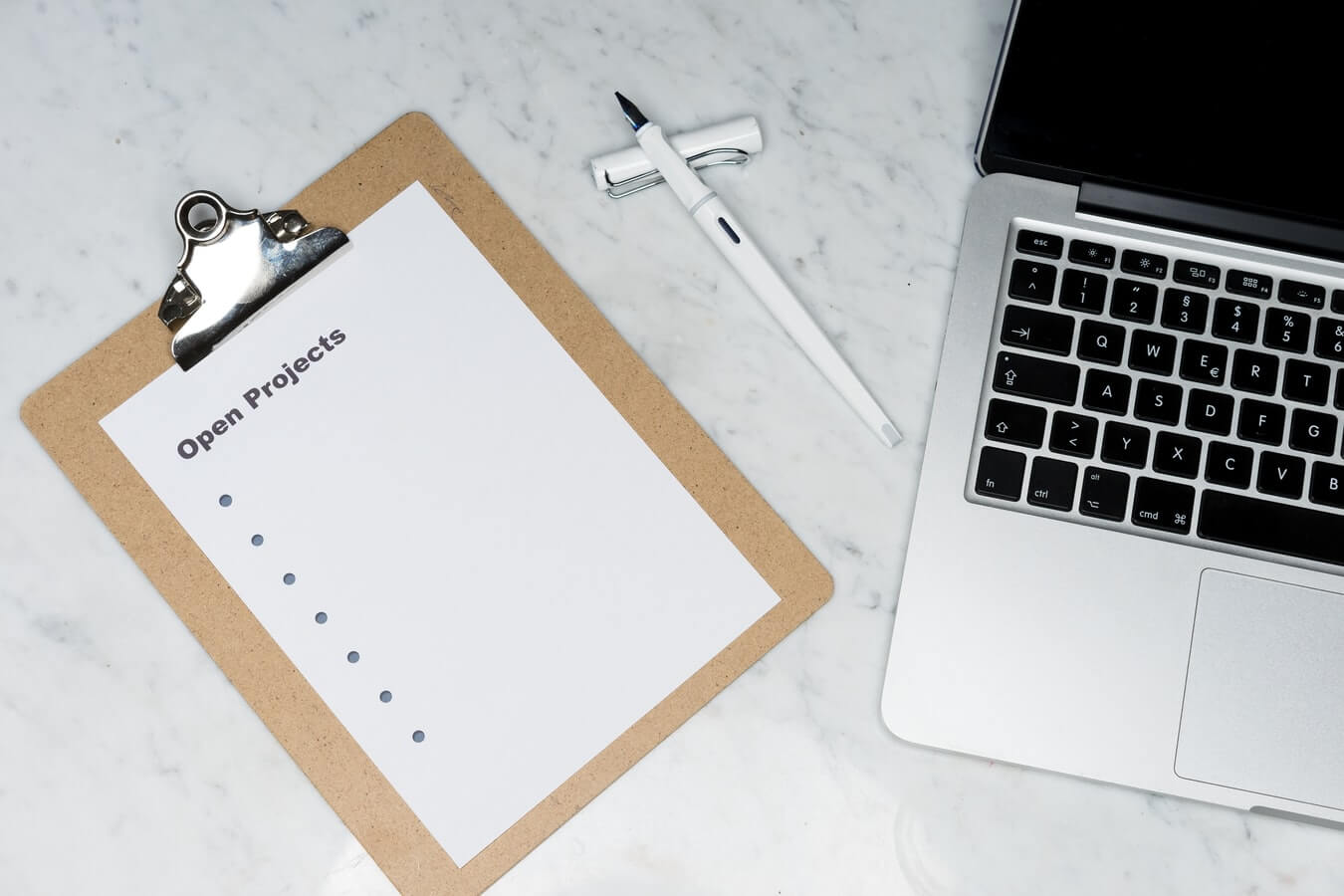 Every software development team needs to have a certain amount of applications to manage its projects. That is because of the fact that the degree of complexity of modern software development projects is very high. Lean developers also use project management tools. Some programmers wonder: "What are lean project tracking systems?" To answer this question properly, we have to know the definition of Lean project tracking.
The concept of "project tracking is common for all software development methodologies. That is because of the fact that it is the name of the second stage of project management process. The other two stages are called project planning and project control. The process of project management begins with the stage of project planning. A good and realistic plan is required to forecast the terms of product delivery and divide the project's tasks between the developers. The stage of project monitoring, or project tracking, as it is also called, begins after the plan is formulated and lasts until the final product is ready to delivery. Its main goal is to detect all problems with plan implementation. At the stage of project control these problems are eliminated and the software product is tested to make sure that it works properly.
There is no difference between the definitions of project tracking in Lean and other software development methodologies. However, Lean developers pay great attention to this stage of project management. That is because of the fact that they should detect and eliminate not only problems with plan implementation, but also unnecessary wastes. As you know, in Lean anything that does not impact the functionality of the final product positively is considered a waste.
There are no separate Lean project tracking systems, as project tracking is a part of project management. Hence, Lean project management tools are capable of performing this function. Their main functional feature is the ability to visualize the workflow of Lean teams in tables, charts, and diagrams. Such visualization is just what the developers need to track their projects successfully. Charts and diagrams reflect the progress of software development projects. It means that if a problem occurs, it is also immediately visible. Additionally, Lean project management tools can help the developers at other stages of the project management process. They are capable of forecasting the terms of product delivery at the stage of project planning. They also can test the final product and detect bugs in it at the stage of project control.
The classification of Lean project management systems is similar to the classifications of project management tools for other methodologies. They are subdivided into commercial and open source applications. Both of these types can be stationary or web-based.
Currently, free online Lean project management applications are more popular than their paid and stationary analogs. Partially that is because of their intuitive interface and the ability to use them wherever you want.