Two Types of Kanban Systems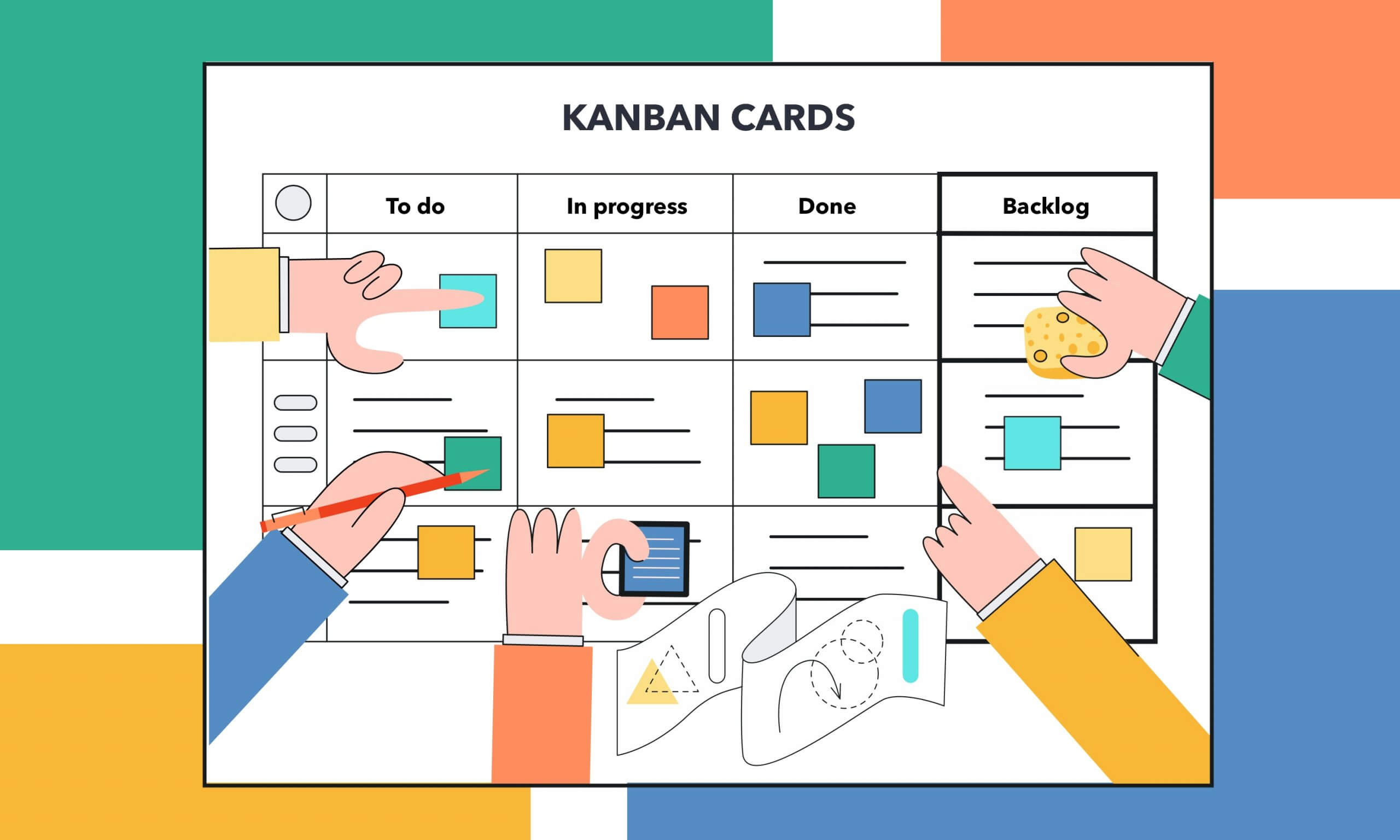 Kanban is a popular project management system. It is widely used all over the world. Kanban can be applied to different industries, including software development. However, initially it was invented to manage the manufacturing process. In this article we will tell you about the main types of Kanban systems, but before doing that it is necessary to say a few words about the history of Kanban and its main functions.
Kanban originated in Japan. In 1940s the famous motor corporation Toyota had significant problems with production delivery. The specialists of the company decided to invent a project management system that would help them deliver the final products to the customers just in time. The system was called Kanban. It can be translated as a "task board". It performed all the company's tasks successfully.
Kanban project management system has been applied to many industries and companies since that time. It works perfect in any situations.
Today there are two types of Kanban systems.
The first of them is called Withdrawal Kanban. It is focused on the sphere of product delivery and transportation. Usually such type of Kanban system is used by the large manufacturing companies that produce lots of wares. They usually have many problems connected with their delivery to the customers. In most cases Withdrawal Kanban is the best solution for these problems. It helps managing the flows of raw material and final production efficiently. Withdrawal Kanban is based on the principle of sequential delivery. And of course, like any other Kanban system, it uses task boards to visualize the workflow.
Production Kanban is the second type of Kanban systems. It is usually used by large companies to manage their manufacturing process efficiently. Like other Kanban systems it is based on the principle of WIP limitation.