Issue Management Software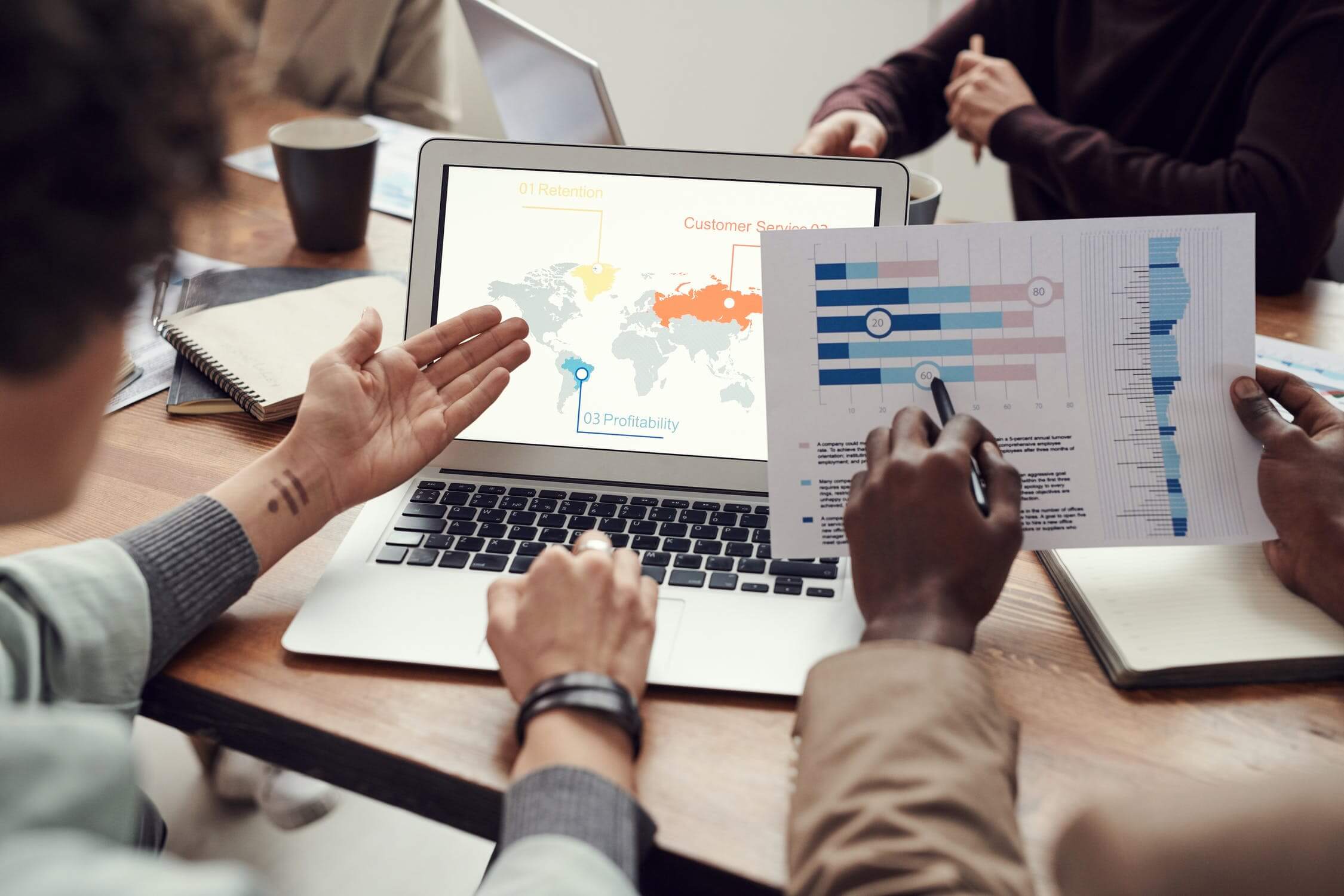 Issues are probably the biggest problem of modern software development. If you are an experienced developer, you know that issue management is the most important stage of every project. That is because of the fact that the amount of issues in the final product depends on it. Every software development company that wants to have a good reputation should develop software with fewer issues. That is why issue management is extremely important. But it is a complex process that requires lots of time. It can be a problem because modern software development teams often work in strict time frames. They need to perform lots of tasks within short amounts of time. That is why it is necessary to automate the process of issue management.
Issue management software is a term that defines a number of applications designed to simplify the process of issue management. There are lots of such tools in modern software development industry. The criteria for their selection are simple.
First of all, issue management software must be simple in use. It means that a good issue tracking tool must have an intuitive interface. That will help you use it properly from the first day. If your issue tracker has a complex interface, your developers waste lots of time to learn it. Such investments of time are quite unnecessary because there are lots of issue trackers with simple and intuitive interface today.
Some people also say that good issue management software must be open source. It's hard to disagree with this opinion. Free issue management software is a good option because there is no need to pay for the functionality you can get gratis. Most modern issue tracking tools have similar functional features. They are able to detect issues, report on them, and create their lists automatically. The only thing you should do is to fix the detected issues.