Issue Management Services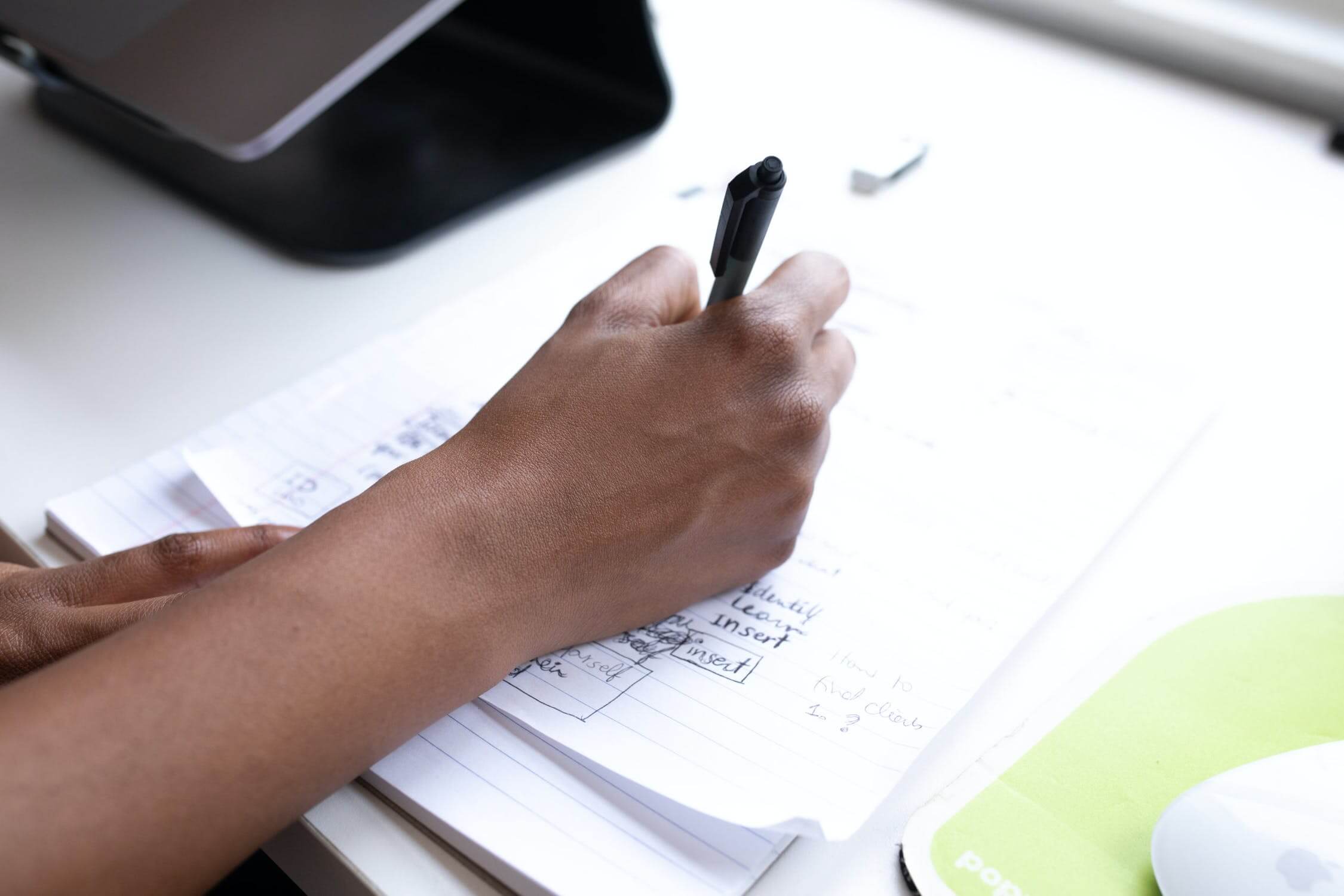 Issue management is a compulsory process for every software development project. That is because of the fact that there is no software product in the world that does not contain issues. These errors in the initial code may seriously affect your software product. If your software contains too many issues, that may ruin the reputation of your company.
That is why most software development teams use issue management services.
What are issue management services in software development?
Today there are lots of PVT LTD that are specialized in issue management services. Usually they create issue tracking systems. These applications are designed to simplify the process of issue management. They automate all its stages and minimize the range of human involvement.
Issue tracking systems are probably one of the best tools that help to manage software development projects. The process of issue tracking was extremely complex before they were invented. The developers had to waste lots of time for product testing, issue reporting, and creating issue lists. Now these functions are automated and they can focus on other tasks. It means that issue management services are indispensable for modern software development industry.