Does Your Company Need a Growth Hacker? This is What You Should Know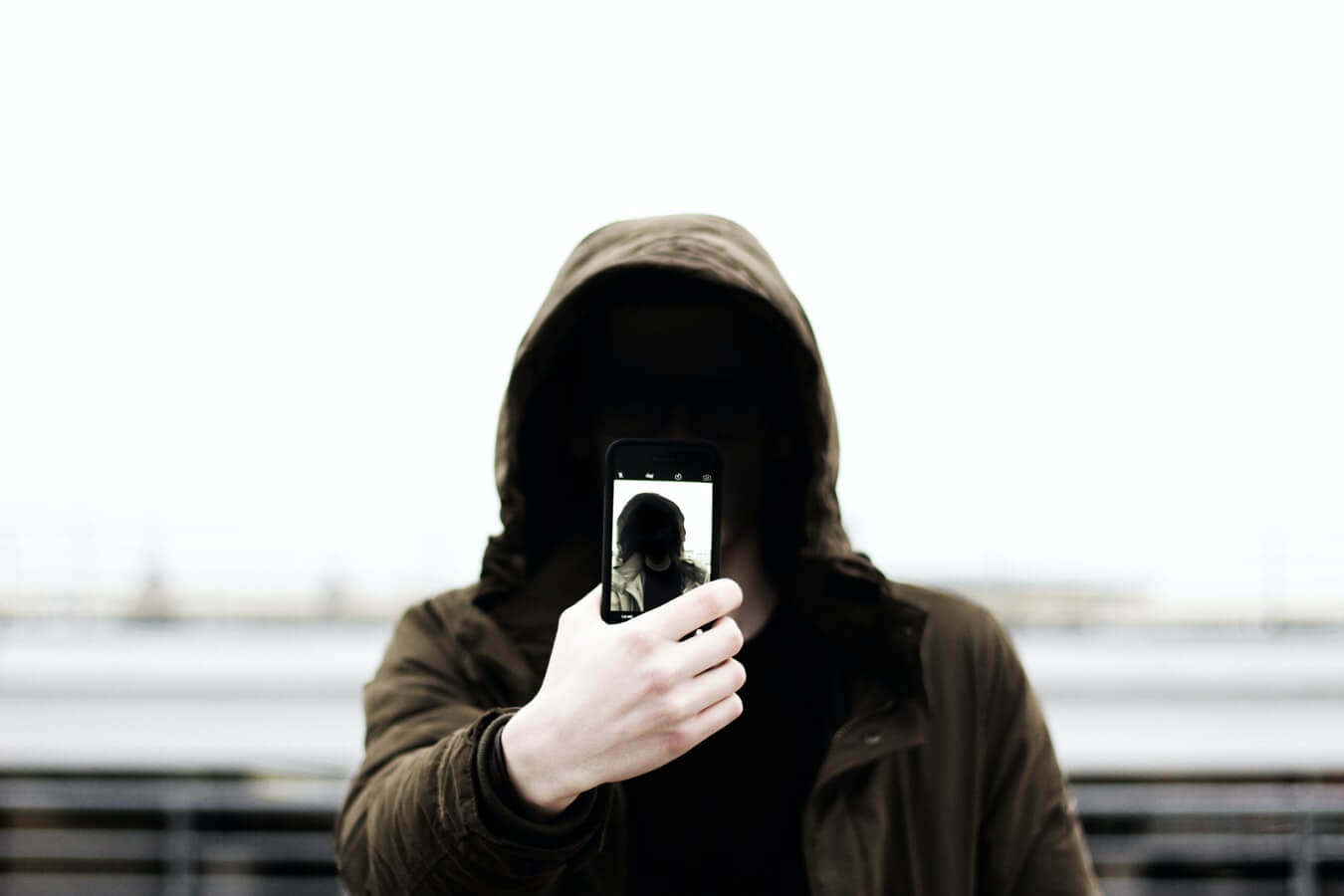 The core goal of most companies is to grow revenues, and it's the responsibility of everу department to contribute to this objective. That's why in the recent years, many technology startups have introduced a new role – a growth hacker or growth manager – who works with both product development and marketing to drive growth and boost company profits.
The growth hacker focuses on customer acquisition, activation, retention, and upsell. This role is indeed cross-functional and involves working with design, analytics, marketing, product management to create the best growth initiatives.
The growth hacker is responsible for:
defining the growth plan

executing and coordinating growth programs

optimising the revenue funnel
But first of all, the growth hacker should make sure that s/he has all necessary data at hand, including the infrastructure that enables analysis of user behaviour, targeted promotions and experimentation. Once all the data is available, the growth hacker defines growth objectives and selects key performance indicators and how these metrics will be reported.
The growth hacker is also responsible for providing customer insights (user needs, habits, product perceptions) through interviews, customer feedback, etc. This information is used to answer 'why' questions that the company has – why don't users sign up? why don't they respond to special offers? These and many other questions help the team to prioritize the product backlog and focus on items that may bring a difference to the company growth.
It's also up to the growth hacker to organise the testing rhythm, aka to design and implement tests. If the test is conducted within the product, the growth hacker teams up with the product development department and leads the process.
Hiring the right growth hacker for your company
The growth hacker should master analytics and statistical reasoning, know how to design effective experiments and interpret user experience data. Effective growth hackers are familiar with data analysis and the best tools for manipulating, and visualising data including MySQL, Excel, and Tableau.
Growth hackers also need to master certain acquisition channels, including owned media  (email, facebook, twitter, etc.) and paid media (ads, sponsorships). Each channel has its own advantages and peculiarities, and a good knowledge of them is essential to reach and understand the target audience.
The growth hacker should also be creative and have strategic thinking and leadership skills as s/he will be the one communicating and sharing growth objectives directly with the company authority and building a team who is open to challenges and willing to experiment.