10 Practices for Success: A Checklist for Project Managers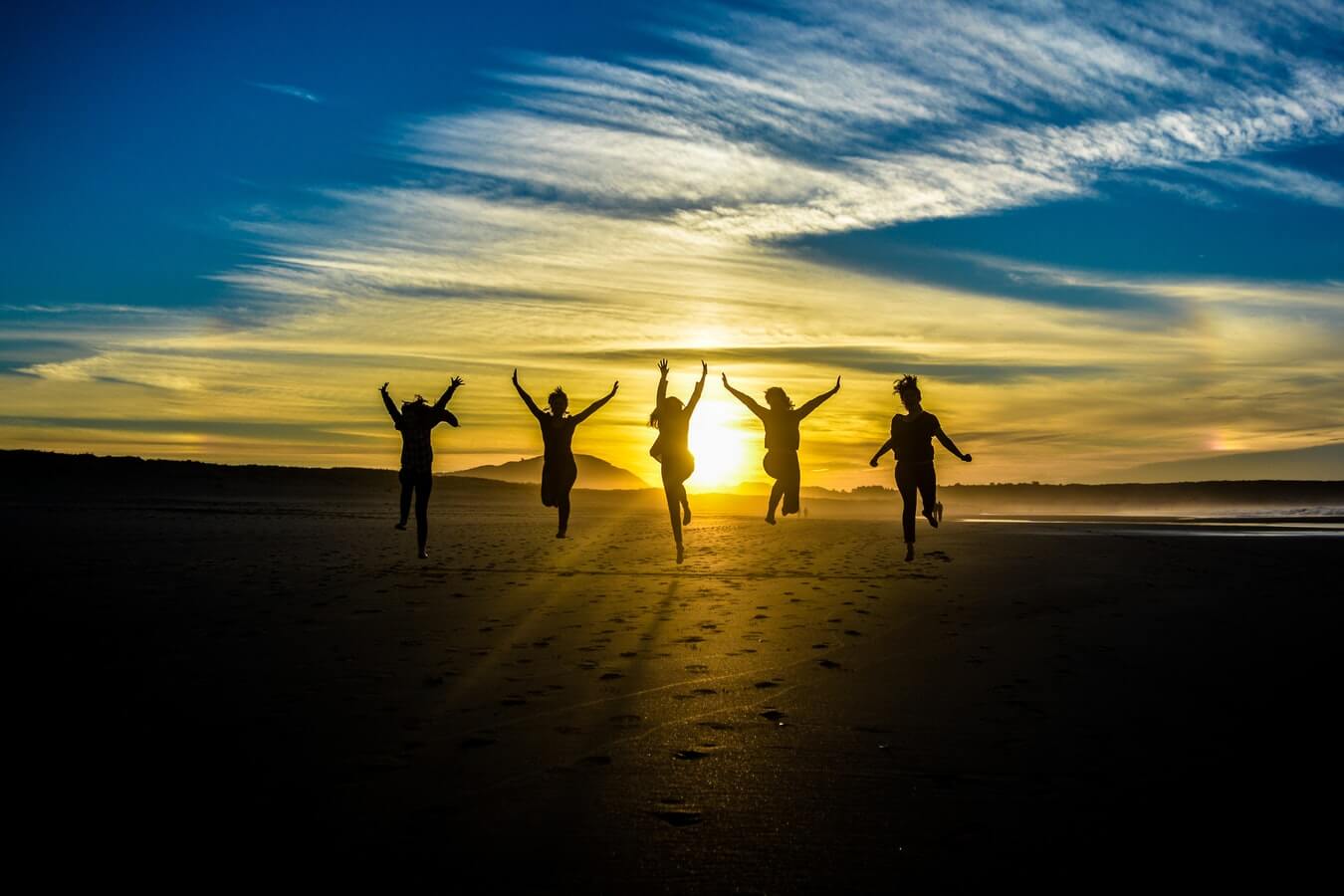 Every organisation expects a new project to be delivered faster, cheaper and better that the previous one. The only way to meet these three objectives is through effective project management practices.
Here is a list of 10 best PM practices that will help you plan, organise and manage project resources. So every time you start a new project, review this list to make sure you haven't forgotten a single detail that can be crucial for project success.
#1. Have a kick-off meeting
A good beginning makes a good ending. That's why the first thing every project manager should do is to hold an initial kick-off meeting and invite everyone who is going to be involved in the project. This will help to ensure that everyone is aware of the project objectives, and it will be much easier to keep reports and communicate various tasks to team members.
#2. Communication with stakeholders
From the very first day of your project, communication with stakeholders is a must-do. And not just with a few stakeholders – you should keep in contact with ALL project stakeholders: team members, managers, sponsors, clients, important users, etc.
It's critical to understand what your stakeholders desire most and manage their expectation from beginning to end. So choose the most suitable communication channels and make sure they are effective
#3. Create an emergency team
Errors may occur at any project stage. That's why you should always have an emergency team that is trained to respond to risks and know how to quickly put the project back on track.
#4. Create a detailed statement of work
One of the most important issues is clarifying who is responsible for what. That's why it's necessary to create a detailed statement of work that shows what work should be done and by what group or individual. Make sure all stakeholders are familiar with this document and sign it in agreement.
#5.Have a detailed work plan
It's that simple – set (and prioritise) goals, define deliverables and due dates for them, create the project schedule and develop a risk management strategy. Formalising your work plan for various stages of the project will help you meet deadlines and measure the project progress.
#6. Document everything
Make sure you always have all necessary data to make the best decision. Document your project steps and challenges – what happened, why it happened, how it was prevented/solved. So next time when a similar challenge occurs, you will have a potential solution at hand.
#7. Look for feedback
No matter how good your project deliverable can be, there is always room for improvement. Ask for feedback, including feedback for the project manager's performance. It's a great chance to learn about your strong and weak points and improve your management skills.
#8. Avoid project overload
You may be tempted to add new tasks to your projects, however, estimate in advance how this will affect the project schedule and budget. If the overload is not bringing significant benefits, think twice if it's worth the effort.
#9. Make a new agreement for every change
In case you decide to add a new task or accept a new request, sign a new agreement. This helps to ensure that all stakeholders have a clear understanding of the new amount of work and how it will impact the whole project.
#10. Review and reflect
When your project is completed, it's time to review it and see what can be changed/optimised in new projects. Hold a final meeting and get all project members together to discuss what has been done, what lessons can be learned and what can you improve for next projects.