5 Main Principles of Lean Management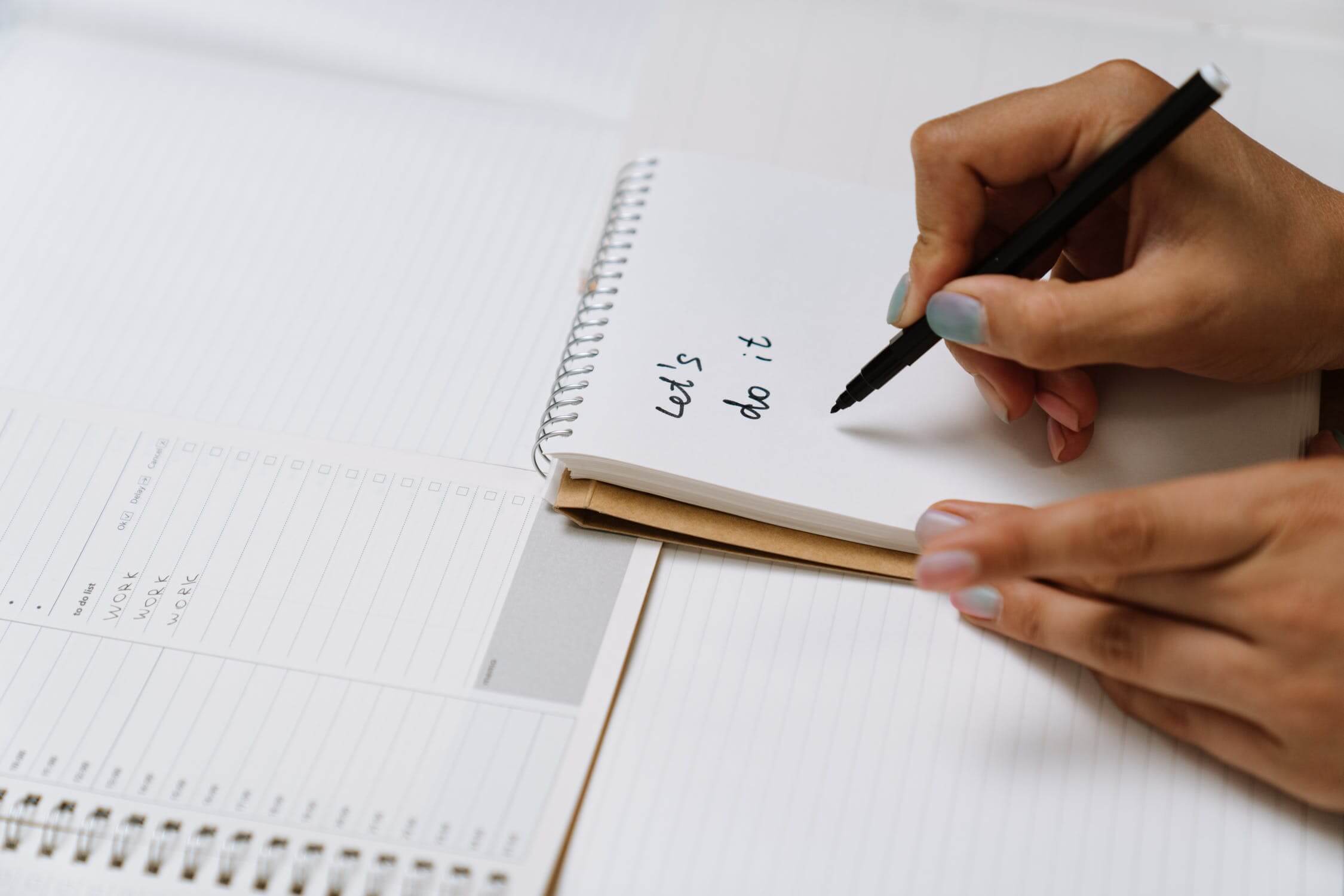 Lean methodology is considered to be one of the most appreciable ways of project management. But few are aware that this methodology is more just an economical approach to project development – today we are going to explore this question properly.
In our article, we try to cover all the features of Lean technique, its main principles and their real intended purposes. Be prepared for the very informative material and do not spare your time for the reading of it!
Lean methodology concept & value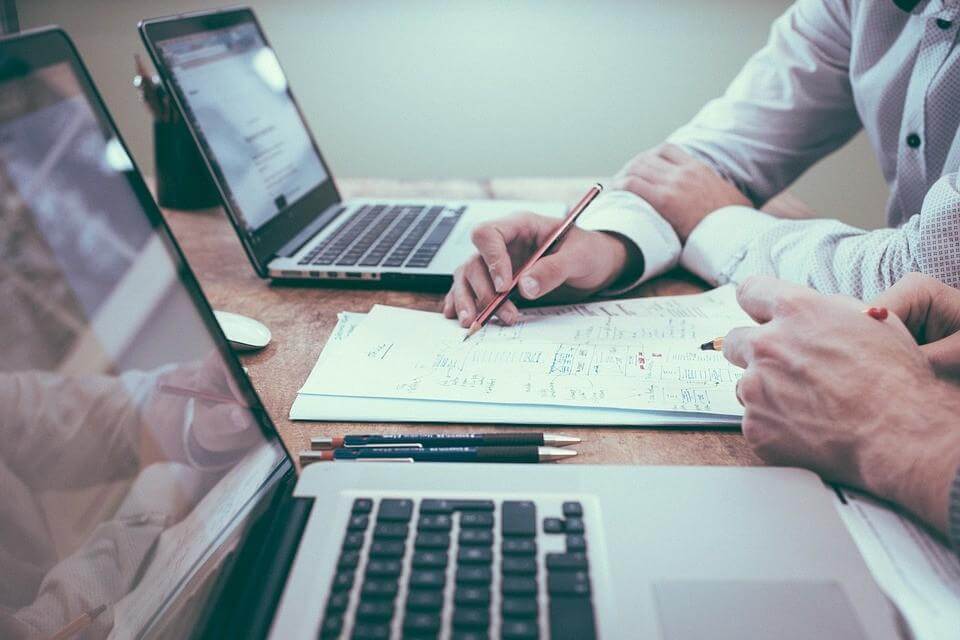 First of all, it is better to drop into history. The term 'lean' was first mentioned in 2003, in the book "Lean Software Development" written by two Agile specialists, Mary and Tom Poppendieck. Their vision of this methodology was in so-called lean principles that define a specific approach to project management and the development process at large.
Lean management implies the most rational approach to the development of the project with its emphasized practicality and pertinence. Specialists should work on only the most important and necessary features in the project, using the most accessible resources. In other words, simplicity and consistency are absolutely welcomed in Lean system.
The value of Lean methodology is to bring the most efficient product without unnecessary functionality to the users and to accommodate the company with the greatest benefits from this product development. To be honest, it is not just a work – it is the whole philosophy that leads the specialists to the harmonious workflow and the understanding of many aspects of project creation.
The principles of Lean methodology
As we wrote it before, the essence of Lean methodology lies in some specific principles that, in their turn, determine the main work direction. Now we will try to list them out and consider them in details.
Lean Principle №1: Loss exception
This is one of the fundamental postulates of Lean project management. It is interesting to note that a loss in Lean means any element that is not able to bring any value or significance for the user. Indeed, Lean methodology is strongly connected with the user needs and preferences, so it has a tangible impact on the development work. Besides, losses also include the following cases:
implementation of excessive functionality into the project – such practice is the opposite of the whole Lean methodology, because all unnecessary functions require a lot of time, money and efforts, and it is important to keep yourself from even useful and attractive features;
project development hold-ups that are usually caused by unclear project requirements or any certain reconsideration of the project plan;
cognitive time consuming through different bureaucratic acrimony and solving different business issues with many other persons
Lean Principle №2: Fast speed of project delivery for the customer
This specialty is a logical conclusion from the first principle. Due to a careful saving of resources and a lack of losses, the development team is more quickly coping with the work on the project. Such velocity is achieved by means of short periods of active work: every such iteration allows specialists to make up a certain version of the product with its viable functions.
With the help of such short-term and frequent releases, the customer becomes the owner of a finished product in its certain sense, what makes the development process faster, better and more reliable.
Lean Principle №3: Focus on continuous learning & a motivated team
This point combines two similar moments in the development project. As we mentioned earlier, Lean is more than just a working practice: the most valuable resource is people in the work. So that's why it is important to provide them with a comfortable environment of working, creation and personal fulfillment. If you have a motivated working team, it is definitely a pledge of victory!
Certainly, there are lots of different ways to implement it, but the simplest method is a constant education and getting new working experience, using many new practices. Project managers, as being the leaders of the project development process, should improve their qualification, read informative professional books, visit related conferences or seminars. Other team members are also responsible for their skills and knowledge. During the work on the project, it is a good tone to practice early (or big-bang) testing, traditional refactoring, documentation supplement and many other activities.
Lean Principle №4: Holistic vision of the work
Perhaps, it is one of the most controversial principles of Lean methodology. It is so, because every person understands integrity in his own way and perceives the effectiveness of the approach individually.
Nevertheless, Lean holistic vision lies in the high-qualified integration of relationships between development team members and involved specialists. It will allow them all to propose any project solutions in a unified manner and make right calls during the entire development work.
Lean Principle 5: Last-minute project decisions
Well, it is also an unique feature of Lean methodology. It is a common tradition to make preliminary predictions and assumptions that relate to some technical or functional solutions of the project, but Lean methodology does not accept such an approach.
Instead of rough estimates and possible failed expectations, the final decision on any implementation in the project structure is made during the actual work on it. It seems to be reasonable but not so many companies are ready to use this practice.
Conclusion
Today we have made a good material and meet you with this specific approach to project management. But it was just an introduction to many other features and practices of Lean methodology. The best to way to feel and to understand how Lean management works is to try it on a real project in practice.
We also want to know your personal experience in working with Lean methodology – write to us your expression of this technique in the comments below!