3 Secrets to Giving Corrective Feedback (The Right Way)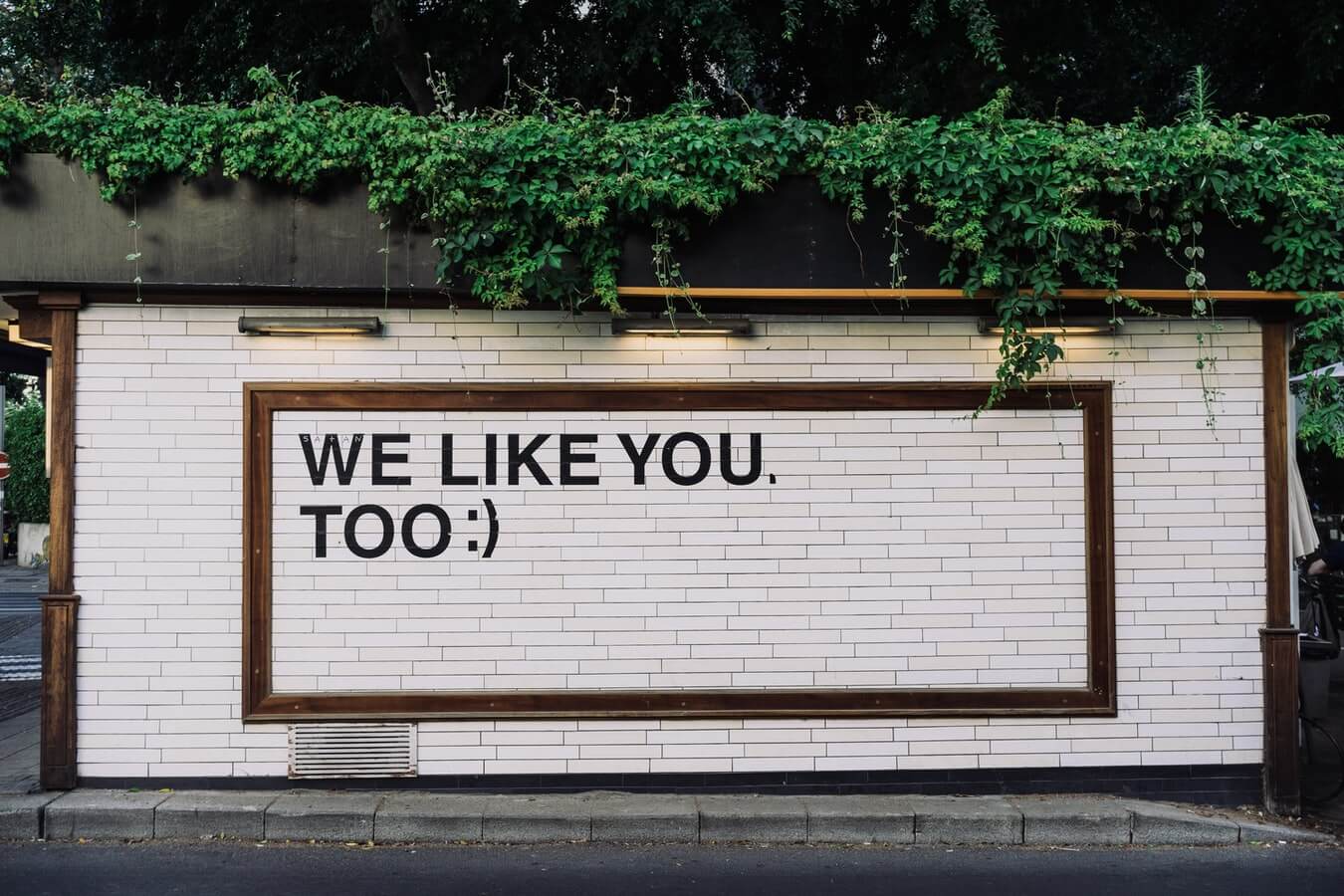 In life, as well as in work, it's important to know how to provide feedback to others – and do this effectively without causing offence. For managers, giving feedback is essential for shaping employees' behaviors and encouraging learning that will ensure better performance. For employees, it's an opportunity for development and career growth.
However, the statistics show that most managers dislike giving feedback and don't think it's as effective as it could be. So why is it so problematic?
There are many reasons that account for this disconnect, including strong emotions, lack of clarity, the list goes on. In fact, giving and receiving potentially critical feedback is no one's favorite activity, and most of us prefer to avoid the awkwardness that comes with telling someone what they can improve.
5 mistakes when giving feedback
Giving feedback about personality (not behavior)

Assuming you're always right

Not asking questions

Not describing specific behaviors

Not giving timely feedback
So how can you make sure your feedback is effective?
3 secrets to giving corrective feedback in the right way
#1. Provide recognition and an abundance of positives
Try to maintain the practice called "3 positives for 1 negative". Every day look for positive behaviors to affirm: employees who receive recognition and praise within the last seven days show improved productivity. They are also more responsive to corrective feedback and feel less stressed when hearing criticism.
#2. Choose the right moment
The best corrective feedback is the one that is given in a timely manner. The longer you wait, the less useful and more difficult the conversation becomes. Keeping silence for too long may also be very embarrassing – just like letting the person walk with food in their teeth for several hours or even days without saying anything.
#3. Explain behavior and its impact
Don't beat around the bush or discuss other issues. Follow the golden rule stated by Winston Churchill: "If you have an important point to make, don't try to be subtle or clever."
Avoid sounding judgmental. Just say what you've noticed and explain the impact of their behavior.
Specific behavior. Be specific about what the person has done or not done, without judging their intent. Avoid statements like "You always. . ." or "You never. . ."
The impact of that behavior. Tell the person how their behavior is affecting you, the team, or the business.
What you want to be done differently. Be explicit about what needs to change.