Kaizen-Communication-Culture: 3 Secrets for Scaling Your Business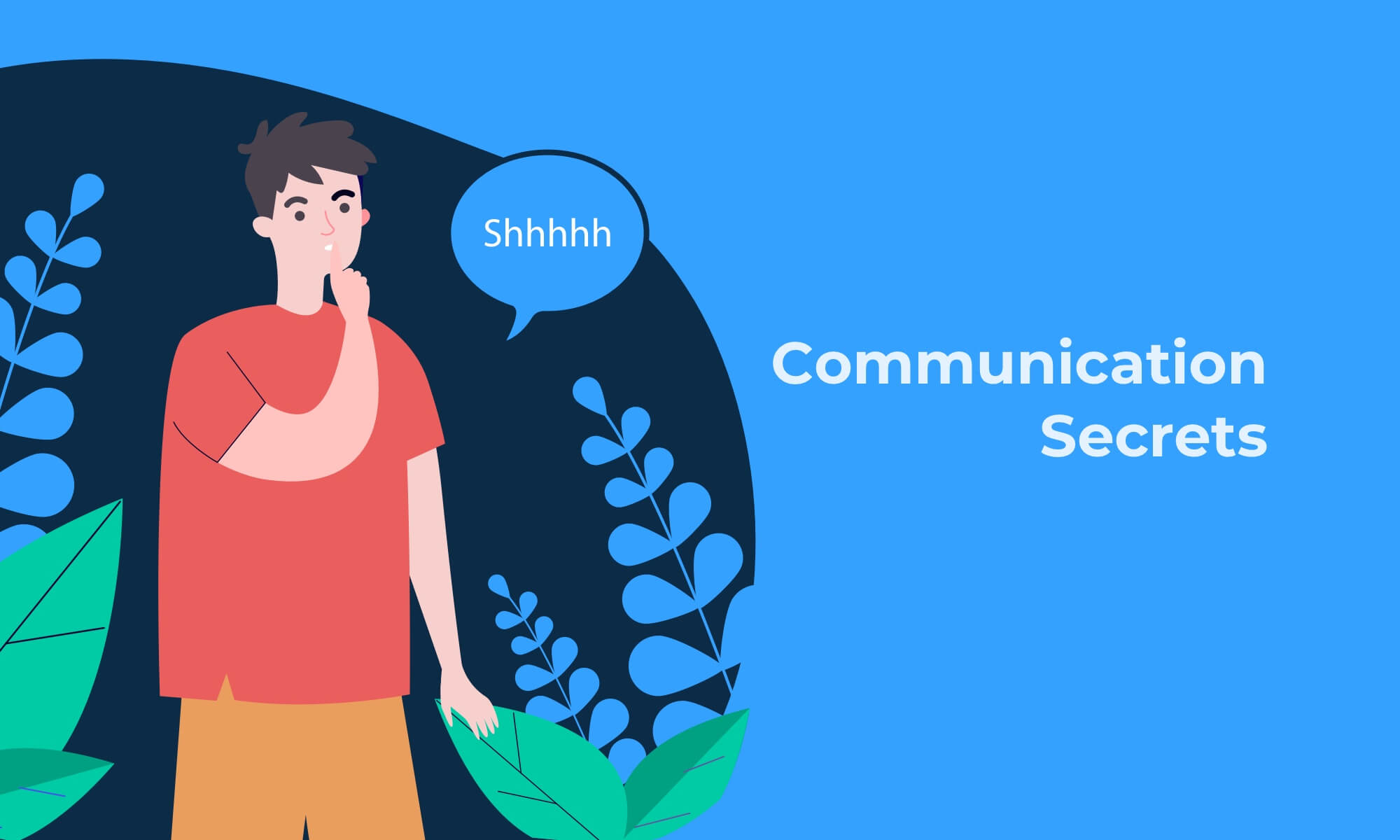 One of the biggest problems faced by medium-sized and large organizations comes down to scale. There are few difficulties when you start your business with 10 people working together – everyone knows their role, communication is simple and decisions are made quickly. But as your business becomes successful and grows in profit and employees, here is when problems begin.
With 20 or 30 people in the office, you can't perform in the old way and have to design a certain structure to coordinate your efforts. Most companies choose to introduce middle management and rigid planning which means less freedom and fun at work, less creativity, and less innovation.
But there are still organizations that decide not to take a typical approach with the traditional hierarchical structure. A great example can be seen at Jimdo, a company offering an easy-to-use website building solution. Their approach to scaling relies on three elements: culture, communication, and kaizen.
Culture
Jimdo's cultural values documented in the manual include:
Everyone is human and therefore mistakes will happen

Everyone should be able to have fun at work

Everyone should strive to be the best that they can

It's okay to be a little bit crazy sometimes

We do not accept the dog-eat-dog mentality at Jimdo
Kaizen
The literal translation of kaizen is "continuous improvement." For Jimdo, kaizen is not a one-time thing. It is not something that people work on only when they have a spare time, nor is it something only used by one particular team. Kaizen is a necessity for the entire company.
To integrate kaizen into the workflow, Jimdo uses the Kanban Method. The teams have also established daily standup meetings (to update each other on progress and problems), retrospectives (workshops that happen every 2-4 weeks to improve the team's work) and a Community of Practice for Kaizen (a regular meeting group where moderators can share knowledge and experience).
Jimdo's kaizen also means having slack time – time to work on improvements on Fridays. They start with a company-wide breakfast and include presentations and other forms of education in the afternoon.
A second way to increase slack time is to have hackathons every few months. During these events, small teams are formed to work on something new for one week. This allows working outside the regular context on uncommon topics together with people from outside your regular team.
Communication
To maintain and improve team interaction, Jimdo follows such practices as:
Standups and retrospectives (including the position of team coaches who assist with moderation, conflict management, etc).
Communities of practice (CoP's): different CoP's (e.g. PHP, Infrastructure, etc) meet on a regular schedule, normally every other week, for 2-3 hours. During this time, the members exchange knowledge, set and re-arrange standards, and solve actual problems.
Open Prioritization Meetings (OPM's): different teams like the payment team or the office admin team offer OPMs on a two-week cycle. Any colleague is invited to come by and bring a request for the team, a feature request, or an improvement idea.
Teamverløtung: all employees gather for the weekly roundup for about 20-30 minutes. The founders present important news or new hires, then teams share progress and problems, and where they need help from other teams. Finally, the 'Feel Good Manager' holds the weekly lottery for who should drink tea with whom. "Tea Time" was created to allow colleagues, who may not know each other very well, to sit together over a hot beverage and chitchat.