5 Secrets to Creating a Winning Project Management Resume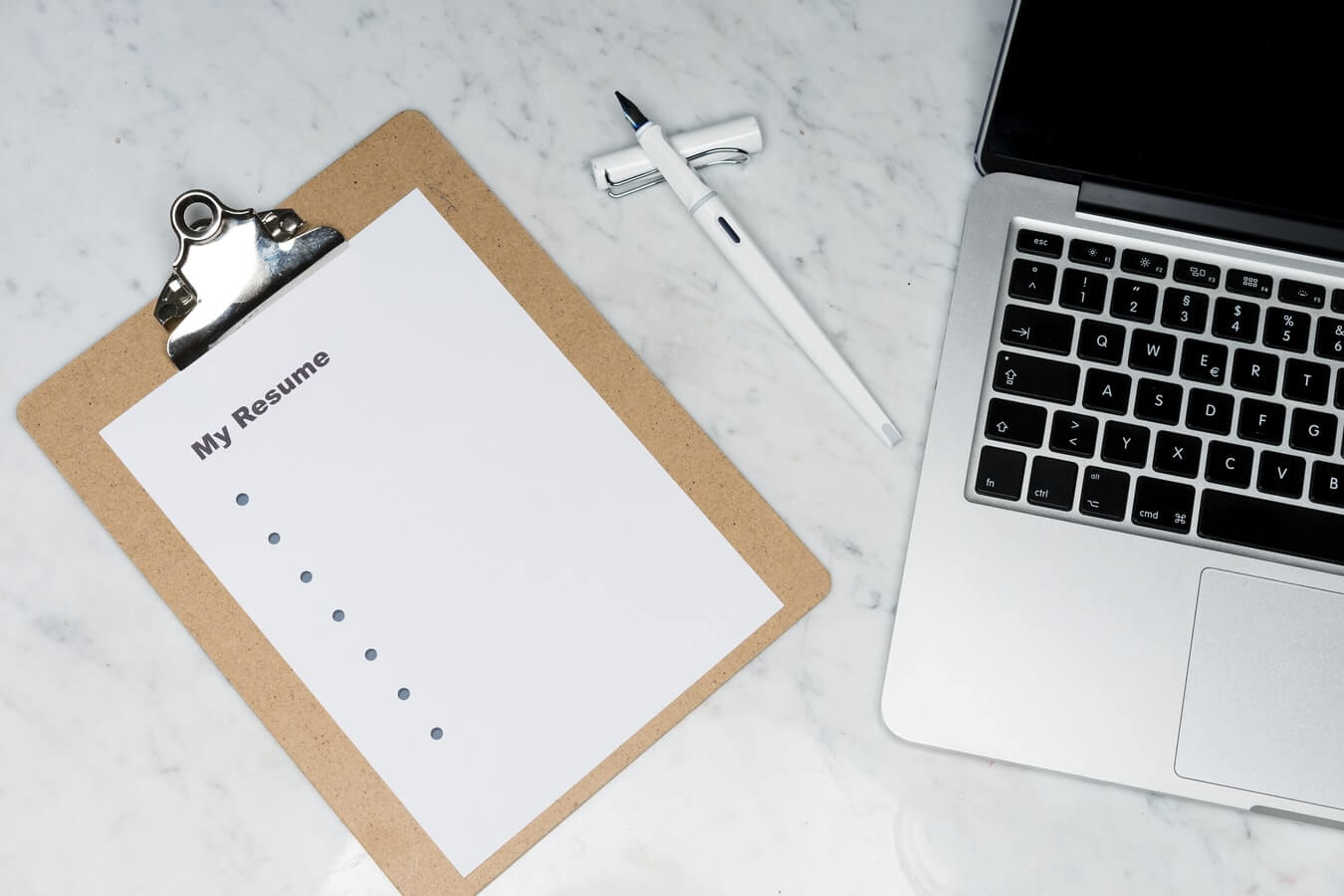 Companies receive more than 75 resumes on average for their open positions. 98% of job seekers are eliminated at the initial resume screening and only 2% of candidates make it to the interview. So the question is how to get into the "top 2%"?
Resumes are reviewed in less than 20 seconds, so most of them have a little success rate when it comes to getting a response. Remember you have only one chance to create the first impression – so make it count! Here are 5 tips that will help you create an eye-catching project management resume that stands out of the crowd.
Tip 1: Create a visually clean resume
Make sure your resume is easy on the eyes. Group the job specific information together and remove the irrelevant jobs and education. No employee wants to look through a 'cluttered' resume – it characterises you as a physically and mentally disorganised person that is hardly a good characteristic for a project manager.
Create a template and use formatting to highlight your valuable skills – this makes it easier for the employer to find the most relevant information. Don't forget to review your resume and make sure it meets grammar and spelling standards.
Tip 2: Customise your resume for each job
There's no one-size-fits-all resume template, so you have to tailor your resume for each position you're applying to. Remember that a little extra work goes a long way. Employers value candidates who put time and effort to demonstrate they meet the specific requirements and show how serious they are about the job.
Tip 3: Showcase your leadership traits
Many PMs focus too much on technical skills, forgetting that project management is primarily a leadership role. When preparing your resume, include leadership traits and activities that show how good you're at communicating, leading, mentoring and guiding the team.
Create your resume in a way that shows exactly how you can add value to the team and help the employer reach company goals.
Tip 4: Show the best professional you
View your resume as your best friend who speaks for you when you're not around. Identifying your strengths and match them to the job – this is the best way to let the interviewer know you have the ability and experience necessary to lead the team and complete projects successfully.
Tip 5: Let your accomplishments shine
Include accomplishments and professional wins you're most proud of. Your resume isn't the place to be modest – show the best you've got but never lie and avoid sounding too arrogant. Be creative and enthusiastic, excite the employer about your resume and make them want to proceed to the next step.