7 Ways to Handle Negative Feedback and Get Positive Results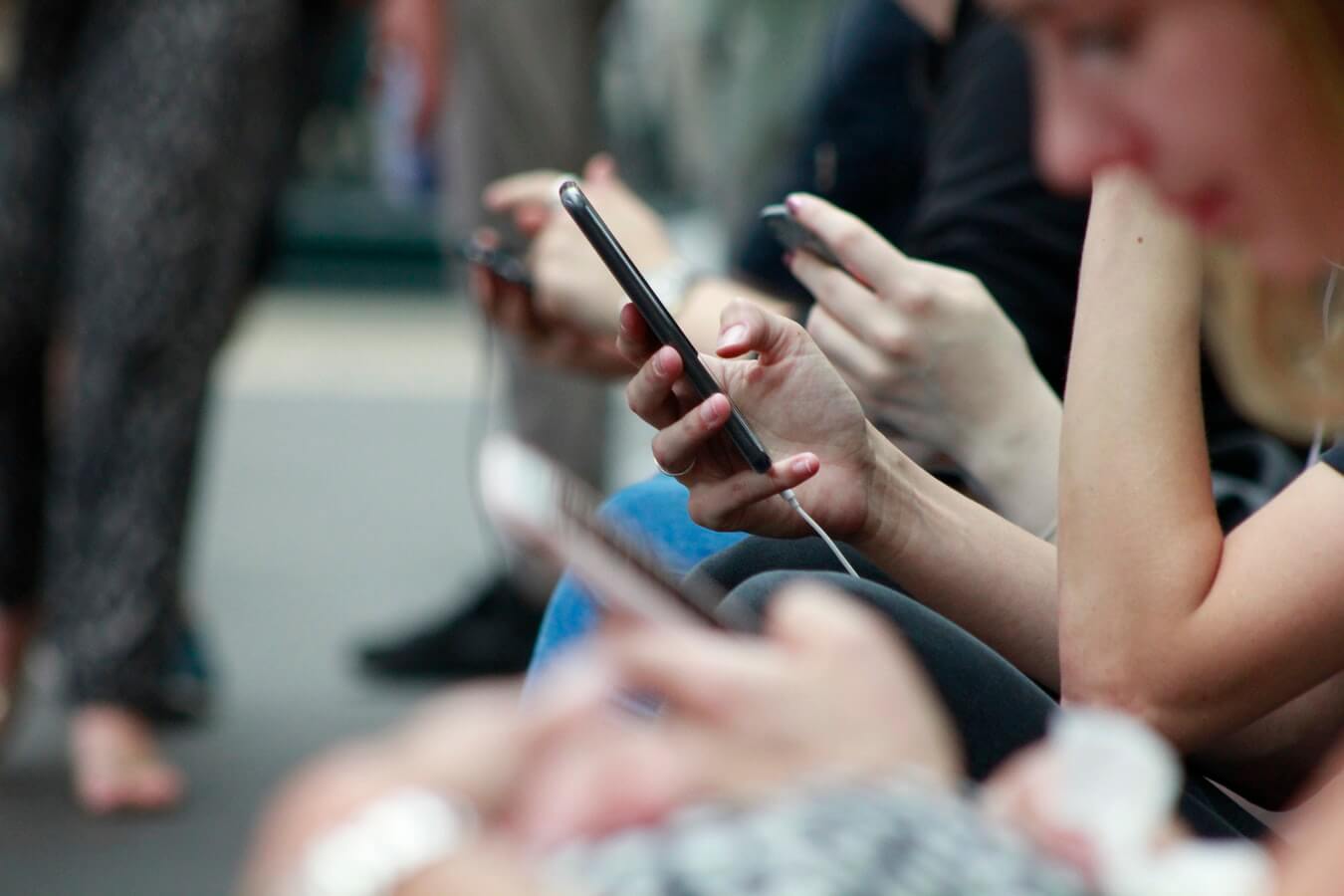 Negative feedback is never an easy experience. You've been working hard to create a quality product, and seeing your "baby" judged in a negative way can make you feel angry and frustrated. But if you're able to turn it into a positive thing, negative feedback can actually become your key to success.
Business owners tend to fear negative reviews as they can become a strong deterrent for new customers. However, it's important to remember that you can't please everyone – so try to see the negative feedback as a 'matter-of-course' challenge that will drive your further development and help make your product even better.
Here are 7 ways to turn negative reviews into positive results.
1. Prevention is better than cure
When you release a new product, think ahead and provide your customers with as much information as possible. Make sure you've included all important specifications – this will help you avoid many additional questions and negative reviews.
2. Remember you can't please everyone
Negative reviews can happen to everyone. No matter how good your product can be, there are people who think it could have been done in a better way. After all, likes and dislikes are just subjective opinions, and someone will always be unhappy.
3. Do your own research
When you see a negative review, don't panic, it's not the end of the world. Do your own research, and if the complaint is reasonable enough, discuss it with your team and try to think of the reason why this negative experience took place.
4. Give a timely response
Ignoring a negative review won't make it go away – it will only make things worse. The faster you address a negative review, the easier it will be to manage the further discussion. Write a quick response and clear up any possible misunderstandings.
5. Ask and listen
Don't be afraid to ask questions. Establish a contact with your customer and find out what didn't work for him/her. Of course, some responses may be quite harsh but don't judge – just listen and try to understand the client's needs.
6. Take responsibility
Mistakes are a natural part of human performance. Don't be afraid to admit if the problem is your fault. The more accountable you are for your actions, the more credible you are.
7. Learn and solve the problem
Negative reviews can be a valuable source of knowledge. They will help your team find the "missing links" in your product and make it better than ever before. Clients will also appreciate that your company is willing to listen to and adapt to their needs.
Conclusion
As the famous saying goes, the problem is not the problem – the problem is your attitude about the problem. So if you have a dread of negative reviews, change your attitude and see it like the client is doing you a favour. It's your chance to improve your weak points and take the quality of your product and customer service to the next level.