Work in Sync and Deliver Projects Faster with GitHub, BitBucket and Other Cool Integrations & Newest Features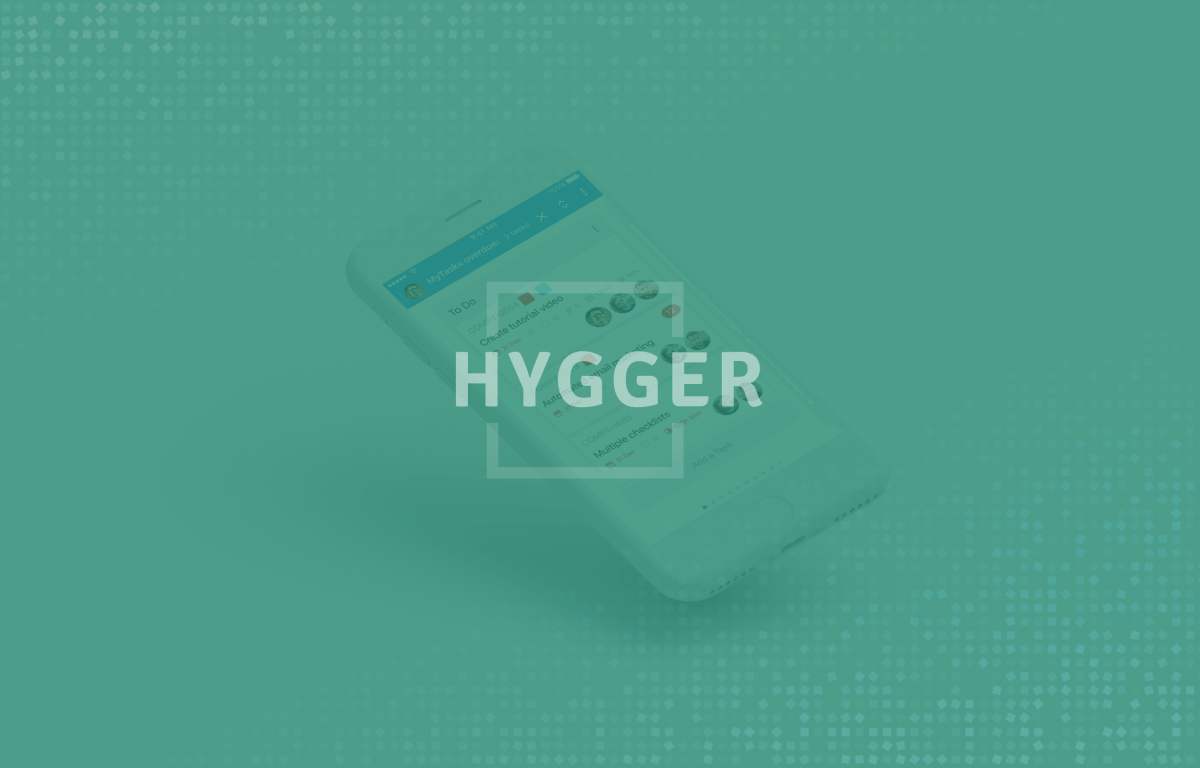 Despite all challenges, we never stopped moving forward. Hygger's team has been working on new features that were actively requested by our users. And today we're glad to introduce much-awaited integrations with GitHub, BitBucket, Google Drive, Dropbox as well as new functionality to the web version and our iOS app.
GitHub Integration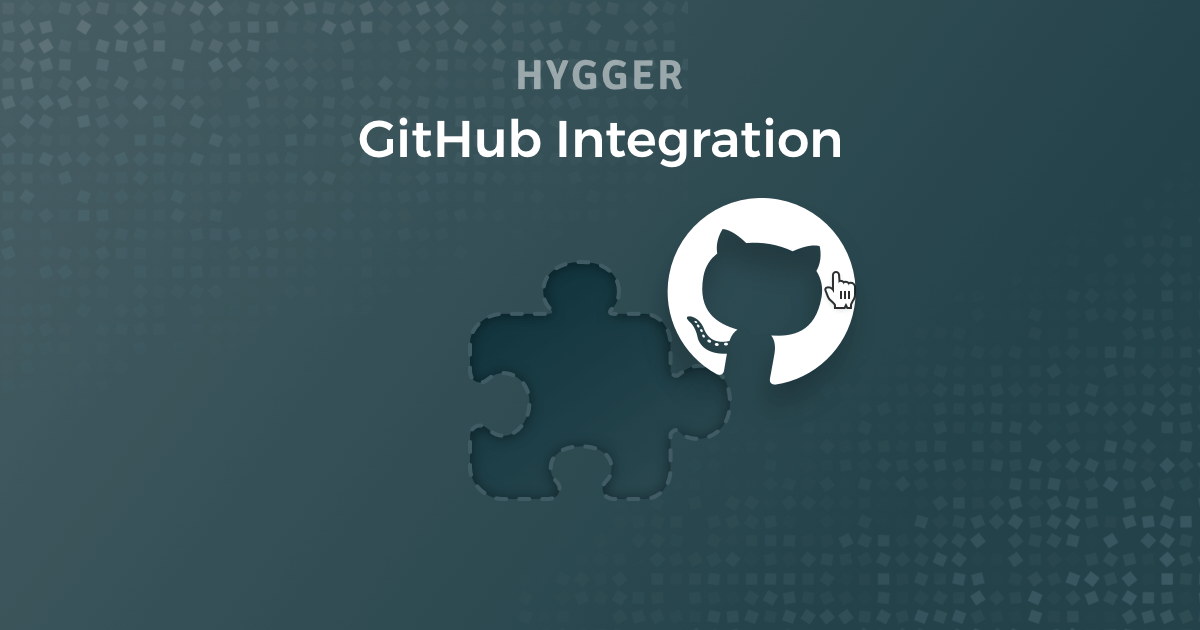 GitHub integration is finally available. You can now link your commits and pull requests to Hygger tasks and quickly react or perform the necessary changes.
BitBucket Integration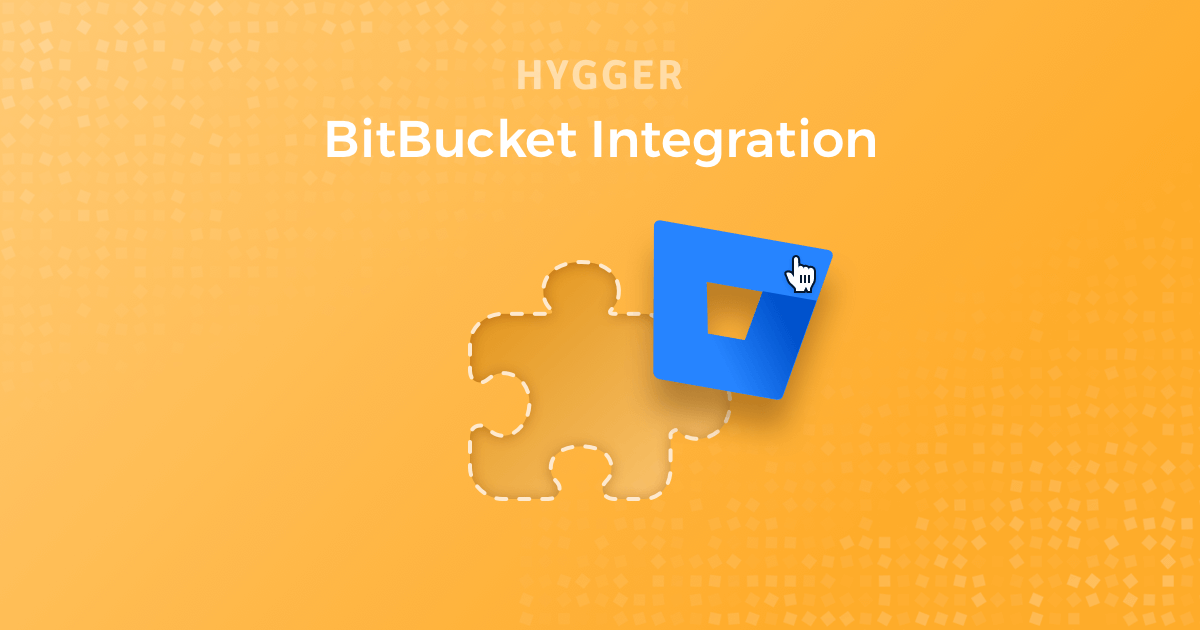 With the help of BitBucket integration you will be able to link your branches and pull requests to Hygger tasks and quickly track all the changes.
Google Drive & Dropbox Integration
Google Drive & Dropbox Integration allow you to quickly attach the files you need directly from your cloud storages. No need to download the file from a storage and upload it to Hygger, add the file directly to Hygger in a few clicks!
Markdown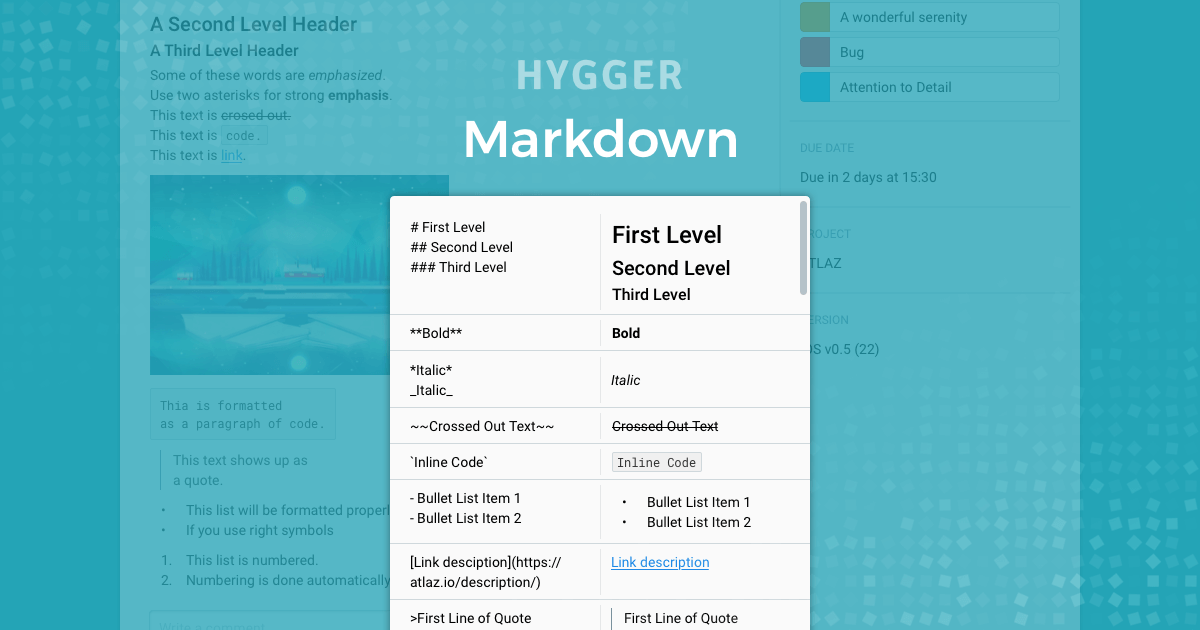 Markdown allows you to write easy-to-read descriptions, highlighting the main points using different fonts and other formatting options. Code blocks, bulleted and numbered lists, bold text – everything is now possible with Markdown.
Bulk Tasks Move from a Column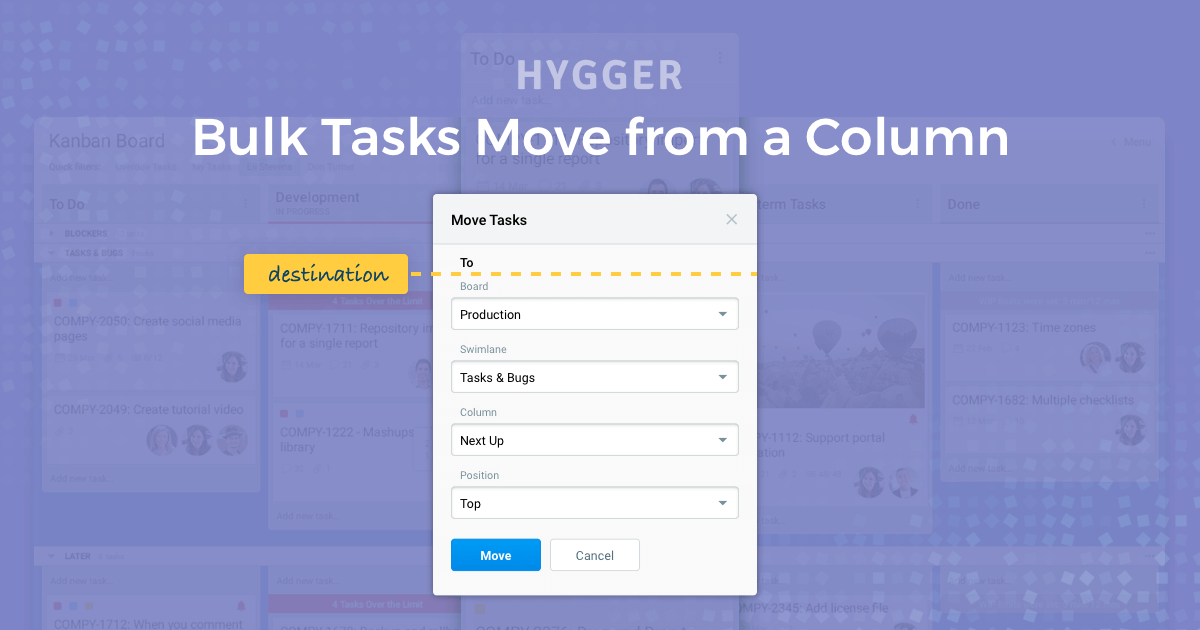 Now you can easily transfer all the tasks from a column to other boards and columns with the help of the Move Tasks option. No more need to do it one by one. You can choose the tasks that belong to a specific swimlane and move only them, leaving all the other tasks in the column.
Column Move / Copy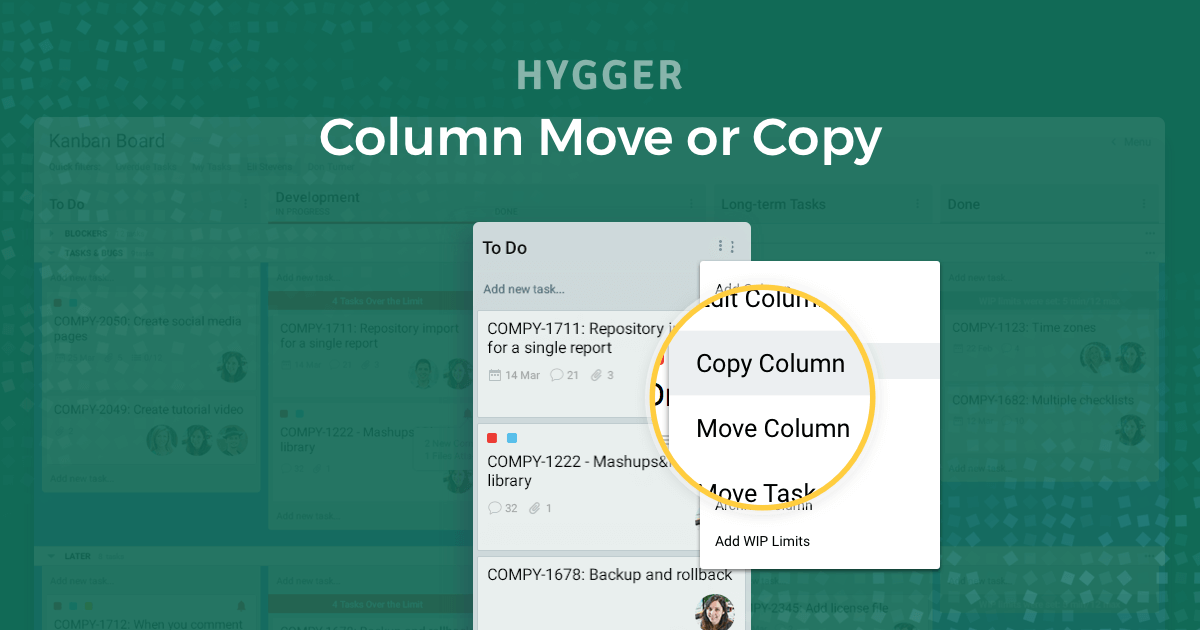 With the help of the new options for Column Move and Copy you can easily transfer the columns together with the tasks to other boards in one click.
Working Days Settings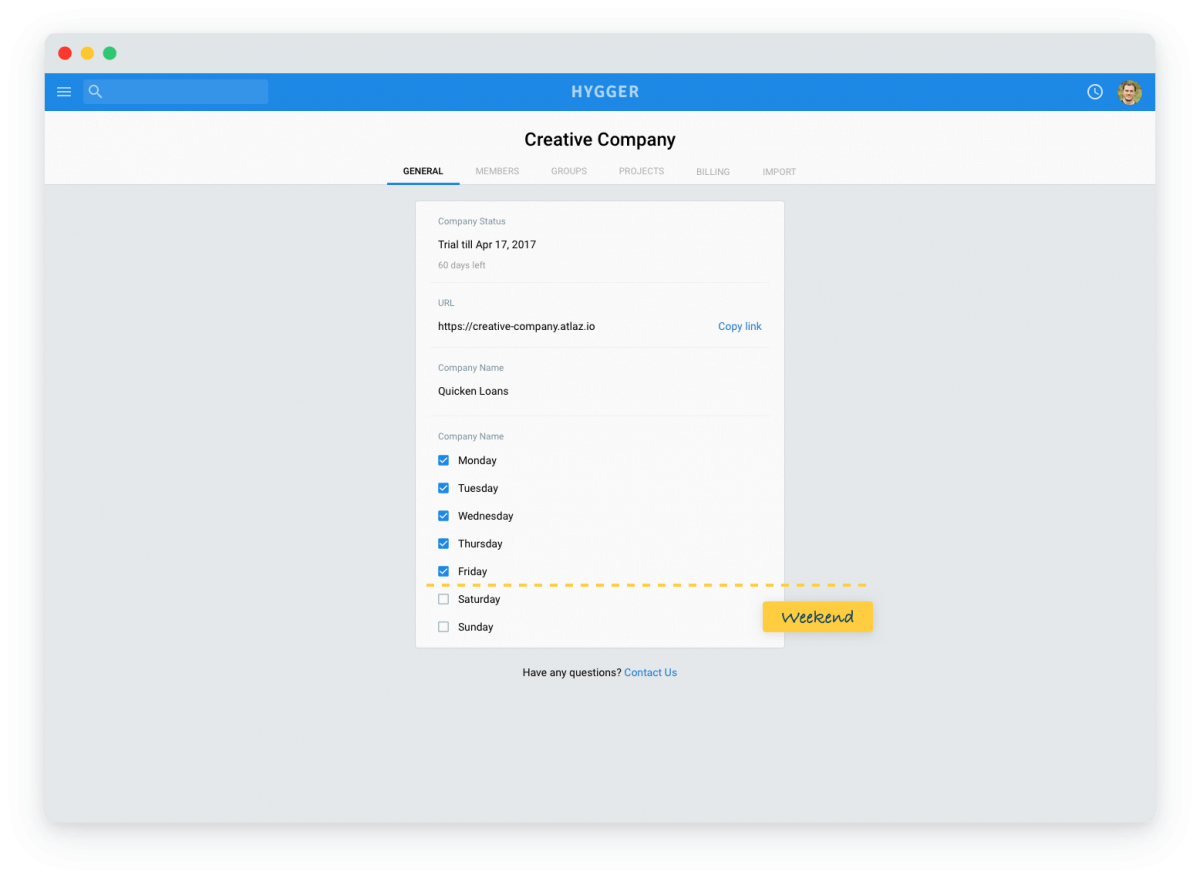 You are now able to configure the working days for your Company, excluding the weekends. This means the days off won't be displayed on your Roadmap boards and will be highlighted on the Timesheet report and the Burndown Chart. This will allow a more precise reporting.
Image Slider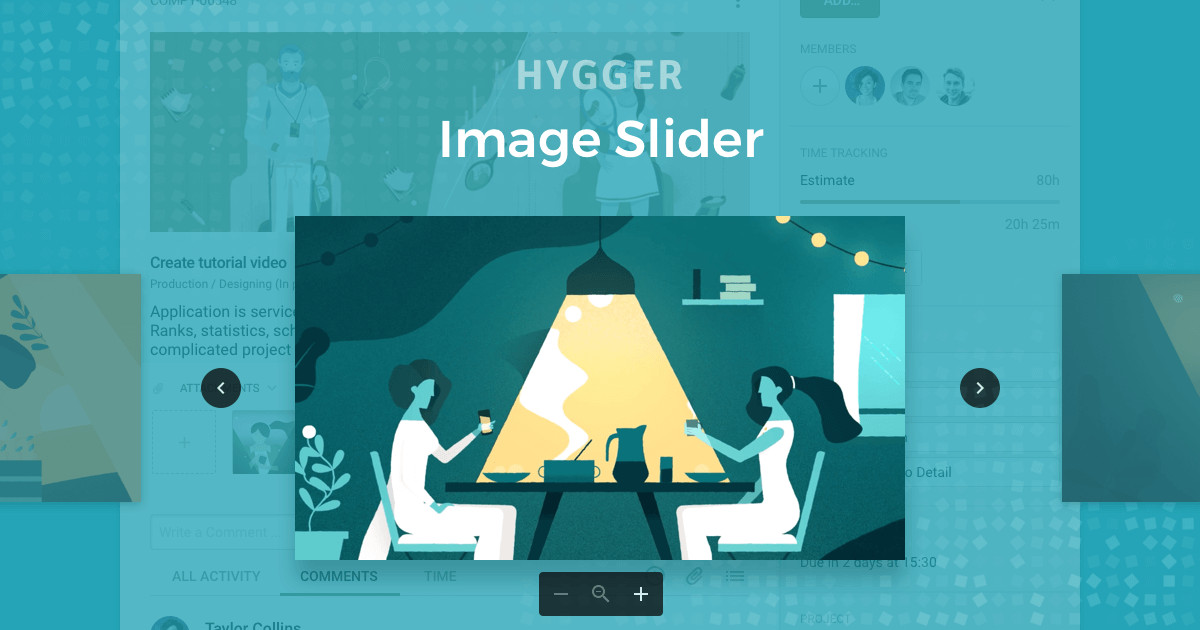 Image Slider allows to see all the attached images in one session without the need to switch between them inside the task. The slider also allows to quickly download images, make task covers and delete unnecessary images.
iOS: Board Default Filters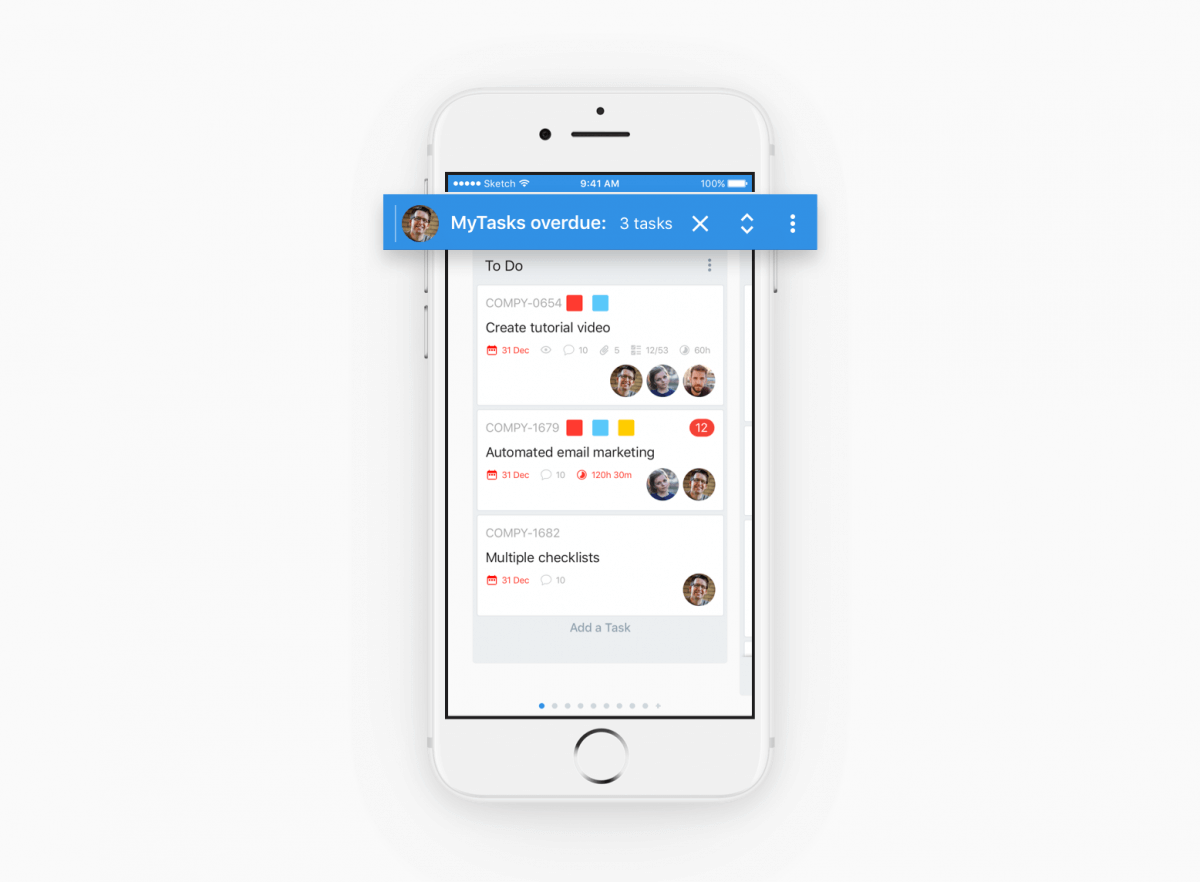 Board Default Filters are now available for the iOS app. Filter your tasks by Members, Labels, Overdue and No Value / No Efforts for a Backlog board directly on your mobile.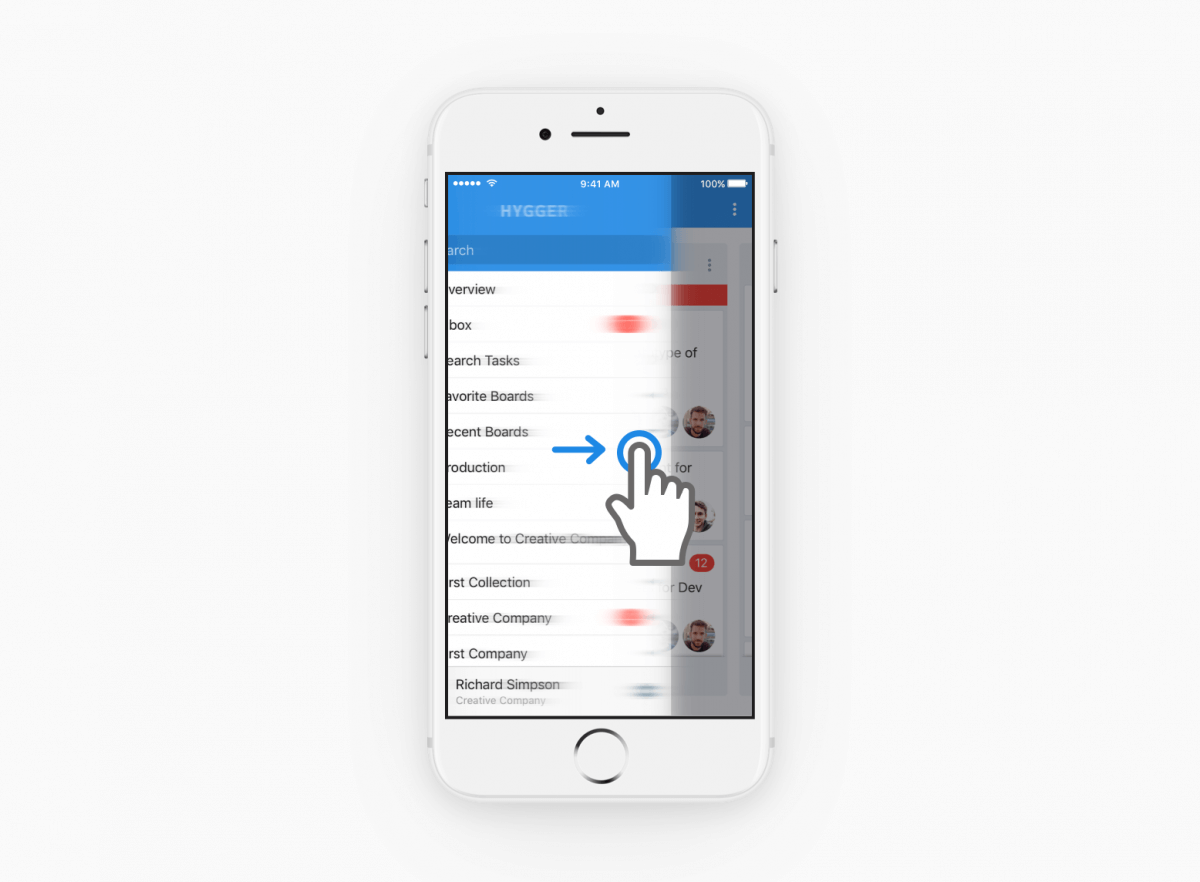 Now you can open the Global Left Menu with a simple pan gesture. No need to click the Menu icon to see the list of your Projects and Collections.
Thanks for staying with us and being part of Hygger! We'll keep up the work to meet your expectations, help you manage projects with easy and delivery quality results on time. And of course, bring the feeling of hygge into your team's performance (: