What is Lean Product Backlog?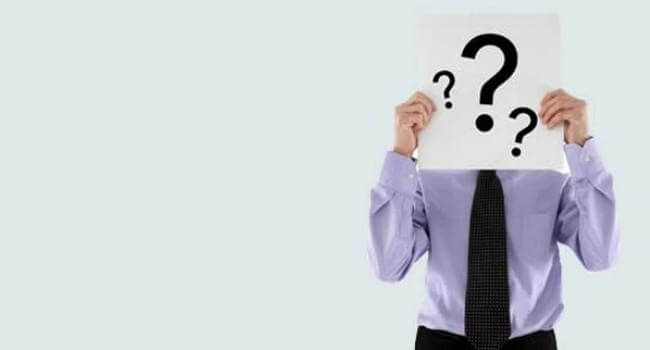 Every Agile software development project has its own product backlog. Usually this is a list formulated of user stories. They are prioritized by the customer or his representative. After that the team reprioritizes them, if it is necessary, and turns them into tasks of certain iterative cycles. Lean projects also have their own product backlogs. In this article we will tell you about them and the specific features of their formulation and management. But before doing that it is necessary to find the proper definition for Lean methodology and describe its main functional features. It is impossible to understand the nature of Lean product backlog without doing that.
The history of Lean began in the middle of the 20th century. It was invented by the managers of Japanese corporation Toyota. The company had big problems with product delivery at that time. That is why it needed a new project management system to make the manufacturing chains shorter. Initially the methodology was called Toyota production system, but it changed its name after it became popular all over the world. Now it is called Lean manufacturing. Elimination of wastes is the main goal of Lean. It allows the enterprises that use it to make their manufacturing chains shorter and to deliver final products faster. Lean has its own definition of wastes. It is quite simple, but very effective. In Lean anything that does not impact the functional features of the final product is considered a waste. The methodology was applied to software engineering in 2003 when Tom and Mary Poppendieck published their book "Lean Software Development". Now Lean is considered one of the most effective Agile methodologies. It shares all Agile principles including iterative structure of projects, strong customer involvement, and self-managing teams.
As already mentioned above, Lean projects have product backlogs. The definition of product backlog in Lean is similar to the definitions of this important element of every project in other software development methodologies. It is a list of user stories that are turned into tasks before each iterative cycle.
The customer is the person responsible for Lean software product backlog formulation. His main task is to gather user stories and prioritize them in the product backlog. However, unlike some other Agile methodologies, in Lean the developers are capable of reprioritizing the product backlog. It is necessary to optimize it. Lean is a backlog software development methodology fully aimed at process optimization through waste elimination. That is why Lean backlog must contain only the most important user stories. Other product backlog items can be excluded from the list, because according to the Lean terminology, they are typical wastes. After the wastes in the product backlog are eliminated, the Lean team may start planning its first iterative cycle. At this stage of work high prioritized product backlog items are turned into tasks.