Traditional vs Dynamic Project Management: Do You Need to Change?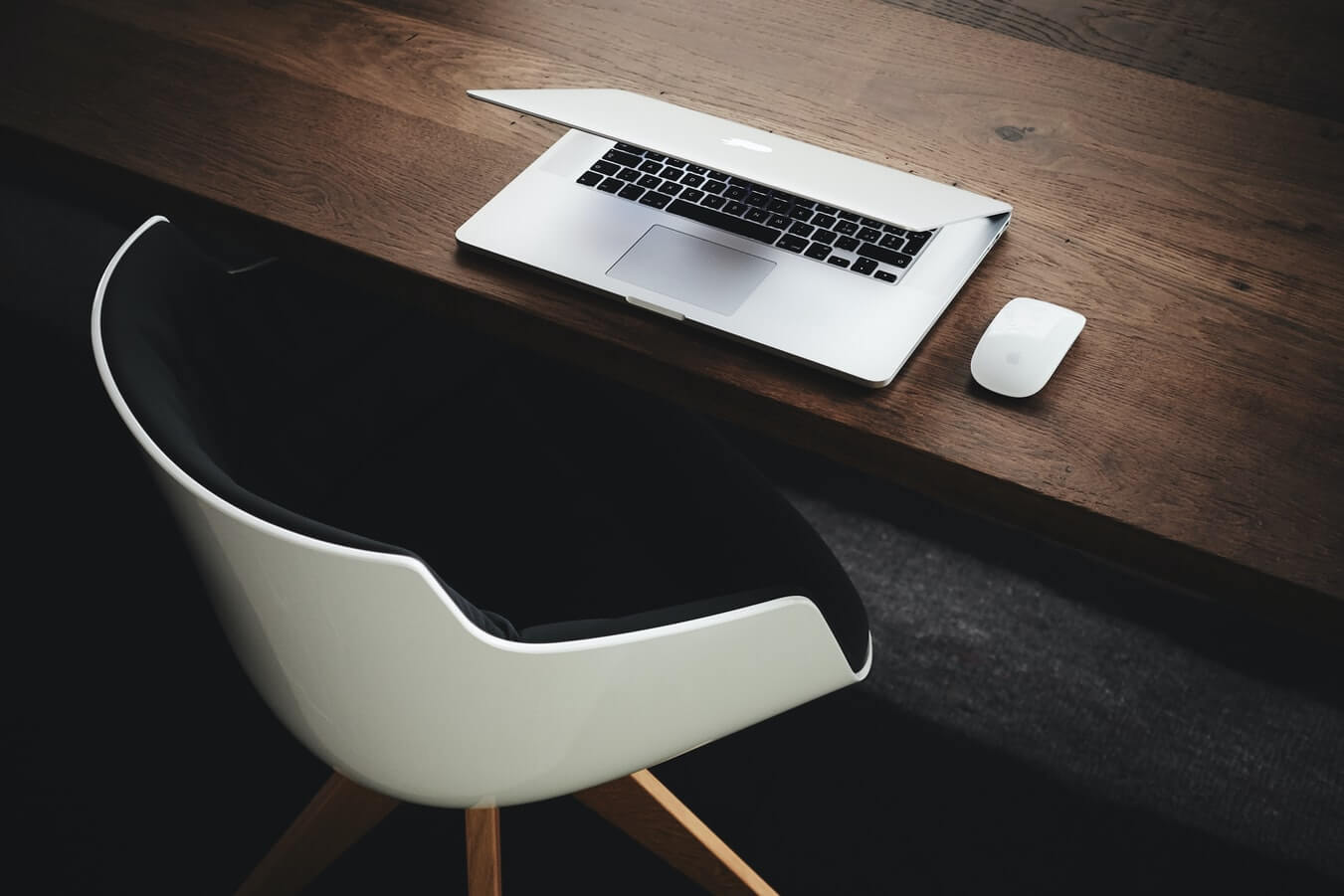 Modern companies are constantly striving to keep up with speed of innovation and be the best they can. The pursuit of innovation is often a tough process for organisations that use conventional software tools and follow rigid plans built on guesstimates. On the other hand, companies that praise quick thinking and flexibility don't merely keep up with trends – they create trends themselves.
In reality, the problem is not just in the use of conventional tools; it's the methodology underlying the tools. Any company that wishes to succeed in highly competitive industries should opt for a management philosophy that stands for easy-to-access plans and up-to-date schedules.
Philosophy of Dynamic Project Management
Dynamic Project Management recognizes projects as living, evolving constructs. It's based on three ingredients: a fluid process, an adaptive methodology and a predictive, automated tool.
For teams, a dynamic PM model means a supportive and responsive way of managing projects that works with the needs of teams rather than against them.
Principles of Dynamic Project Management
1. Scheduling for uncertainty: Schedules and tasks are estimated based on the best/worst case scenarios, which generates predictive schedules.
2. Identifying risks early on: Predictive schedules allow teams to identify risks and respond proactively.
3. Realistic schedules: The schedule is based on team members' availability and resource capacity. So people work reasonable hours and stay engaged.
4. Real-time schedules: The schedule is updated every time a team member or stakeholders make a change.
5. Clear priorities: Priorities are built into the schedule, and team members know they work on the most important tasks.
6. Transparency: The team collaborates in a common platform and can access any information they need.
Traditional vs Dynamic Project Management
Every change requires the reworking of the entire schedule VS Every change is automatically updated by a PM tool and reflected in the schedule
Unreliable schedules based on guesstimates VS Reliable schedules based on actual estimates and available resources
One person oversees and runs the entire plan (hard to update the plan) VS Team members manage the plan collaboratively (easy to keep the plan up to date)
Too much time is spent on managing the schedule VS Team spends more doing work instead of 'babysitting' the schedule
As you can see, Dynamic Project Management can be a real life-savior for teams. It helps work on the most important priorities at the right time, and allows teams to see risks much earlier than they would with  traditional project management tools.