The 6-Step Guide to Stakeholder Engagement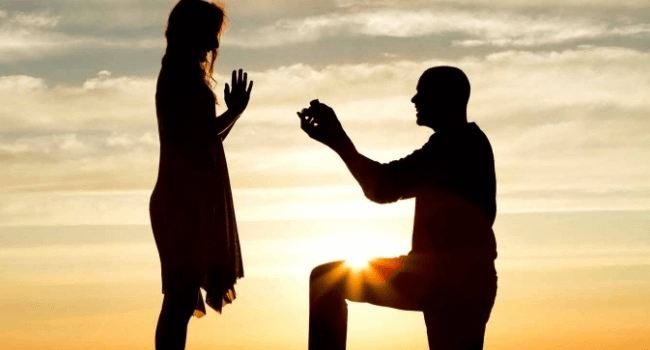 There's no secret that effective stakeholder engagement is essential for the success of any project. Every day organisations communicate with a great number of external and internal stakeholders. However, this communication often occurs in a rather shallow manner and as a result, stakeholders lack engagement and don't feel like they are contributing to the project planning and implementation.
It's important to understand that key stakeholders have much to contribute to the decision-making process, and their involvement can dramatically improve the success of a project.
Here we'll examine six ways to engage stakeholders and benefit from their input.
1. Develop a detailed communication plan
Develop a plan and make sure you've included various channels to connect with as many stakeholders as possible. Creating a plan early on makes it more likely that the team will communicate with stakeholders regularly.
2. Create a comfortable environment
Make sure stakeholders are clear about project goals and have all details at hand – the who, what, when, how and why. This will help increase the understanding and engagement among stakeholders, especially if unexpected changes occur.
3. Keep in touch with stakeholders during the project implementation
Connect with stakeholders and ask for their input. Engage stakeholders in addressing challenges that your project may face and provide all necessary information to help them perform their roles effectively.
4. Ask questions
Ask questions and engage stakeholders to help you understand challenges and opportunities within different project areas. Their input can reveal important details regarding potential pitfalls and will help you make informed decisions.
5. Prioritise together
If you are not sure what areas or challenges to focus on first, you can engage the key stakeholders to help you prioritise among those burning issues. Feedback at this early stage can be critical for the overall project success.
6. Evaluate together
Stakeholders are often outside observers and they will probably have a lot to say. Based on their feedback, you can make a better evaluation of the current project stage and if necessary, refocus your project plan.
In conclusion
Always remember that stakeholders' engagement and feedback can have a tremendous impact on your project success. Ask yourself: Who are my stakeholders? How am I engaging with them? What have I overlooked? What can I do to reach them out? Involve your stakeholders and work together to address important issues – this is the best way to make progress.