3 Easy Steps to Becoming Expert in Stakeholder Engagement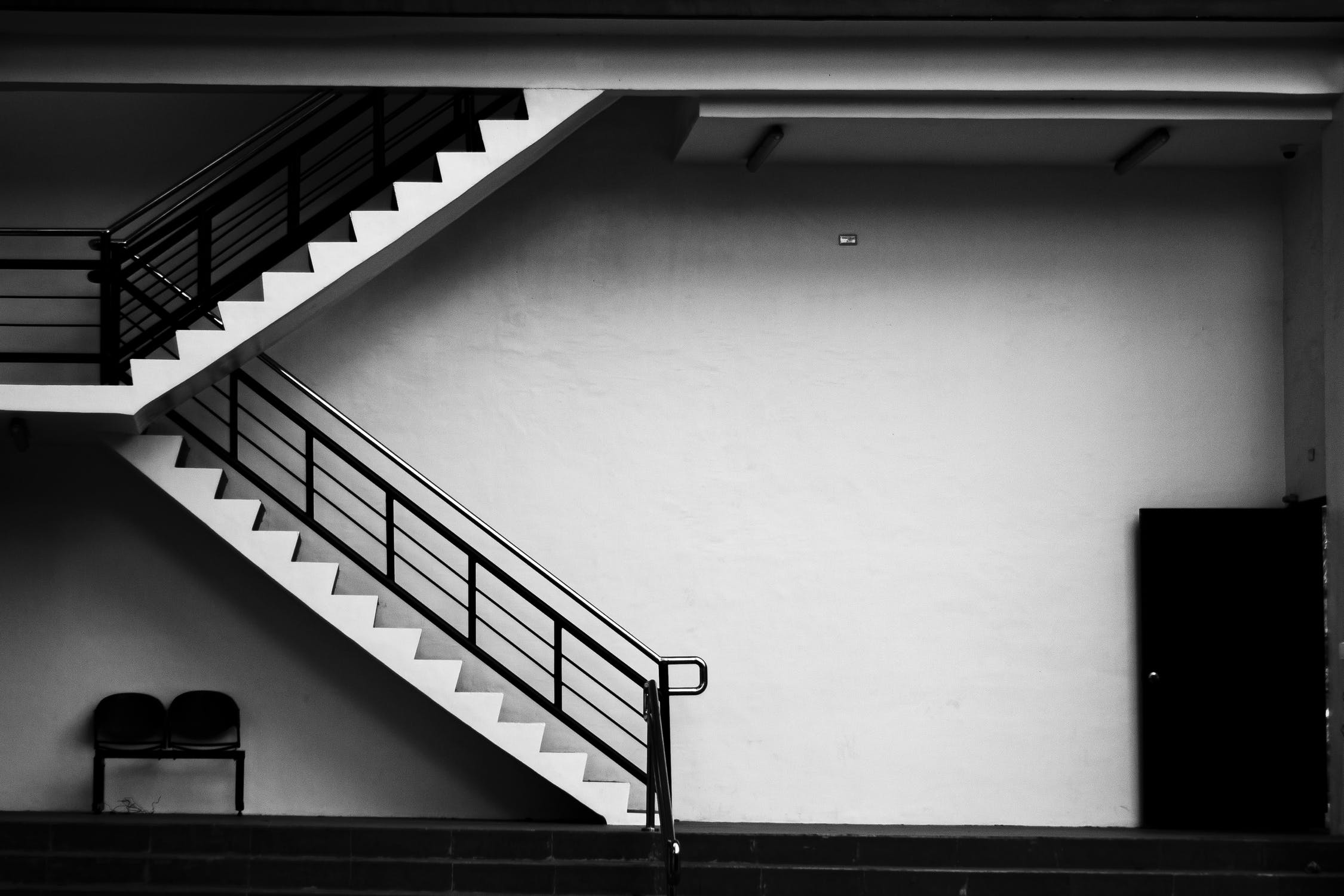 To a great extent how successful your project will be depends on your ability to connect with business stakeholders. Unfortunately, many practitioners fail to connect with stakeholders in a meaningful way, even though effective communication is crucial to obtain the information necessary to deliver the best product possible.
However, there are three steps that will help you increase understanding, credibility and double engagement with your stakeholders.
Understand your stakeholders' perspectives

Show what benefits they will obtain

Create opportunities to involve your stakeholders
#1. Understanding perspectives
Put yourself into your stakeholders' shoes – understand where they are now and where they want to be. Show your willingness to listen and understand – this will help to build a connection and become a trusted advisor for your stakeholders.
Ask yourself:
Why should they pay attention to what I'm saying?

What am I offering?

What are the benefits personally for them?

What do they think/ what are their passion?
Always try to understand what your stakeholders are interested in: for example, executives always look for benefits for their business. And if you can make them see a connection between their  priorities and your project, they will be willing to support you.  
#2. Showing benefits
Clarify a link between your project and your stakeholders' KPIs. Try to address at least one of the following areas: increased revenue, reduced costs, improved market position, improved reputation, more effective assets, etc.
#3. Involving
Understand at what level your stakeholders would like to be involved and offer them multiple opportunities to participate in decision making and other activities. Try to involve as many stakeholders as possible during the research phase. And later you can ask them to choose one or two people from their respective group who will act as representatives and subject-matter experts.