New Features in Hygger: Board Templates, Integration with Harvest, iCalendar and More!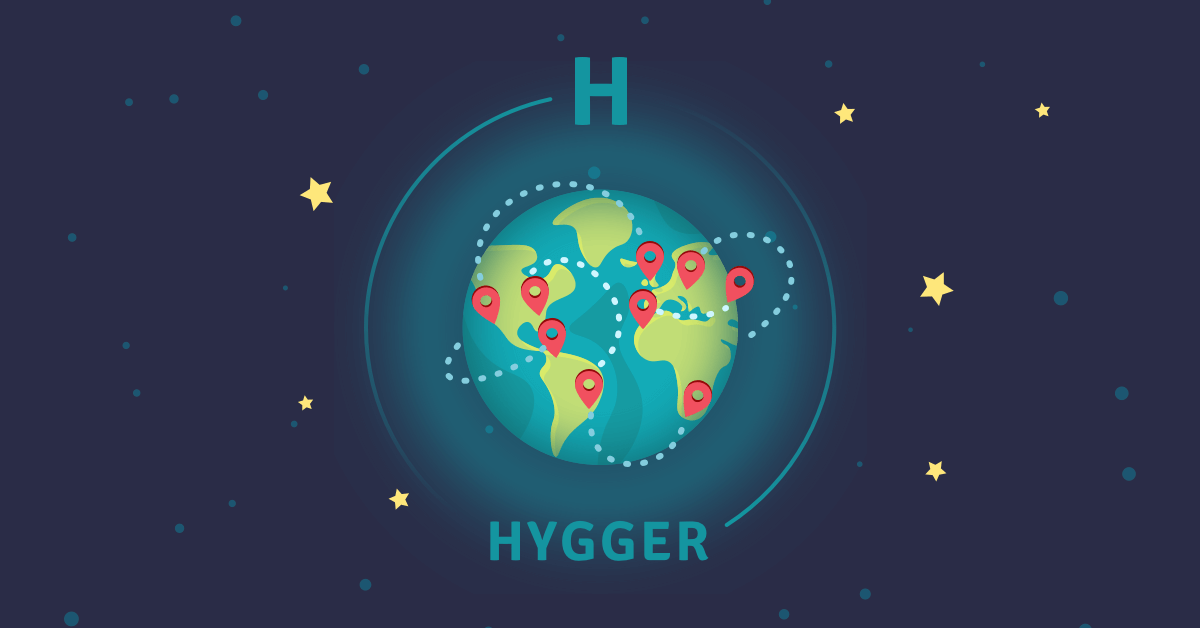 It is believed that Summer is not the most active time for any updates and releases. But we do not agree with this 🙂 We are glad to introduce you our new features for this June.
Ready?
Boards Templates
Board templates will demonstrate you the examples of different processes which you can use to start working with Hygger faster. We have prepared the variety of templates for different departments.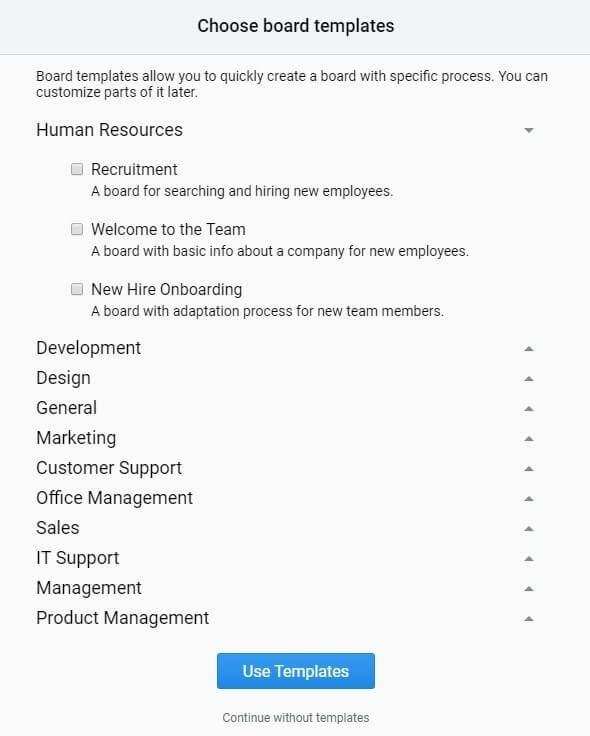 Harvest Integration
The integration with Harvest timer will help you track time for any task without leaving Hygger.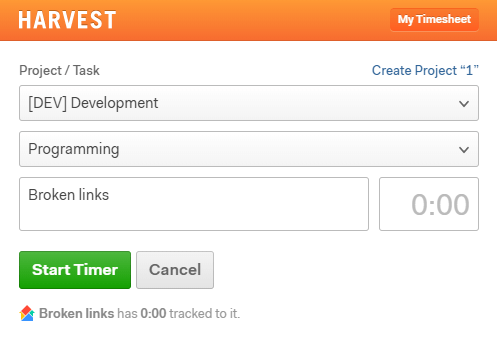 Easy Adding Members Process
We know the steps of adding members to a task were quite cumbersome before. We heard your feedback and have simplified it.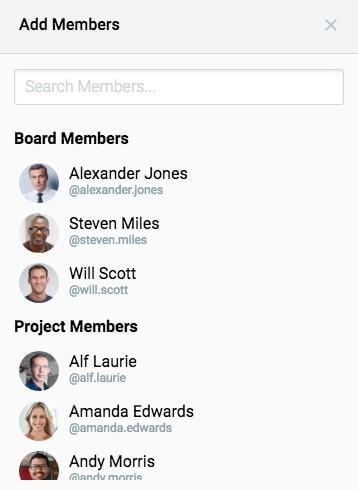 iCalendar
Do you have any deadlines today? What about tomorrow? Next week? If you can't readily see your deadlines, things can escape your attention, or you can get overloaded. With Hygger, you can see tasks and projects on a calendar to help you manage your time.
Enjoy the features and learn more about them at Hygger University.