Making a Responsible Decision on the Spot in 3 Steps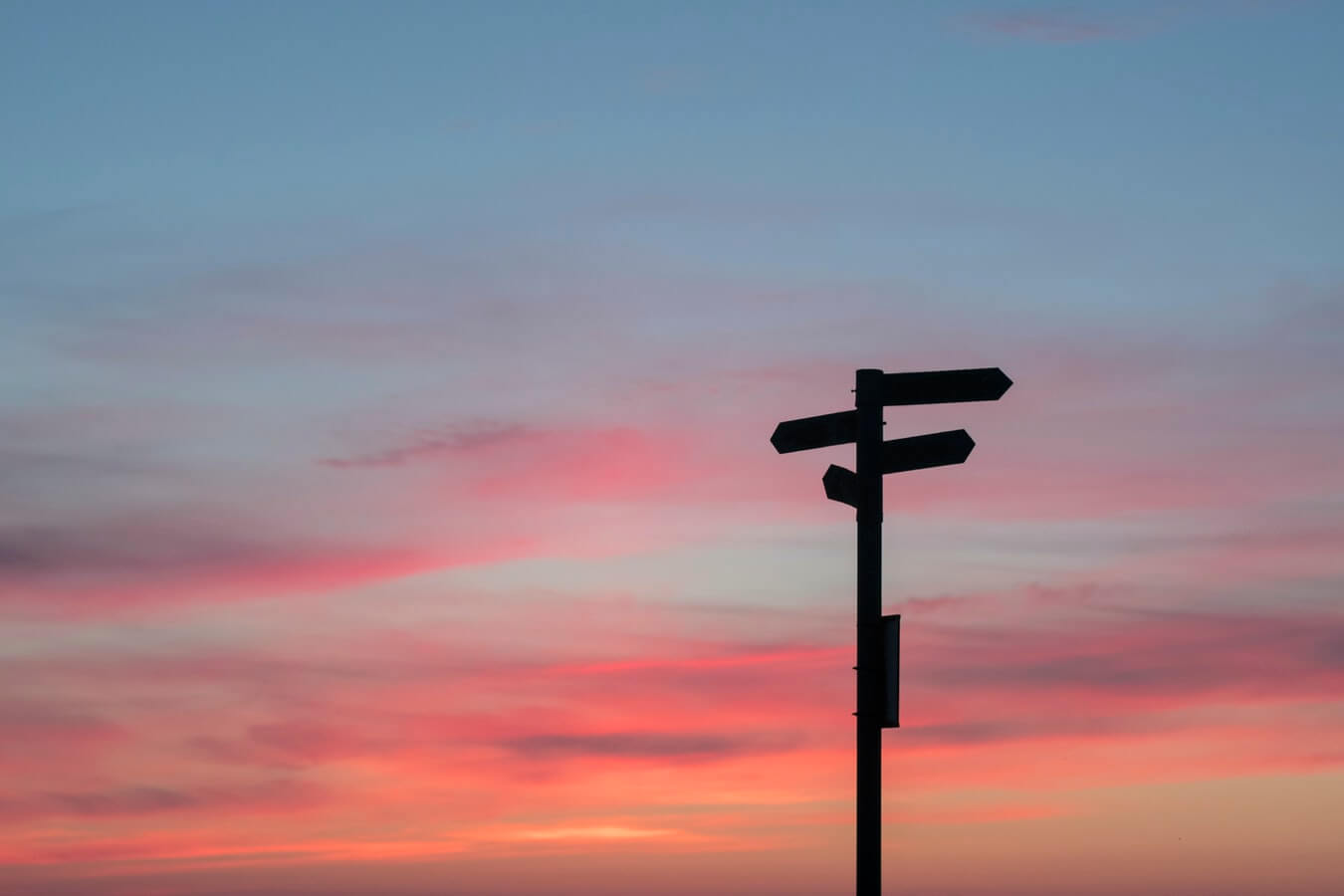 Project managers often put in a situation when they should make critical decisions on the spot. This is the moment when you have to deal with a great amount of pressure, and what makes the situation even more complicated is the lack of information and feedback from stakeholders.
Here are three simple steps that will help you make the best decision possible even when you have little time and almost no information available.
#1. Make sure you really need it
First of all, you need to know whether the decision you're about to make is necessary for your project – and you're not solving someone else's emergency that you don't really need to be involved in.
If you can verify the need, then identify how urgently you need to handle the issue and move on.
#2. Make a quick request for information
No matter what background you have and what information you've been given on the spot, it's often not enough to make a conscious decision. Try to find a person who can provide a little bit more information and can be reachable very quickly. It will cost you a few second but this additional information may be crucial for making a better decision.
#3. Make a decision with confidence
No matter how much information you've managed to collect, you're the project manager and you're the only one who will be in charge for the decision. Take time to make up your mind depending on how quickly you need to decide. You can have five or fifty minutes – but make your decision with confidence.
If it turns out later that your decision was wrong, don't lose your heart because making mistakes is a normal part of work. See it as a lesson and learn from it.