Know the Difference: Product Manager vs. Scrum Master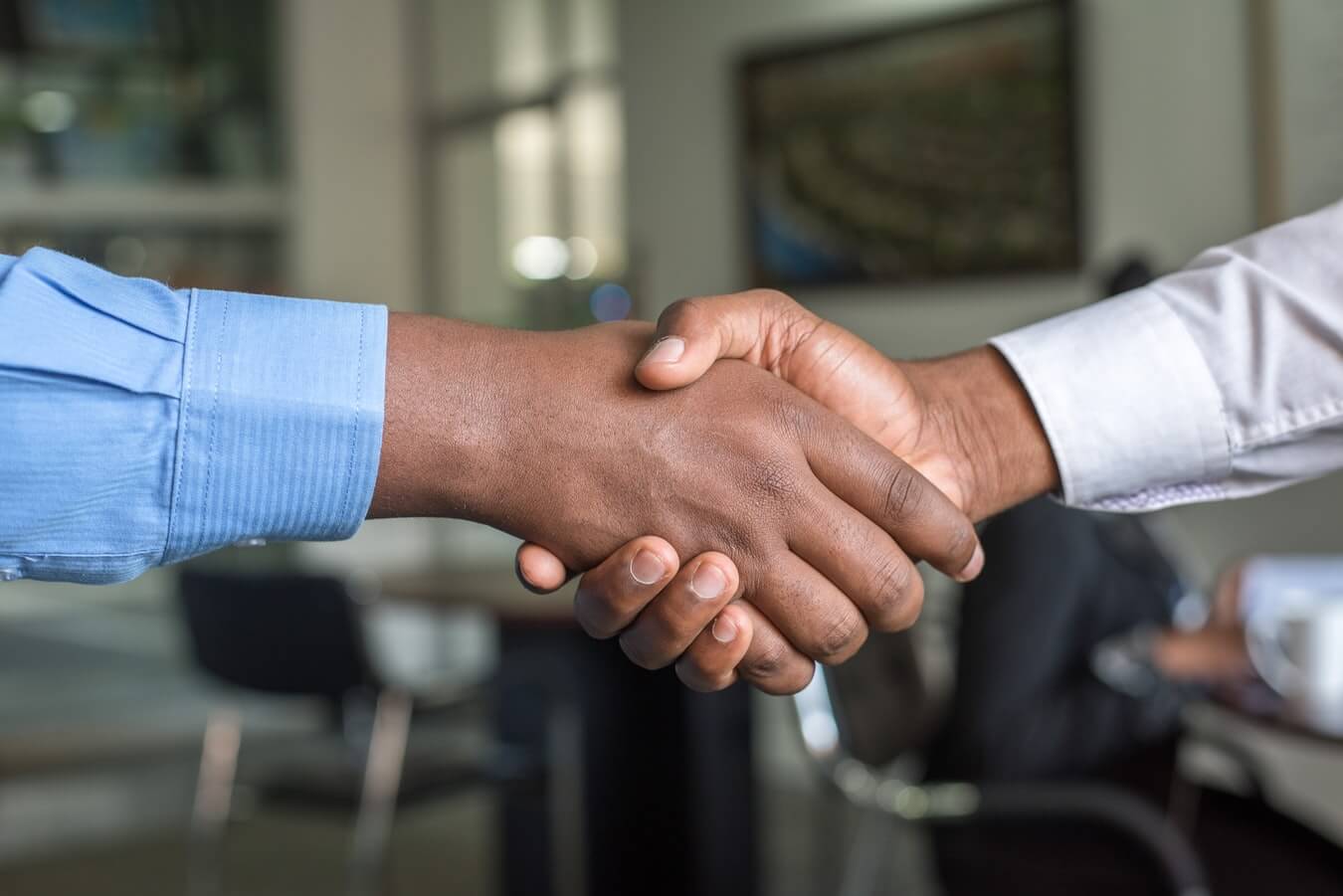 The adoption of Agile in software companies is extremely important in today's dynamic environment. There are many available development and project management practices, but the agile approach promises a fast and efficient way to product delivery with fewer obstructions and impediments on the way.
Scrum is a widely accepted agile methodology for management and control of software projects; it is optimised to produce product iterations on a regular basis. Scrum prospers by the well-defined user stories that can be accomplished and delivered separately, and it also leaves the decision to the team – how much to work during a sprint. Scrum applies common sense artefacts, such as the practice of daily stand-up meetings during which the team members will report on what they've done since the last stand-up.
Aside from the scrum master, the product manager is another key player responsible for the successful product development. The contribution of PM is recognised widely because this person is a product expert. Both scrum master and product manager are important roles, and their collaboration will enable to keep everyone productive.
Product expert vs. Methodology expert
The product manager is a product expert for the team. He facilitates communication between the team and stakeholders and makes sure the team is creating the right product at the right time.
The most important task of the Scrum Master is to make sure Scrum is well practised. He should carefully consider the scrum artefacts, and let the team to optimise the process and their performance step by step in every subsequent sprint. If the master fails in this, Scrum will not be applicable in the future.
Backlog Prioritizer vs. Troubleshooter 
An important duty of the product manager is to prioritise the items in the backlog. The product manager and all team members already know the project type (and its tasks), so prioritising may be an easy task. However, the product manager should define the product down to its basic features, and prioritise them in the proper order (across phases) in order to maximise the benefits.
The Scrum Master is responsible for removing any distractions that can impede team progress. Impediments can be either external, like the lack of communication and team support, or internal, like the product manager who fails to prioritise the backlog in the correct way.
Product Coach vs. Team Coach
Product managers are in charge of the specialised management of all items related to a product. They coordinate and supervise the development of the product or group of products offered by the company to clients. They also order product backlog items in a clear way that will help achieve the desired goals.
The Scrum Master uses Scrum practices to improve the creativity, learning, and abilities of the entire team. This is not an easy task and requires large support from the senior management. And this is the responsibility that has the best chance of making a long-term and meaningful impact.