9 Client Management Skills Every Project Manager Should Master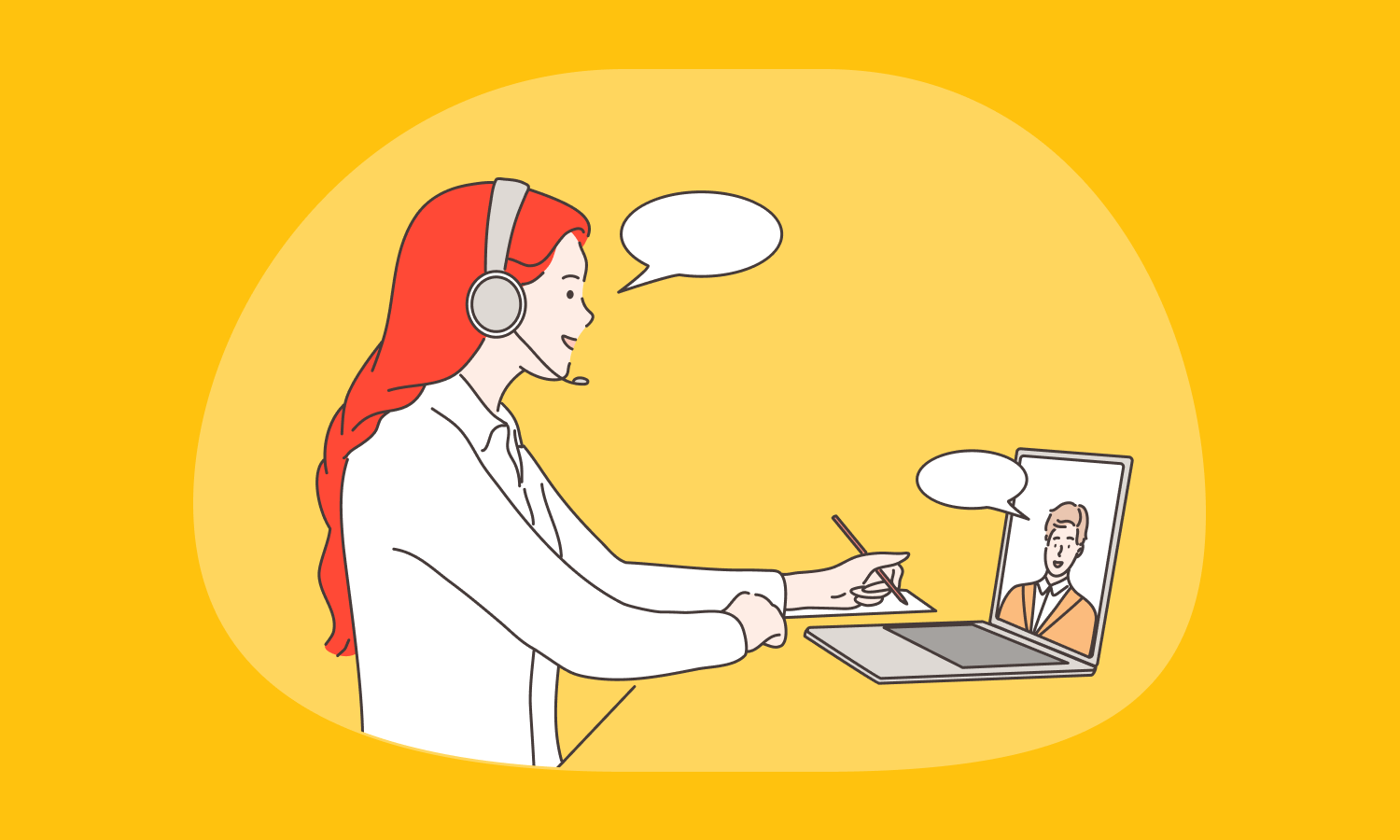 If your company is forward-facing with customers, then it should be critical for you and your team to master customer service skills. Customers are the most important part of every business. Satisfied customers ensure your business growth and success.
However, there is a problem that many companies sometimes face. Unfortunately, not every client is easy to get along with. Calls and meetings with them are inevitable. Therefore, every project manager should know how to handle them correctly.
These client management skills are crucial for managers in any industry; no matter you work in a construction office or lead an Agile software development team. The lack of these skills will lead to the risk of losing customers as your product or service will continue to let people down.
In this article, we briefly describe 9 skills that relevant for every project manager who wants to master the client management skills and get through all meetings fine.
9 Client Management Skills for Every Manager
Skill #1. Patience
No doubt, many customer service managers put this skill first and talk a lot about its importance. This is perhaps the most necessary. In addition, if you have ever worked with clients, then you understand what I mean.
Patience is important to your customers when they are confused and frustrated and crucial to the business in general. However, do not confuse patience and an excuse for slothful service.
Skill #2. Attentiveness
It is worth noting that this skill, like many listed here, is necessary not only for managers but for everyone: from students to top managers.
If you want to provide great service, you should care about the ability to listen to your customers. It's rather important to pay attention to individual customer interactions and to be attentive to the feedback that you receive.
Customers are all humans and they value attention. Surprisingly, being friendly and attentive with your customers can take you a long way. Start with simple things and do not forget about sharing a joke, congratulating on birthdays, having a small general talk during a call or meeting, telling stories and listening to their stories, and so on.
Practicing this regularly will make your clients see you not only as a business partner but as a friend.
Skill #3. Advanced communication
Of course, there are clients who need to carefully listen to amazing life stories or hear about how your day is going. However, your key goal is to make sure you are getting to the problem at hand quickly. Working with customers, you should be able to find a way out of any difficult situation, be able to maneuver, competently persuade and come out the winner from any communication deadlock.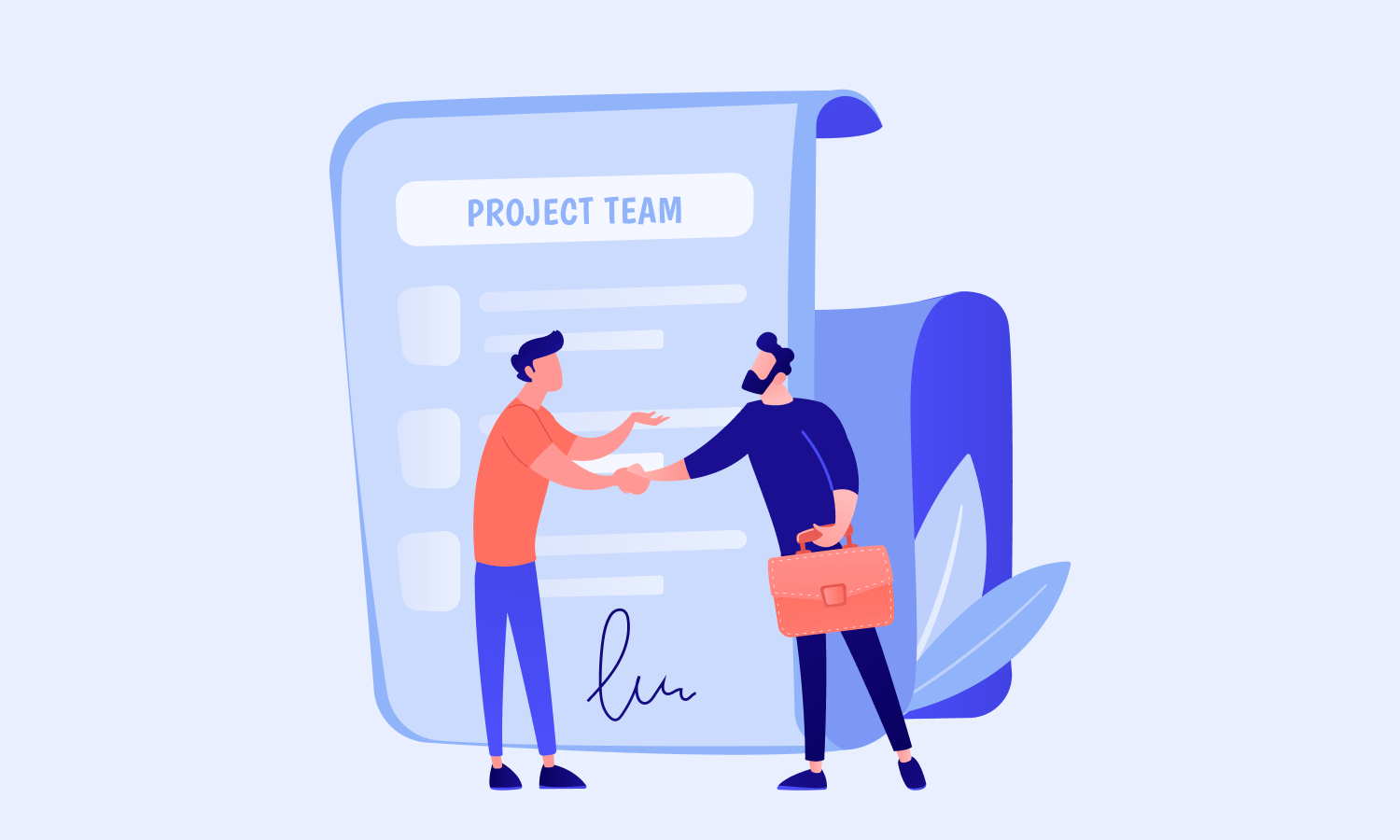 Skill #4. Understanding your product
It's about knowledge. Without knowing and understanding your product or service, you will not know how to help your customers when they need assistance. The best team members always have a deep knowledge of how your product works.
Make sure you know the ins and outs of how your product works, just like a customer who uses it every day would.
Skill #5. Persuasion
Often you need to convince customers that your product is right for them. To improve your customer service skills to the next level, you need to be persuasive. If you need to improve this skill, search for topical books or watch some available videos on YouTube to master it.
Skill #6. Time management
It is important to note here that no matter how sociable and communicative you are, there should be a limit. You have to be concerned with getting clients what they want in an efficient manner. Care about your time and clients' time as well. Many popular techniques and time management frameworks would be helpful in empowering this skill. One of the simplest examples is the Pomodoro technique.
Skill #7. Updating clients
Employees who constantly work with clients should have a well-developed memory. When changes happen, make sure to keep your clients or users informed.
It is a necessity even if the clients trust your company and team completely. Keeping customers updated on stuff consistently is a good way to eliminate unpleasant factors (undue suspicion, for example) from their mind and maintain healthy working relationships.
Skill #8. Empathy
You may say that this skill is not a skill at all but more a character trait. Anyway, the ability to understand and share the feelings of another may play the key role in communication with clients. Even when you can not tell your customers exactly what they want to hear, some care and concern will go a long way.
Skill #9. Ability to predict
It's not always possible to see customers face-to-face. In many instances, you will not even have the opportunity to hear their voices.
It does not matter, you should be anyway able to "read" the customer's emotional state and predict their attitude. It takes knowing your clients to create a personal experience for them.
Your current or potential client is an important and omnipresent part of your life as a project manager. Sooner or later, you will have to learn how to deal with them.
How do you find the skills mentioned above? Are they helpful in improving the position of project manager or other jobs related to customer service? Feel free to add your comments.