7 Golden Rules for Project Management Success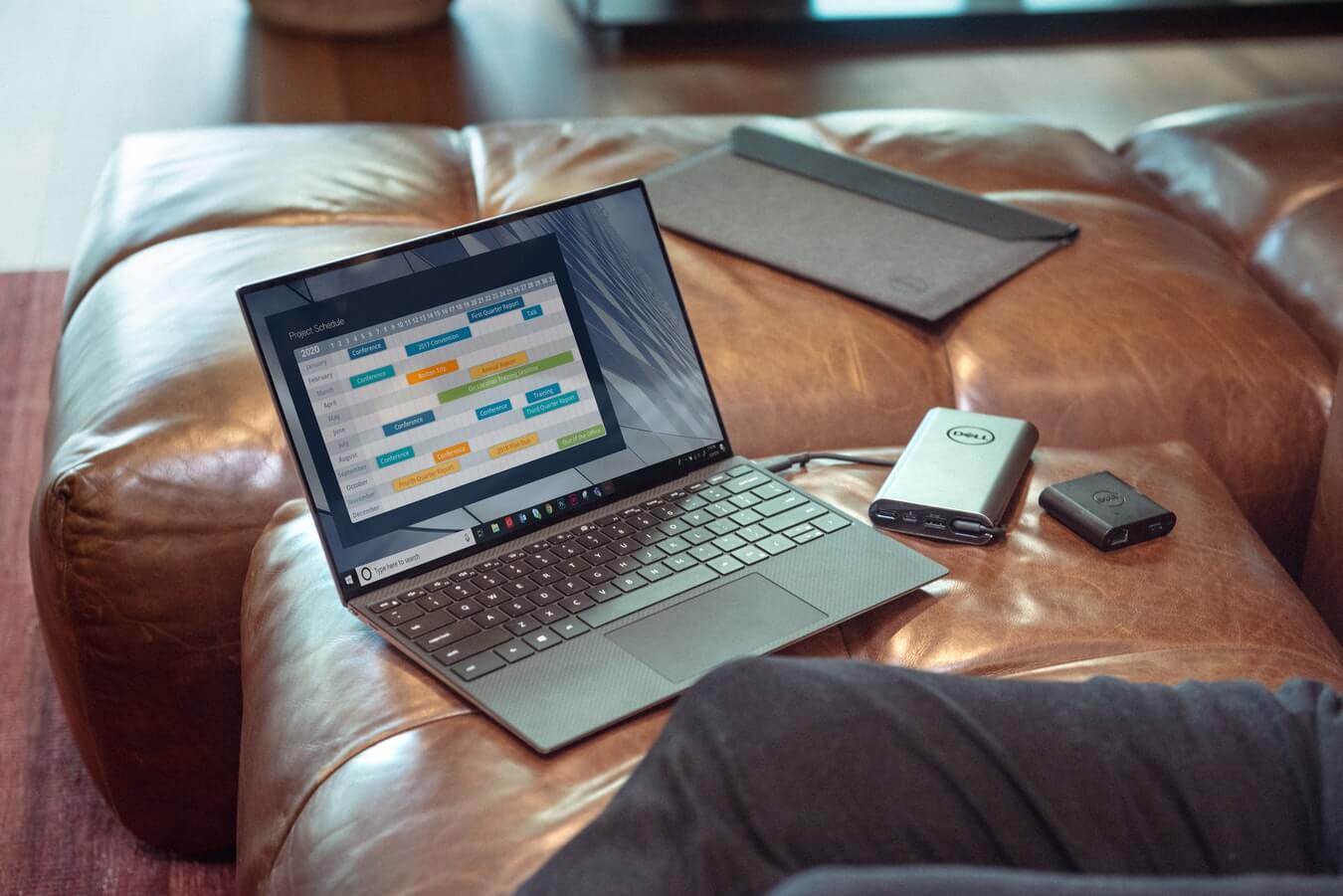 In theory, project management seems pretty straightforward – you define the requirements, assign the right people, set the budget, deadline, and the project gets done. But in reality, it is never that simple. The scope is often changed, the team gets conflicting information and doesn't know what to expect… As a result, you miss the deadline and exceed the budget.
So what can project managers do? Here are golden rules to help ensure your projects are completed on time and budget.
#1. Have a detailed project scope approved by stakeholders
Ensure you have the project scope – full project details, including milestones, deliverable dates, budget worksheets – approved by all stakeholders before the project starts. The more details you can provide, the better you and your client will interact throughout the project.
#2. Have the right (and right-sized) team
Involve only those people whose skills, knowledge and expertise match the project requirements – it will allow to limit the size of your team (remember that a project manager can handle effectively only a certain number of people) and maximise productivity.
Make sure your project is fully staffed and you don't have to move employees back and forth or wait until a relevant team member becomes available to work on it.
#3. Set frequent milestones
When you set long-term milestones, you won't be able to realise the project is in trouble until it's too late. However, when you set frequent milestones and check them often, chances are your project will stay on track, and the project goals will be addressed successfully.
#4. Set clear roles and responsibilities
When many people collaborate on the same tasks and deadlines, it's easy to get confused. Determine clearly who is responsible for what, and make sure each team member understands what is expected from them, including the full scope and tasks that must be completed.
#5. Don't micromanage
Give your team space to work without feeling over-controlled. Find the right balance where the work is being done and the team feels empowered to make their own decisions.
#6. Reward the team when milestones are reached
Recognise and reward team members when a milestone is met. This is a great way to track progress and keep the team motivated.
#7. Build in extra time for changes
IT projects don't often go as planned and don't ever follow specifications exactly. To minimise pain points and secure the project, build in some extra time for changes. Your team will be thankful for this.