5 Secrets to Climbing the Career Ladder for Project Managers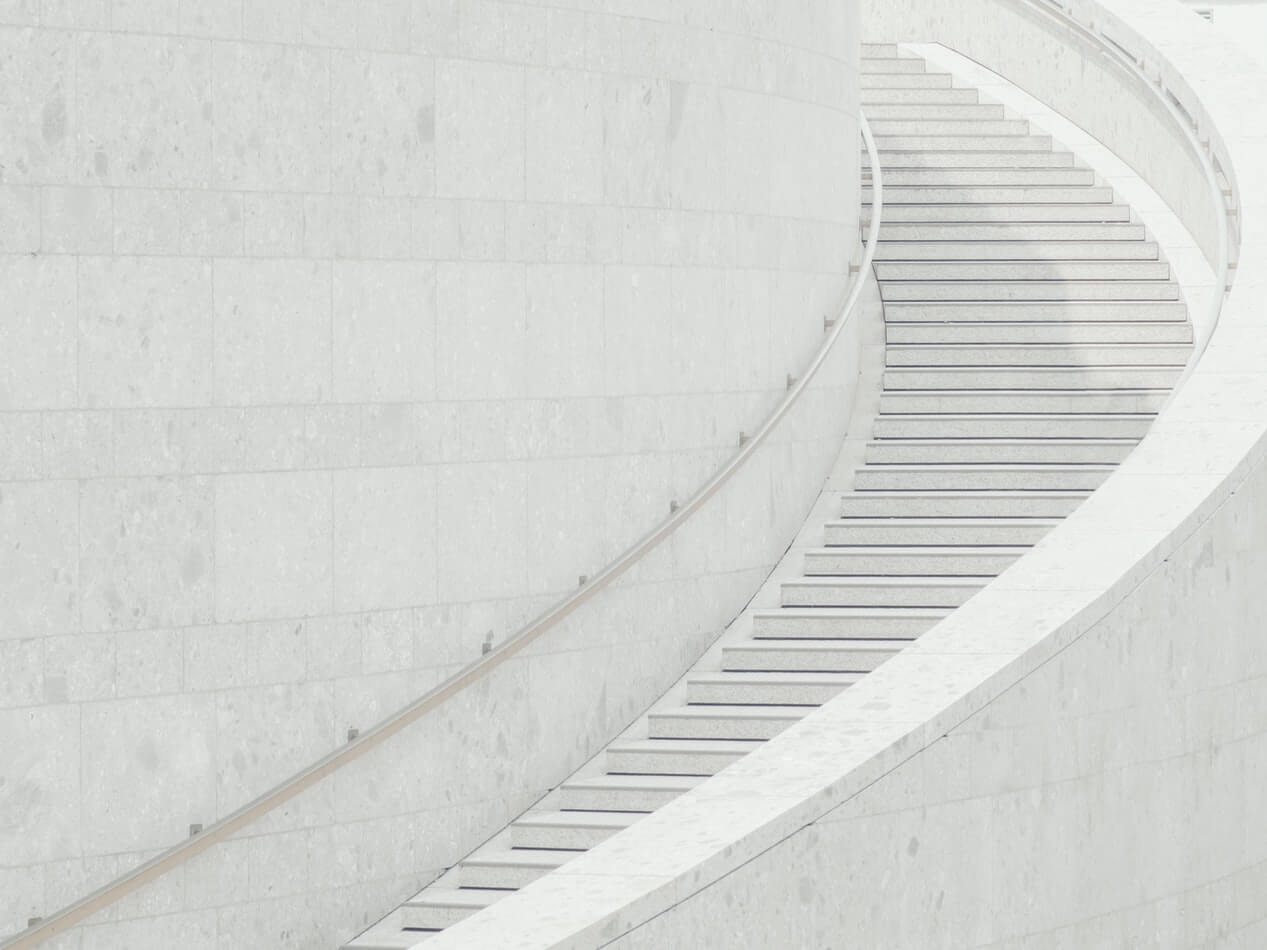 Everyone wants to get ahead and give their career a boost. Project managers are no difference. So what skills can help you advance your project management career? Here are top five things you will make you get ahead and become a much-in-demand PM.
#1. Experience matters
No doubt certifications like PMP, Six Sigma, Agile Scrum, etc. are nice to have. But what is even more important is hands-on project experience. Most companies look for real experience in the area they operate. So the more experience you have in this area, the higher your chances of promotion are.
#2. Speak your audience's language
Nothing can advance your career more than speaking the 'language' of the people responsible for your promotion. In other words, when dealing with non-PM people, speak the language of business – not just the language of project management.
Instead of talking about Gantt Charts and Monte Carlo analysis, emphasise project progress and value in business terms – ROI, payback period, etc – along with the traditional cost /schedule performance measurements.
#3. Don't be a PM bigot
PM bigots believe they must incorporate every 'best' practice, tool or methodology, no matter whether they suit the project or not. If you expect to advance your career, you should be able to apply the right mix of project management tools/practices/etc. that will be appropriate for each individual project you're working on.
#4. Don't be afraid of 'hard' projects
Don't be afraid to step up and volunteer for tough assignments when other project managers run away. Show you're ready to drive results and keep the project moving forward.
Even when the project has to face bottlenecks and delays, don't give up or blame others. Companies promote those managers who are problem solvers and can get the job done despite any obstacles. So work with your team and find the solution.
#5. Treat people in the right way
You can be a project manager with the strongest technical skills but if you don't treat people with respect, don't expect to get promoted.
Always remember that it requires the entire team to complete a project successfully. So be firm and at the same time, responsive. Gain respect and create a network of people who will support your aspirations. Treat people with the same professionalism regardless of their roles and titles, and your career will flourish.