9 Early Career Myths That Could Be Holding You Back (and How to Fix Them)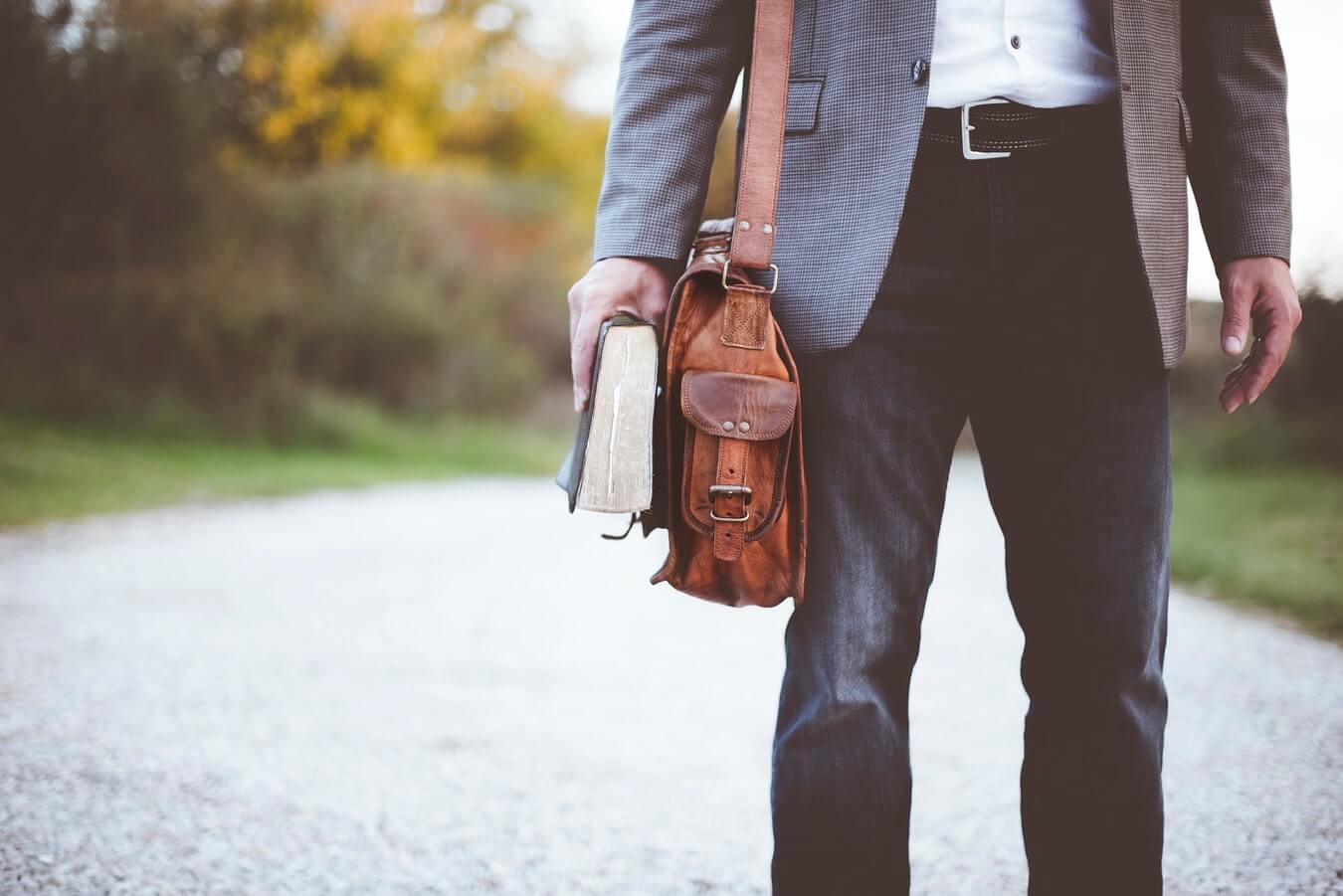 Myth 1: The twenties are not so important
Not by their wish, 20-years old have been hampered by the recession and the hard economic conditions. But they should not take a break. The 20-ties are the time to make some steps; it's a very important, transformation time. At the end – the effects of this time will be bigger than expected.
Myth 2: You should shape your career
Many 20-years old think they should decide what they want to be when they grow up, before getting an actual job. In reality, the 20-ties are the ideal period to make a decision – little pieces of experience you collect that will build a solid identity over time.
E.g., rather than waiting for your desired dream job, you should take a job that isn't ideal, since it could lead to another, better opportunity on the horizon. It is always recommended to accept something unusual, like a job that could make you go forward.
Myth 3: You can do what you wish
First of all, you should be realistic about your skills and goals. Sometimes the young people who get in their 20-ties hear, 'You can do anything you want in the whole wide world.' That's a pressure, and it's not true.
You should be careful with the 'endless' possibilities, and to create a set of concrete plans you could pursue, based on your untold knowledge.
Myth 4: If you have the job you like – you will feel relaxed
Many websites advertise that you should do what you love to do. They intentionally neglect the inconvenient truth of life: work will be work, even if your job is the one you have always dreamt.
That is just another sharp myth that 20-years old face with: you should follow your passion and work will be effortless, or you will chain yourself to a desk in sadness. Of course, there are jobs that are not suitable for you, but to dream about the perfect job is like thinking that once you get married, you'll live happily ever after (without any confrontations). In reality, all jobs (and relationships) are work, but that's how you rise and learn new skills.
Myth 5: You will find the desired job later
Most frequent complaints from 30-years old are that they didn't look for their professional options enough. But by the 30-ties, employers start to look for employees who are still searching for what they want to do.
In the 21-st century, careers and lives don't roll off very smoothly. You have to put an effort in the search for the desired job. Knowing this, you should look for what you want: without children, or a debt, changing companies and cities – as a part of your career isn't very difficult.
Myth 6: Quit, when you start disliking the job
Many people will tell you – if you don't like your job, you should quit, but some experts disagree. Before you consider posting resignation letter to the management, you should ask yourself: what makes you unhappy with the current job, is there anything about the job you like, why you loved this job at the beginning?
Then you should consider the financial issues – will you have enough savings to support you during a switch (reserve funds)?
Myth 7: If your boss is not good, quit ASAP
The bad boss should not be a reason to quit. Bad bosses, of course, are a worse experience you can have as a 20-years old, but they can also still provide experience if you can deal with. If you have some benefits from the job (that will help your further career), you should stay until you get enough of that, and then leave. You'll apply the gained knowledge for the next job – with the better boss.
Myth 8: Changing jobs is badly
Whatever you decide about hopping from one job to another – you should take care that the flow of your résumé looks linear – all these decisions fit well into a coherent story.
Nowadays – the careers tend to narrow, in a good spirit. E.g., maybe you know you want to be in a call career, and to resolve client's issues, but you realize you could rather work in person, so you move to social work.
Myth 9: 20-ages are not grown-up
The Millennial generation has a bad reputation, but after all – we shouldn't view them as narcissistic or designated, just inexperienced. You should understand that the bosses aren't parents or teachers; they don't care about your personal issues. Having this in mind, you will avoid unpleasant events in your working environment.