4 Red Flags that Indicate Your Project is Going to Fail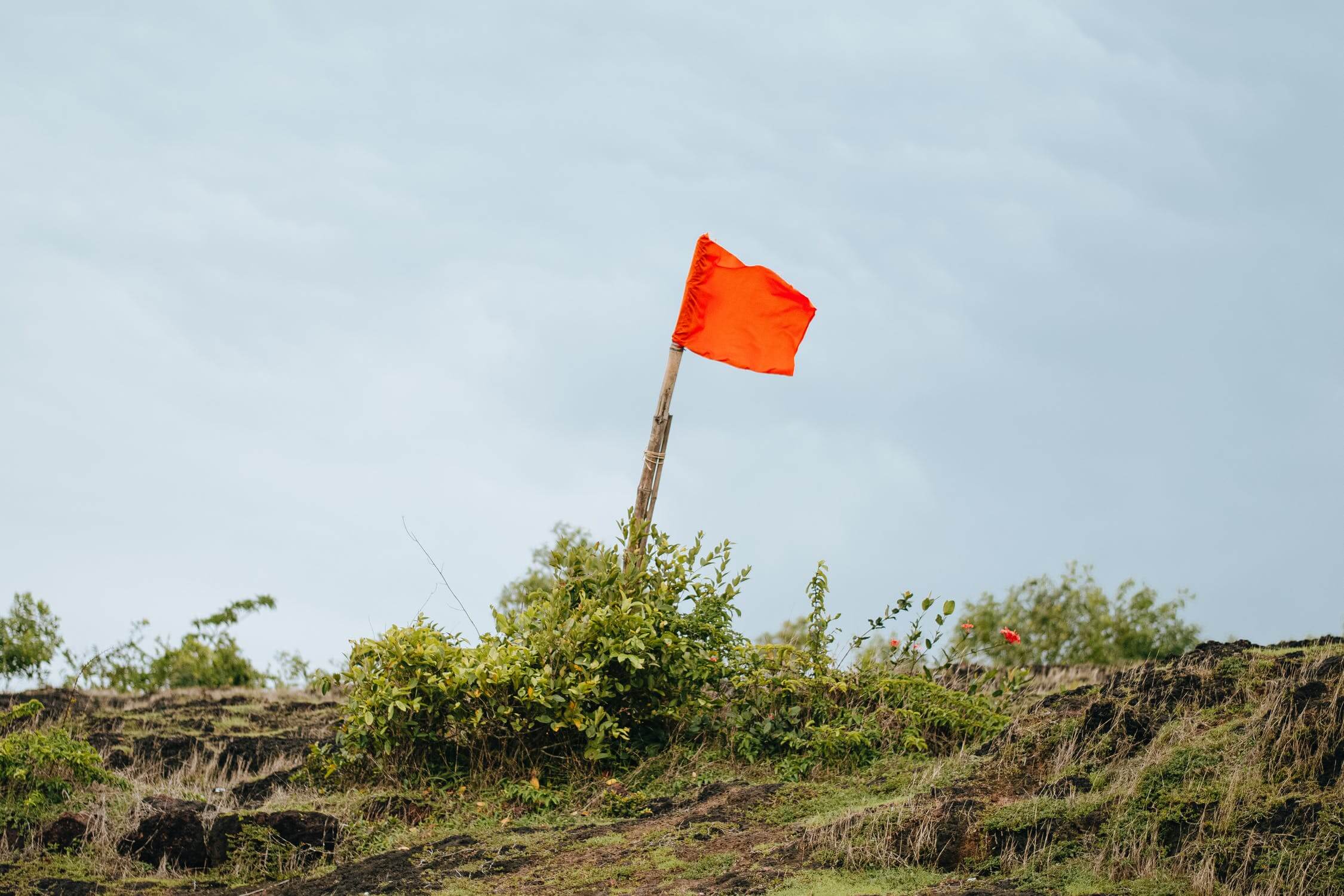 Failures don't happen out of the blue, and there are often warning signs that indicate something has gone wrong. You need to watch out for typical red flags so that you could save the project before it gets drowned.
Nobody wants to be a PM who is heading a big project for troubles. The key to successful project management is not only to be able to balance time, resources and quality but also to identify red flags that could indicate an oncoming disaster.
Red flag 1: You focus on output rather than on outcome
No doubt PMs should look at the output and how it fits in with the project schedule, budget, resources, and so on. But when you focus only on these factors, you don't look at the bigger picture and don't have a clear understanding of how you project aligns with the larger business strategy.
First, a PM should determine the desired project outcome and what value it brings to the business, and then make sure the output contributes to the business goal you company wants to accomplish.
Red flag 2: You focus on process rather than on people
The way how the PM allocates the limited resources – time, money and people – determines whether the project is heading for failure or success. The problem is that many companies focus solely on processes instead of on how effectively resources are being used.
Many projects fall short because the PM fails to put the right people in the right place at the right time. It's important to remember that people are the most important resource as they have a direct impact on the organisation's success. In other words, every part of your business boils down to people. And by understanding the human element, you can lead more effectively, do better work and be able to successfully reach the company goals.
Red flag 3: No clear communication
Clear communication is a must for project success. The PM should be able to communicate clearly about the resources, the needs of the project and know how to bring it all to the stakeholders. Make sure you have a solid plan and monitor its progress on a regular basis (is it aligns with the project scope/critical dates/budget?) so that you can identify potential problems early on and communicate possible solutions.
Red flag 4: Not using project management frameworks
Most software development projects have the same constraints (time, money, people, quality, etc.) and tend to unfold in a similar way. That's why project management frameworks (PMF) are helpful – and even necessary – to identify possible risks and weaknesses.
A project management framework is basically a combination of processes, tasks, and tools used to transition a project from start to finish. It consists of three parts: lifecycle, control cycle, and tools and templates. Using a PMF doesn't mean you have to execute the project exactly as the framework suggests – you can always customise it according to your resources and desired quality. But the closer you follow the framework, the less risk you have and the higher you chances of success are.