12 Ways You are Unknowingly Ruining Your IT Project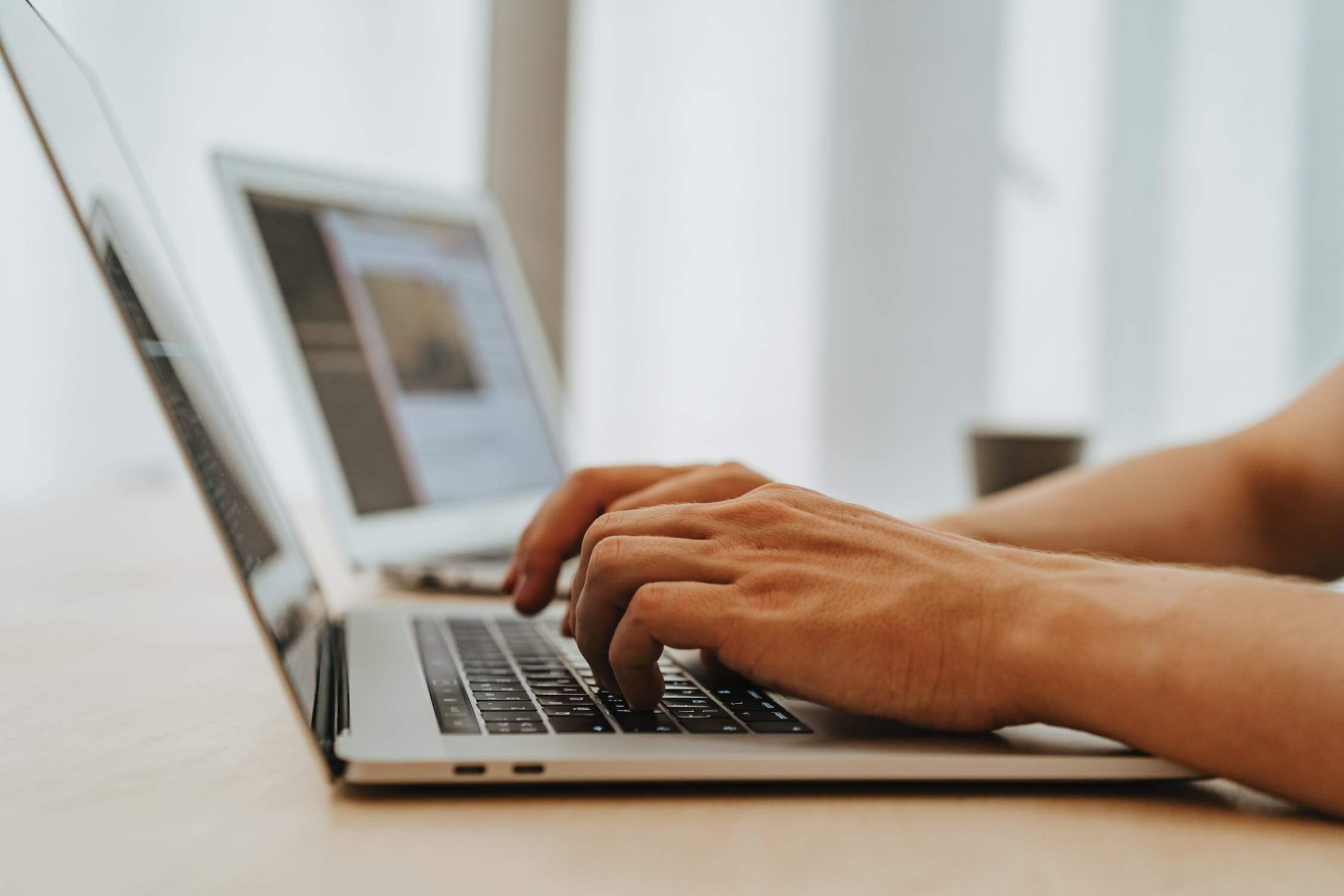 Successful projects don't just happen. Project managers should have a clear understanding of all the rational factors that drive an effective project, including structured planning, insightful management, good interpersonal skills… the list goes on. And more importantly, PMs should be aware of common pitfalls that can cause the project to fail.
In this article, we're going to discuss 12 ways a PM may unknowingly delay or even derail a project, and how these mistakes can be avoided.
Mistake 1: No clear statement of work
A well-defined scope is one of the most important factors for project success. No matter how carefully you design the project plan, changes are inevitable. But if you have a clear statement of work, you know exactly what should be accomplished and can avoid any ambiguities from the customer side.
Mistake 2: No defined project requirements and stakeholders' expectations
One of the easiest ways to screw up a project from the very beginning is to have no roadmap and defined project requirements. Make sure that both – the project team and the customer – have a shared understanding of two things: what you are going to do, and how you know when you are done.
Mistake 3: Not securing sponsor support
It's a must to find a common language with the sponsors and secure their support if you want to keep the project moving in the desired direction. Otherwise, you set up for failure at the very start.
Mistake 4: Using the same methodology for all projects
PMs are often tempted to use the same methodology for all projects. But each project is unique in its own way, and there is no one-size-fits-all approach, even within the same company, project type or industry. Always consider the size of a project and keep in mind that all methodologies have pros and cons. So choose the one that will have the most positive impact on project success.
Mistake 5: Overloading the team
Your team members are not machines. Avoid assigning too much work to individual members and overwhelming them, otherwise, it will negatively impact the end product. Instead, focus on people's strengths and spread out the workload as much as possible.
Mistake 6: Not sharing results until late in the project
When it comes to project delivery, many organisations follow the traditional Waterfall approach where results are not presented until a late development stage. It leads to additional risks and disappointment if the clients' and end-users' expectations are not met. Instead, opt for an iterative (Agile) approach: results will be delivered in short phases step by step, and it will be much easier to track defects and introduce changes.
Mistake 7: No defined decision-making process
Successful teams need to establish parameters for the decision-making process by stating who should be involved and how often they need to meet to reach a decision. Then, you choose an appropriate course of actions and communicate the decision to those who are affected by it and take the necessary steps to implement the solution and achieve project success.
Mistake 8: No using project management software
Every organisation needs a PM software system that automatically updates project status each time a task is completed, alerts when a task is behind schedule and provides an up-to-date project status report. Eliminate manual reporting – it will allow PMs to have more time for solving critical tasks.
Mistake 9: Always saying "yes"
A successful manager should learn to say "no" to any request if it's not in the best interest of the company, project, customer or end-users.
Mistake 10: Poor communication
Communication is one of the main PM responsibilities as this is what helps the team track the current status and minimises the risk of project delays and conflicts.
Mistake 11: Too many (and too long) meetings
Follow the golden rule: team meetings should be reserved only for decision-making. Other important information can be shared through a collaborative system. Or have short 'stand-ups' if you need to quickly identify and remove obstacles.
Mistake 12: Not learning from past mistakes
Spend time with your team analysing why the project slipped off track. It's never easy to admit you've made a mistake, but it's a crucial step in learning, growing, and improving yourself.