3 Ways to Deal with Overly-Engaged Project Sponsors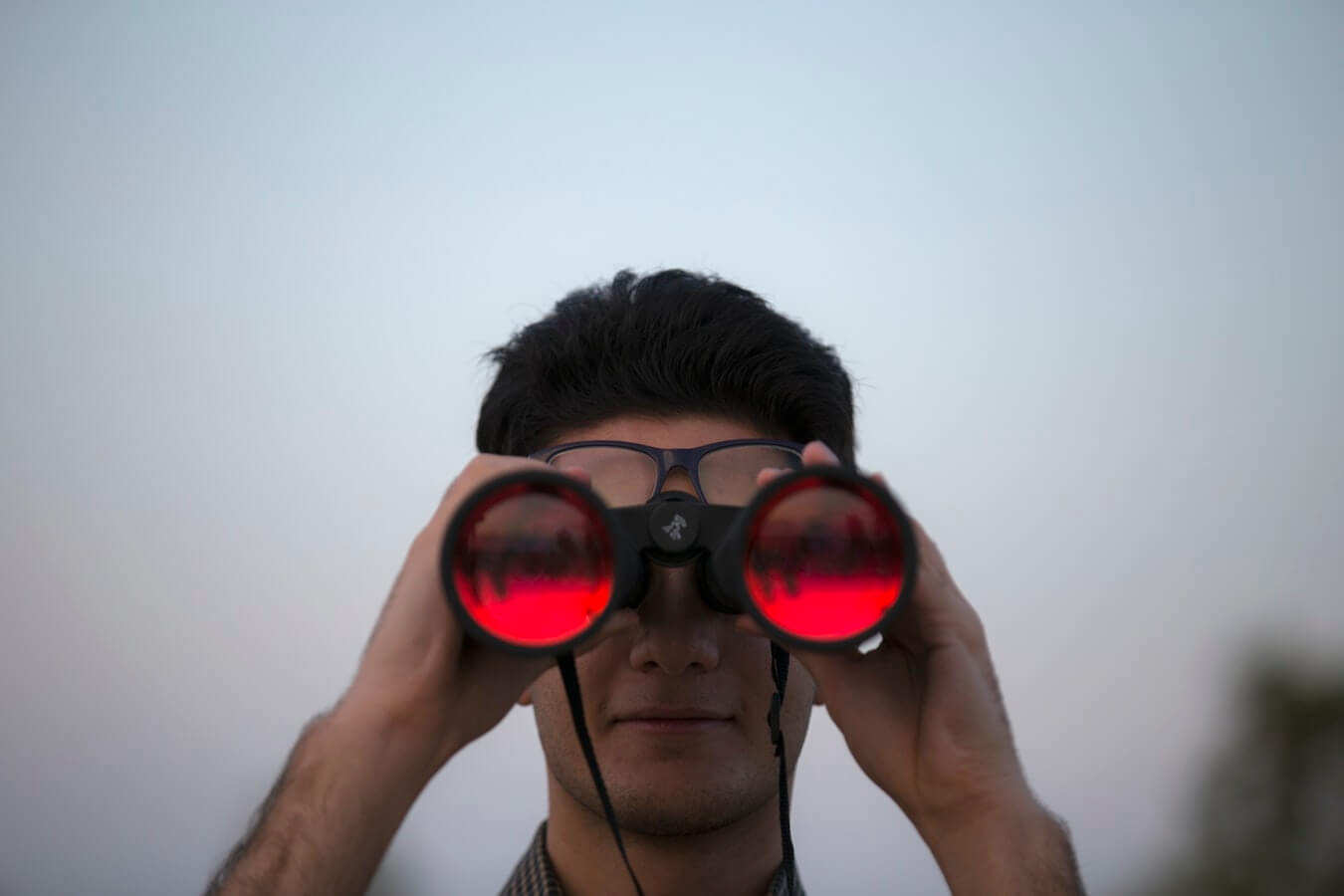 We all know that engaging sponsors is essential for success. In most cases, projects suffer from the lack of sponsor engagement. However, there are times when sponsors become so overly involved in project tasks that the team can't get things done.
Sponsors may get overly-engaged when they don't feel like they know enough about what's going on. Or when it's their first large initiative and they want to ensure that the project they are sponsoring will be a success.
The signs of an overly-engaged sponsor include:
Checking on the project status daily or even more frequently.

Providing excessive directions to team members.

Attending each and every project meeting, regardless of the meeting's objectives.

Editing and re-writing regular project status reports.

Putting much pressure on PMs regarding funding and resources even when the project is not the top priority for the company.

Taking the place of PMs when they are off, even when PM peers are available.
Once the "diagnosis" is confirmed, try to walk a mile in your sponsor's shoes and understand the reason behind such a behaviour.
1. If it's his/her first time as a sponsor, they may be unclear about the sponsor's role and accountabilities.
That's why it's very important to set boundaries and discuss the level of sponsor engagement (as well as relationships between sponsors and team members) at the start of the project.
2. If your sponsor feels an extreme personal accountability for the project success and is afraid that you can let him/her down, you should sit down and discuss this together.
Explain to the sponsor that such a behaviour undermines your role as a PM as well as the team spirit and team work.  Discuss and define together a progressive plan that will help the sponsor develop trust in your ability to manage the project.
3. If there is no particular reason for the sponsor to be overly-engaged and controlling, he/she may be simply "playing games" to make sure that their project will succeed at any cost (even at the expense of other projects).
If this behaviour continues and your discussions with the sponsor give no actual results, the only option is to report the problem to the senior management.
Conclusion
An attentive sponsor can be a real "gift from above" but be careful and avoid drowning in over-engagement. Have a weekly meeting with the sponsors to keep them updated on the project. Invite them to risk planning and problem-solving sessions. In this case, your sponsors will always know how the project progresses and we'll have no reason to doubt your management skills.