10 Biggest Project Management Mistakes – and How to Solve Them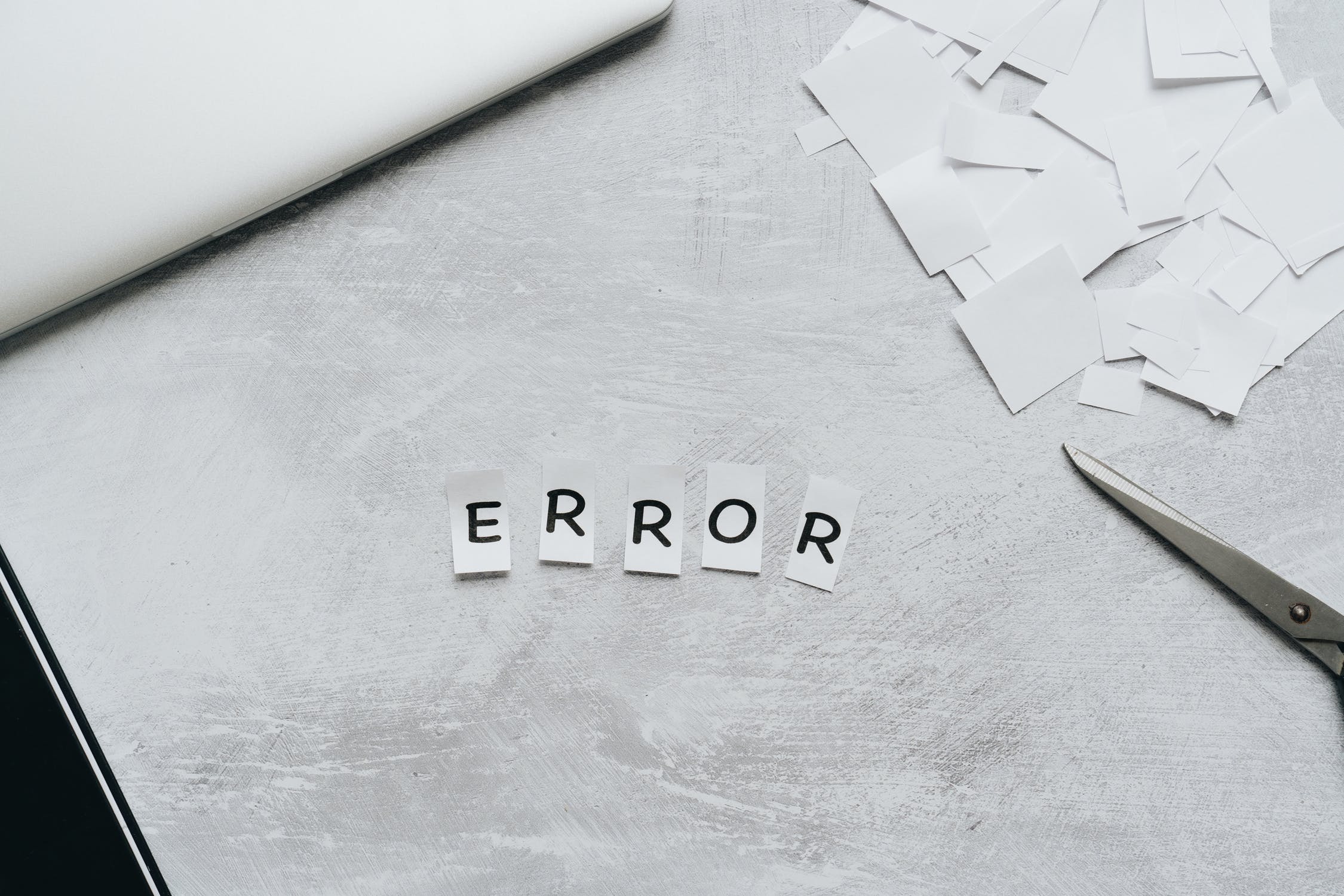 If you've ever been responsible for running IT projects, chances are you've made at least one of these common project management mistakes. Though some of them may seem obvious and easy to deal with but if overlooked, they can cause your project take much longer and cost more than planned.
Let's have a look at ten biggest project management mistakes and tips for avoiding them for good.
Mistake No.1: Assigning the wrong person to manage the project
Too often project managers are chosen based on availability – not on their skill set.
Tip: Beware of poorly trained or inexperienced project managers as they can blow up the entire project. Look for a PM whose skill set meets the project requirements.
Mistake No.2: Not providing an adequate employee training
Many projects fall short because PMs fail to:
Clearly define project roles

Define what contribution is expected from every team member

Define how each person's contribution will be evaluated

Create a sense of urgency
Tip: The PM should start the project by gathering the team to announce the project goals, define roles and responsibilities within the team and point out the importance of the project for company success.
Mistake No.3: Starting too many projects at once
Many managers think they can get more things done at once – but in reality, this is counterproductive. Running multiple projects at the same time slows the team down, affects quality and causes project delays.
Tip: To minimize productivity losses, try to reduce the work in progress (the number of open projects) by 25-50%. This will make your team more flexible in dealing with project issues.
Mistake No.4: Lack of communication
All PMs know that communication is the key factor for project success. Yet so many of them ignore the importance of regular clear communication, hoping the project will work out anyway.
Tip: Each week choose a day and time (schedule everything in advance) to meet the team, discuss problematic issues and keep everyone informed about the project progress.
Mistake No.5: Changing the scope too frequently
PMs often ignore the fact that even the smallest change like adding two more buttons to the UI or changing the logo color can cause unexpected costs ans delays.
Tip: Define the scope and monitor the project to make sure your team keeps it on track. If you want to introduce any changes, first of all, estimate how they will affect the project schedule and get the approval of all stakeholders before you put them into production.
Mistake No.6: Unrealistic deadlines/budget
Trying to make clients happy, PMs often create an overly optimistic schedule and budget plan. This intention is noble but what they forget is that the client will be really angry once s/he realizes the project goes far beyond the planned time and budget.
Tip: When creating a project plan and deciding on time and budget, always add a buffer – some extra time and money – as your safety bag in case of emergencies.
Mistake No.7: Not being flexible
Too many PMs view the project plan as the Bible and become unreceptive to new information and ideas.
Tip: Step back and take a fresh look at how the project is going. Is there something you can improve? Being flexible doesn't mean you have to make constant changes – just stay open to new ideas if they can help deliver the project more effectively.
Mistake No. 8: Babysitting
Too often PMs forget they are managers – not babysitters! Treating adults like teenagers is a surefire way to disengagement and low morale — not the best working environment for today's competitive market.
Tip: If you want a high-performance team, treat your employees like adults – engage and empower. The statistics show a direct correlation between high levels of mutual respect between workers and employers and productivity. So instead of babysitting, give your team the opportunity to make decisions on their own, but let them know there will be regular status updates.
Mistake No.9:  No clear definition of success
The project is likely to fail if the PM doesn't understand what the end user considers a 'successful project'.
Tip: When communicating with the customer, make sure you are on the same page when it comes to defining 'project success'. This is the best way to complete the project and make all parties walk away satisfied.
Mistake No. 10: Expecting software will solve all project management issues
Many PMs get a costly software and hope it will solve all problems and fix broken processes. No wonder when it doesn't work out, they get frustrated.
Tip: Choose your project management software wisely. You need to find a tool with powerful features that satisfy your needs and that all team members feel comfortable to use. Train all users and test the software to see whether it aligns with how you best execute projects on your own.