Welcome HYGGER: Your Complete Product Management & Project Management Platform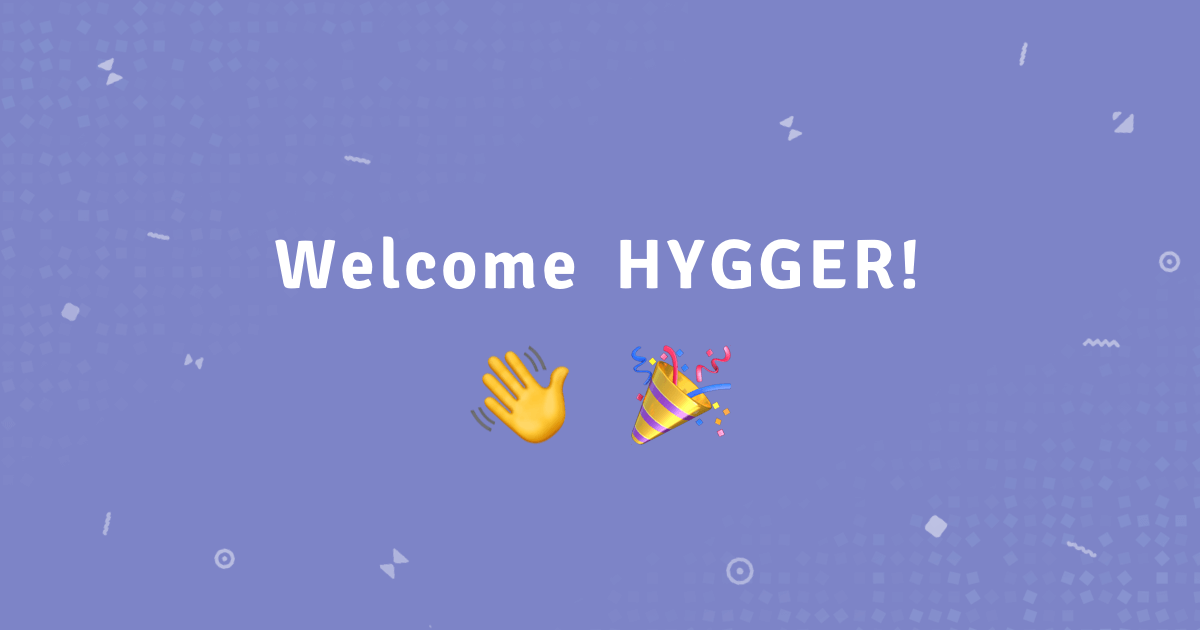 Welcome to Hygger!
Hygger is the all-in-one product and project management tool for Agile teams that empower them to better understand their productivity and take actions to improve the strategy and profitability.
Hygger assists companies to define what's important for their customers and then build it using Scrum or Kanban:
in managing backlog and prioritizing ideas, features and projects to make better product decisions
in creating and sharing product roadmaps to align the team on goals
in building software using Kanban and Scrum to increase product quality
in centralizing communication to improve cross-functional teams' collaboration
Hygger is a simple and flexible solution to take your team collaboration to the next level. From managing tasks to reporting, time and progress tracking, Hygger has everything a team may need to move the project forward. 
As a team, we embrace the "Hygge" philosophy of mindfulness, togetherness, simpleness and comfort. And Hygger is a reflection of these values – simple to start, comfortable to use yet powerful to run multiple projects and teams without overload.

Do not know what project tracking and team management platform to choose? Try the complete project management service – Hygger.io!
As always, your suggestions and comments are very welcome. For all your questions, please, contact [email protected]   
You may also search for the answers to questions we're frequently asked on our FAQ page and learn more about all Hygger opportunities at Hygger University.
Thank you for choosing Hygger! And let's get started!