To ERP or Not to ERP: What Every Business Needs to Know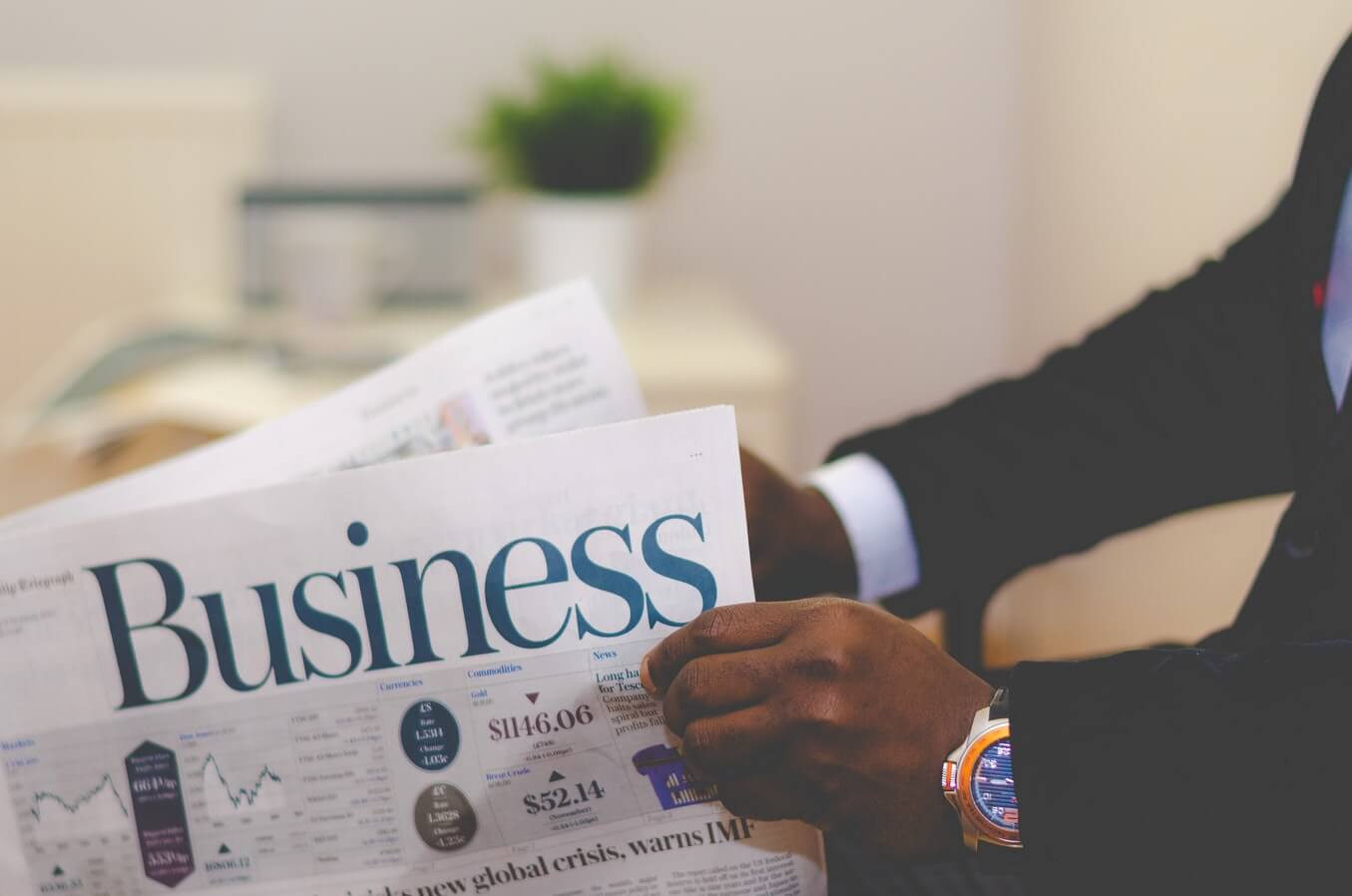 In project management terminology, resources are all the items that are required to carry out the project activities. They include people, equipment, finance, vehicles, locations or anything that you use repeatedly to complete tasks. All these elements are interrelated and linked to the scope of the project. Each of them must be estimated and managed effectively if you want the project to be a success.
Do small companies need resource management?
Resource management comes in many forms – from using a simple scheduling software to planning work for staffs mentally – so every small company is already doing it in one way or another. Even if your organisation has a handful of employees, it's important to use resource planning to know how many resources your business can afford, how many employees are involved in day-to-day operations, how to evaluate their performance effectively, etc.
Does your business need ERP?
Acquiring an ERP system is one of the biggest investments a company can make. In today's business landscape, no organisation is too small for an ERP software – this is a key tool for managing production, order processing and inventory. It also monitors business resources between stakeholders (revenue, materials, orders, staffing, etc). And all of this is done in a single interactive database management system with built-in analytics and a dashboard.
What benefits do small businesses get from ERP?
Transparency: Instead of each department having its own information system, all relevant data is shared and accessed by all the departments. This eliminates the need to re-enter or export data, which results in fewer errors, increased productivity and reduced expenses on human resources.
Decision-making: Real-time data provided by the system is beneficial for marketing, management, accounting, and enables the organisation to make vital decisions on time and reduce waste. Teams can detect any potential obstacles or issues, and business leaders can make effective decisions and respond quickly to a changing business environment.
Productivity: With an effective ERP solution, staff can shift their focus on managing increased volumes of business and overcoming the challenges involved in business growth.
Choosing the right ERP
There is no one-size-fits-all ERP system. Each business has different needs and business standards. So there are various factors to consider when choosing an ERP solution that is best for your company.
Ease of use: Is it user-friendly? Does it require a lot of training? Can it be easily integrated with most business tools?
Customization: Can the software be adapted to your goals and business growth?
Upgrading: Make sure upgrade fees are unchangeable and don't increase with development and future releases.
Security: It's important to choose a vendor who cares about your security as much as you do. Make sure that the system is well-designed to prevent any data violations.
Support: Take into account how much support is offered by the vendor and find out if there are any additional fees involved for troubleshooting your system.