3 Things to Consider When Spreading Agile Across The Whole Organization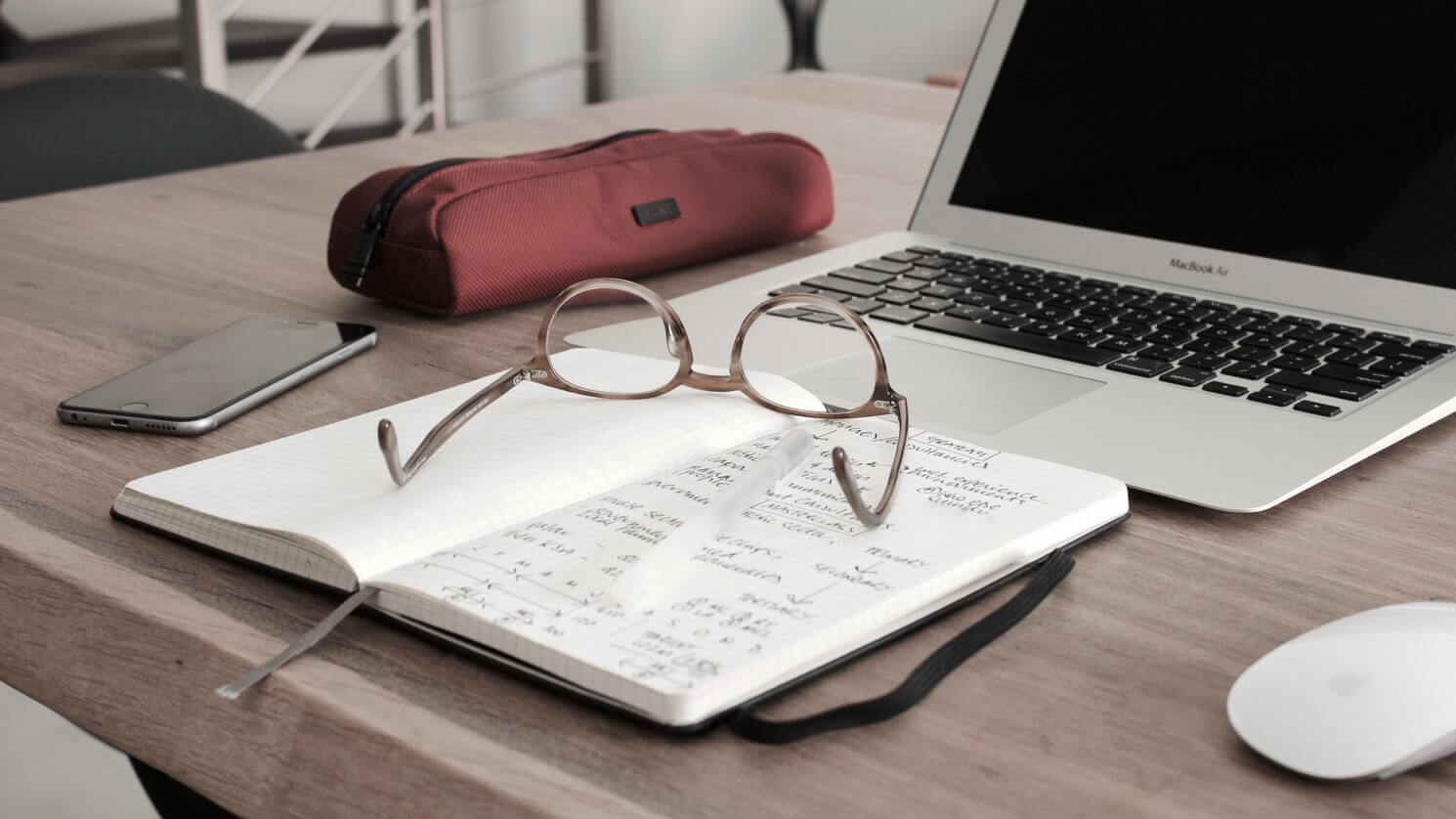 As the software changes towards continuous delivery, we'll be able to create a new type of connection with the market – a continuous one. Companies develop products, review, interview, learn, and optimize in terms of hours, not months. We make rapid decisions. We change directions frequently. In the recent years, the agile development has increased its popularity. First, it appeared in the software engineering, but it disseminated to other fields as well.
This methodology is important for managing of different project types, so we are exposing here how to adopt agile practices at the whole organization. In today's conditions, the agile development processes should enable the corporations to create and adapt strategy quickly, and allocate resources in changing environments.
1. First, analyze the Human Resources
The issue around which most HR departments operate is the job assignment. A traditional job assignment is usually a list of tools and capabilities, accompanied by some qualities such as communication skills, or team player aspect. The job descriptions are often written to bridge the gap in a cross-disciplines/ fields, e.g., the software engineering team, or the design team. HR departments stimulated to fill roles quickly, browse resumes for these skills ensuring that all qualities required for the next round have been fulfilled. 
This kind of hiring does not enforce the company's agility. On the opposite – it reinforces the borders between areas and minimizes cooperation.
HR departments should start hiring for creativity, collaboration, and curiosity. They need to search for the non-followers — the candidates that don't easily fit into a scheme. Those are the candidates with an entrepreneurial spirit. They're the multi-carved tinkerers who have a degree in a discipline like design but turn out to be great developers. They're the skeptical members of the team. The ones always oppose the static state and force the business to rethink the way it presents itself to its clients.
New hiring practices should be applied to attract these candidates. Interview contents and exercises have to be completely re-designed. It's almost impossible to assess a candidate's collaboration skills in a one-hour interview. In order to learn if this new candidate is the creative guy that will lead our company forward – we should change the hiring process. We should ensure that our hiring practices continue to improve, as the nature of our business evolves.
Financial reward should not be the main motivator for today's employees. In the past, the companies just assigned members to a team; giving them a project to build and if they produce it on time and on  budget (or close to it) they were compensated accordingly. This is not happening anymore. Employees need something useful, something that will improve them with more value. There should be a way to reevaluate the rewarding strategy to include equity (or at least upside) for the ideas our collaborative teams create.
2. Project funding is another aspect that must adapt to the new reality
Finance managers want to know what will be produced in return for funding a project. There are always enough projects (we are trying to get funded after all), but the true answer is rarely given – we don't know. There is an ambiguity in software development so that the final state is uncertain. Unpredictable levels of complexity, market confusion, and changes in customer behavior put any product roadmap longer than 4 to 6 weeks at a high risk – and quickly becoming an outdated project.
3. Finally, decision-making hierarchies need to be changed
Traditionally decisions move through several layers of management ensuring everyone is informed, before direction change. These processes are slow. They provide an umbrella in case that someone makes a mistake.
Agility in the organization requires decision-making to be done as close to the client side as possible. The teams working on the products need to be able to quickly decide how to move forward based on the continuous info stream of market side. Making errors should not be a large crime. Instead, mistakes should be quickly analyzed and any new information should be incorporated into the next set of rules.
Everyday tactical decisions the teams make should not be the concern of managers. Instead, managers should focus on the teams' progress towards the strategic business objectives. To avoid managerial anxiety and ensure broader strategic unity, the teams should communicate back to the organization as much as possible. They must actively report on their strategy, rules, progress, and next steps. However, without the safety to report the whole process, including problems most teams will opt for safety and predictability – effectively undermining their agility.
Today, the companies turn into very focused software organizations, so we must change the way we manage them and create a continuous learning environment empowered by customer insight and constant reporting; the environment where the decision-making strategy and funding models exhibit the true meaning of the word agility — responsiveness, flexibility, and learning.