ProductivityProject Management
Is Project Management Right For You? Consider These 5 Things First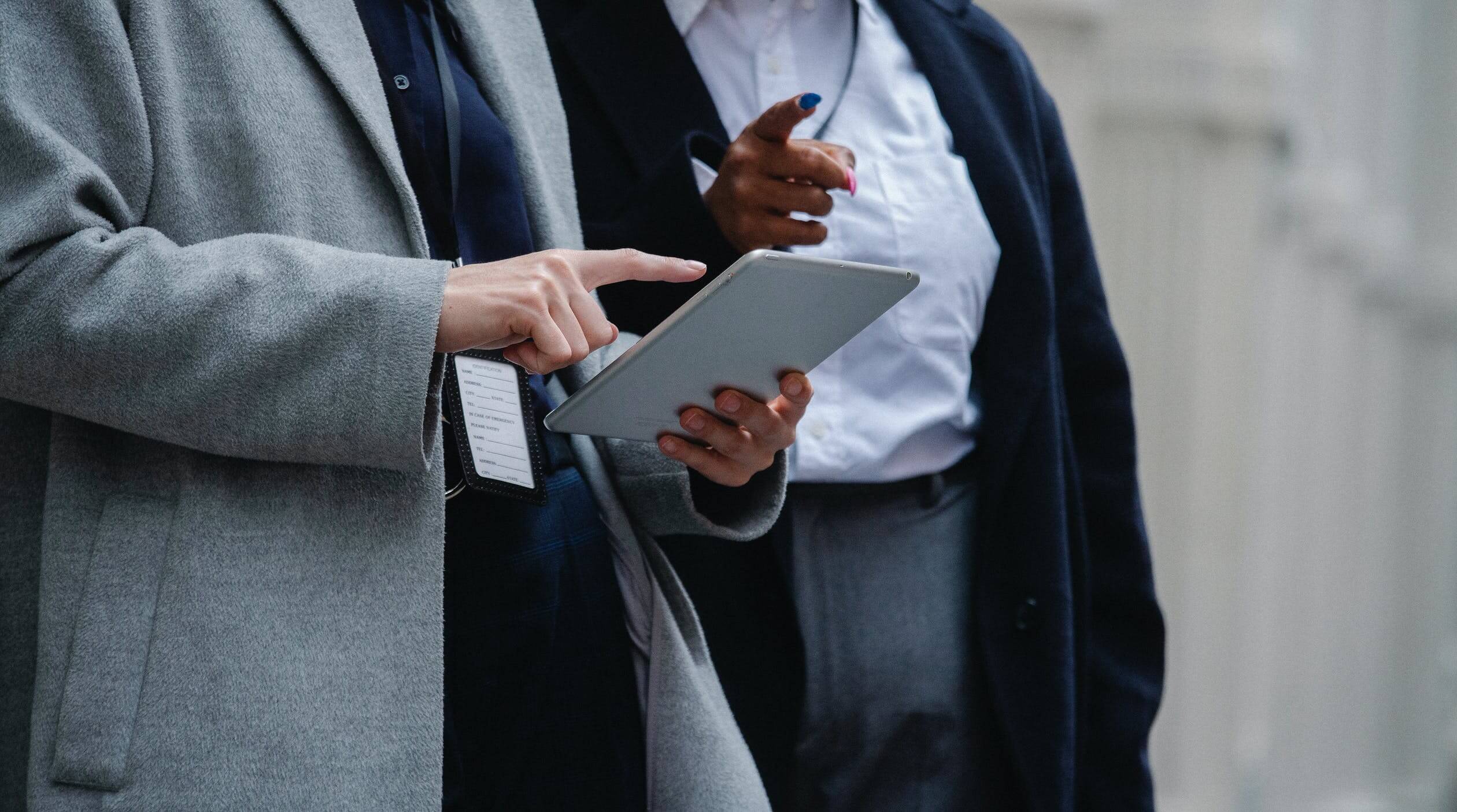 Almost all new graduates think about the project management as someone's ideal, dream job. This article will give you an advice that could change your thinking about project management.

1. Understand yourself
One certain advice is how your early interests and values will make your decisions on what career works for you. The advice is to take some time to really understand who you are and what career or dream job really fits with what you find out about yourself.
We all recognize that being able to understand ourselves would be great, but the reality is, it is not an easy task.
Of course, you may have a reasonable idea about who you are and what you enjoy doing. The interesting thing about a career in project management is that you don't have to fixate on the role of project manager – there are other jobs that might be more suitable for you. You could be a data or business analyst, a planner, communications specialist, or office manager, depending on what you prefer – process, numbers or live communication.
2. Focus on transferable skills, but don't expect too much
Transferable skills are important, but not enough when working in a real project; more in-depth knowledge is needed to be able to adapt and apply to the situations that can arise.
Over years project management skills and techniques have been developed and standardized to enable trained project managers to meet and manage the difficulties that obviously appear in the projects. They define the science of project management, pulling the right kind of planning technique at the right time to meet a new or unexpected problem. When a project manager creates a plan – it is not only a to-do list. A formal project manager has to apply professional project knowledge like work breakdown structures, critical paths, etc. which ultimately ask for transferable planning skills, you should transfer into something which is more professionalized. For example, just because we can diagnose the flu, it doesn't make us a doctor.
3. Not always welcomed
The third advice we can give you is about not waiting around to find your desired job, but to take off there and make it happen. The advice is to search for 'half open doors' which you can push to get a chance.
One frustrating issue for people looking to get into project management is they know the secret – 'can't get a job without experience, can't get experience without a job'. To get out this frustration, when they talk to people who are already working in project management and they ask how they managed to do it – the answer is often, that they got the Project Manager's position accidentally, without looking for it.
Whatever is your current job, you can look around and you will see that improvements need to be made in either the job you do or maybe in the whole department. You could politely ask the bosses if you can be given the opportunity to make a particular improvement. This improvement is an initiative, i.e. a project. This could be an ideal opportunity to bring together your recent project management training in completing this assigned project.
4. Try to be realistic
People sometimes like the idea of project management, because they have a friend who works as a Project manager, and they like the things their friend chooses to share with them. There are some people who are looking to move into project management and their views about what being a project manager is actually like change afterwards.
It will be difficult to predict whether your ideas about working in project management actually match up with the reality. There are also other issues, such as the multiple realities of project management depending on which industry you work in, the types of organizations, the types of projects being managed and so on.
Sometimes we only hear what we want to hear, rather than to trust what we hear about the working in project management.
5. Identify your desires
People looking for a new role of project manager have a range of reasons for trying to do so. Some think it's a job that is well paid, and they'd like to do that. Others look at their transferable skills and think where they can apply them and apparently – project management as an option appears on the horizon. Others have really deeply considered it, and you can admit that it is really driven from a point of a burning passion for doing it. That's good because ultimately that's what you're going to need to keep you driving forward to make it happen.
You should do everything possible to find out and understand what it really means to be a project manager in today's business world. That means a lot of reading, research and meeting people, in order to get the real aspects of the PM job. You should do this first before you should make a decision about your education and training.