New features in Hygger: Google Drive, GitLab Integrations and more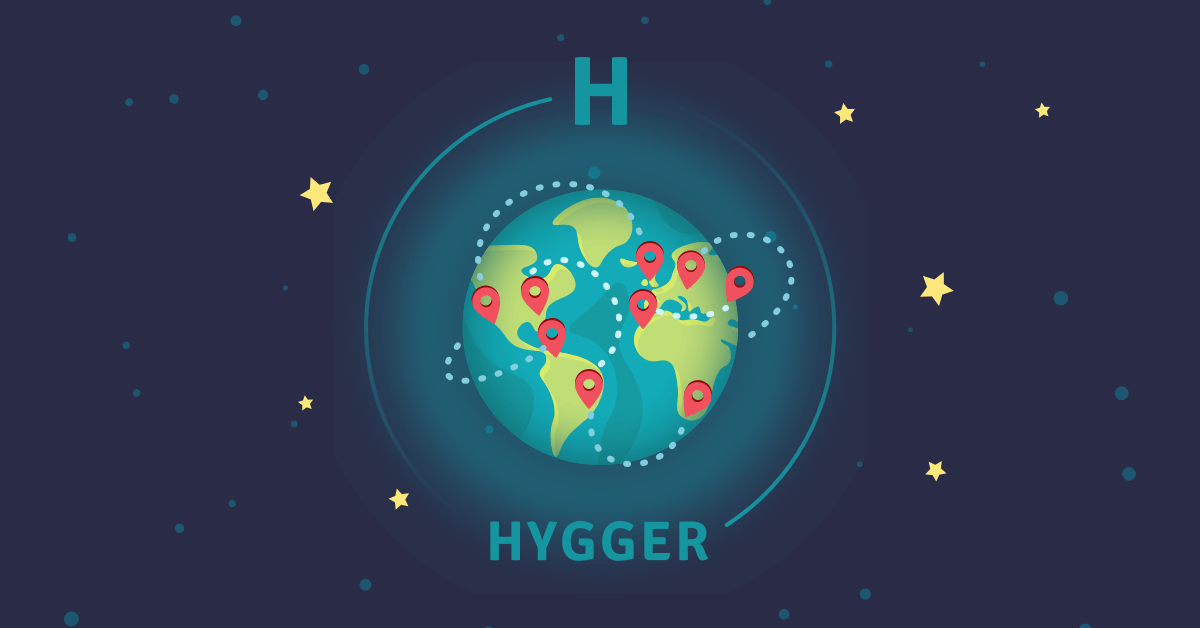 Get ready, because we have prepared so many surprises for you. Check out the features you can use now in Hygger:
Google Drive Integration
Besides your PC you can upload files directly from your Dropbox and Google Drive accounts. Open a task, click a clip icon, and select "Google Drive". Log into your account if you aren't already, and select your files. There's no need to make additional movements. Those files will be already attached to a task.

GitLab Integration
Gitlab is an online Git repository manager with a wiki, issue tracking, CI and CD. It is a great way to manage git repositories on a centralized server. With the help of the integration between Hygger and GitLab, you can automatically attach your commits and merge requests directly to Hygger tasks.

Collapse/Expand All For Swimlanes
Have multiple swimlanes on a board? You can expand and collapse them all with one click.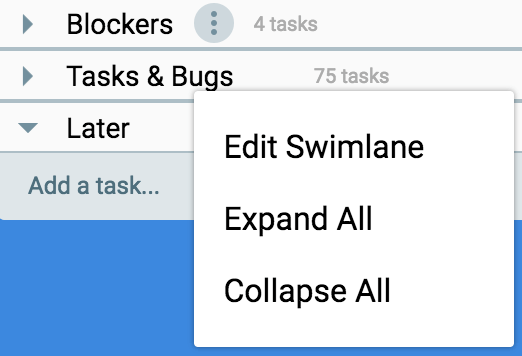 We want to keep the rule of three but it doesn't mean we have released only three features. For more integrations visit our What's New article.