New Features in Hygger: Advanced Scoring, Mark as Done and more!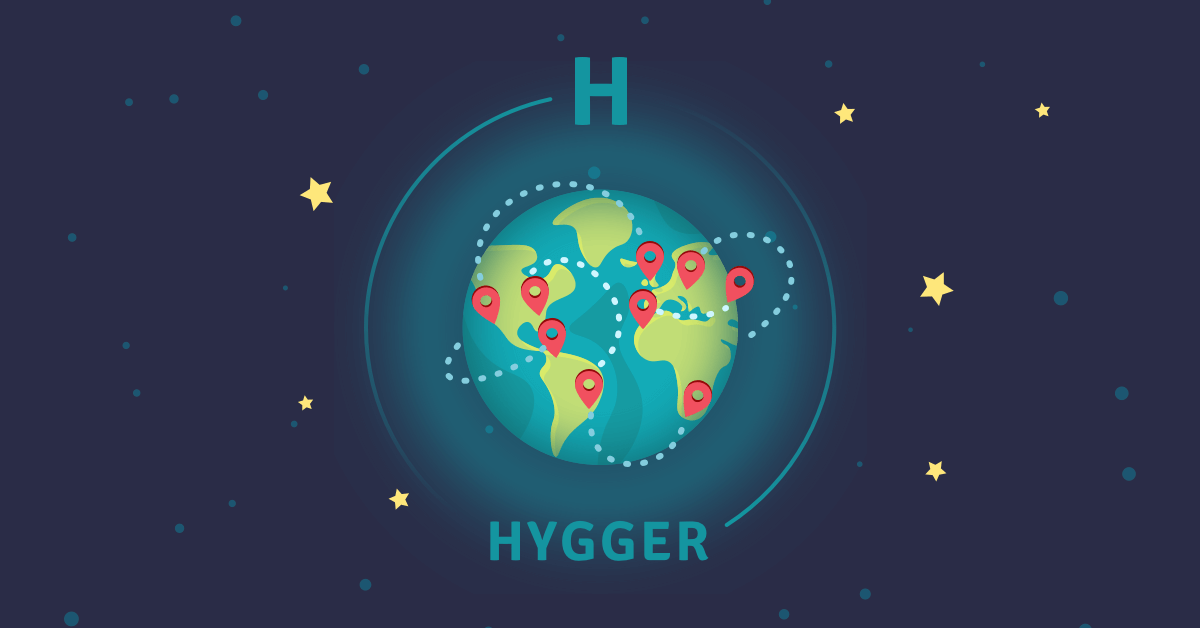 Hi folks,
We are ready to announce that Hygger updates its features! We know you want it!
Advanced Features Scoring
We are happy to launch a new prioritization method which will help you to make better product decisions.
As you know, Hygger has Value/Effort prioritization where you evaluate a feature by its value and efforts. And now you can evaluate features by your own criteria. Each criterion can have its own weight and scale (0…10, any number, t-shirt size, USD, yes/no).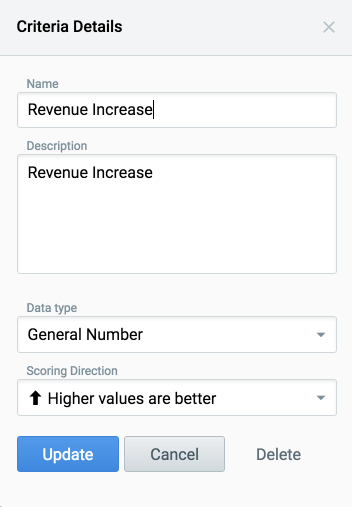 Copy and Paste images into a task
Now Hygger makes the attachment of images easier. Copy it to the clipboard and then paste it on task's pop-up. No more searching and downloading!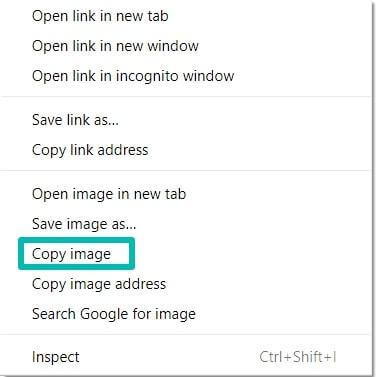 Mark as Done
You have just finished your task and you are going to receive a portion of dopamine. But wait – you should drag and drop your task to the world's end – to the Done column.
So we speeded up it – now it's two clicks action – you click on the three dots menu and then you choose "Mark as done". Now get your dopamine and have some fun.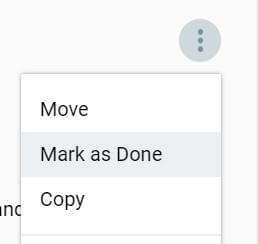 Colors on the Roadmap board
You ask we do! Now the task searching and grouping is simplified by the colors. Add colors to your task bar to visually mark it. Also, we show you the status of tasks using the bar's transparency.

Edit tasks without opening
You don't need to open task anymore to make these actions:
 assign members;

 add labels;

 mark as done;

 copy/move/subscribe;

 archive and delete;
Just click on the pencil icon on task card and voila.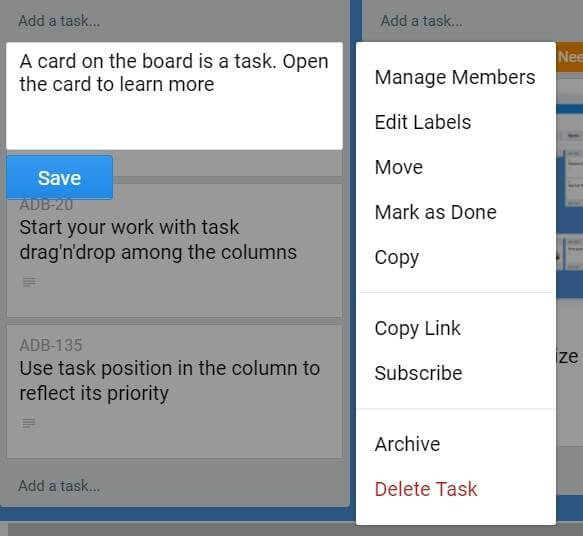 Board Templates
We have added more templates to make your workflow more productive. You do not need to waste your time on creating the board. You can use the template and customize it according to your needs.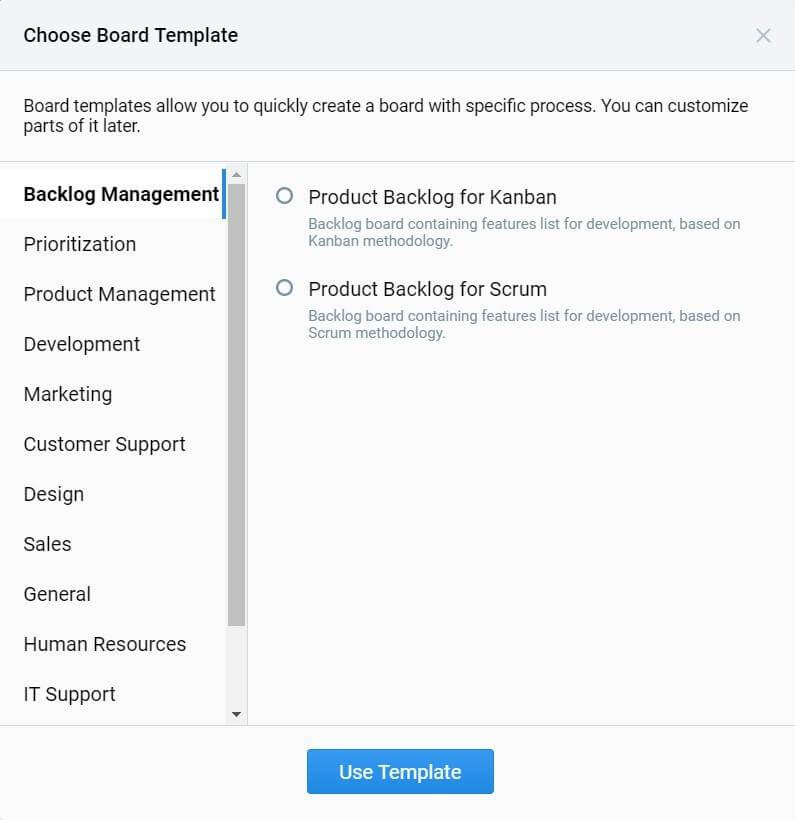 Enjoy the features and learn more about them at Hygger University.