A Brief Introduction to Kanban Supply Chain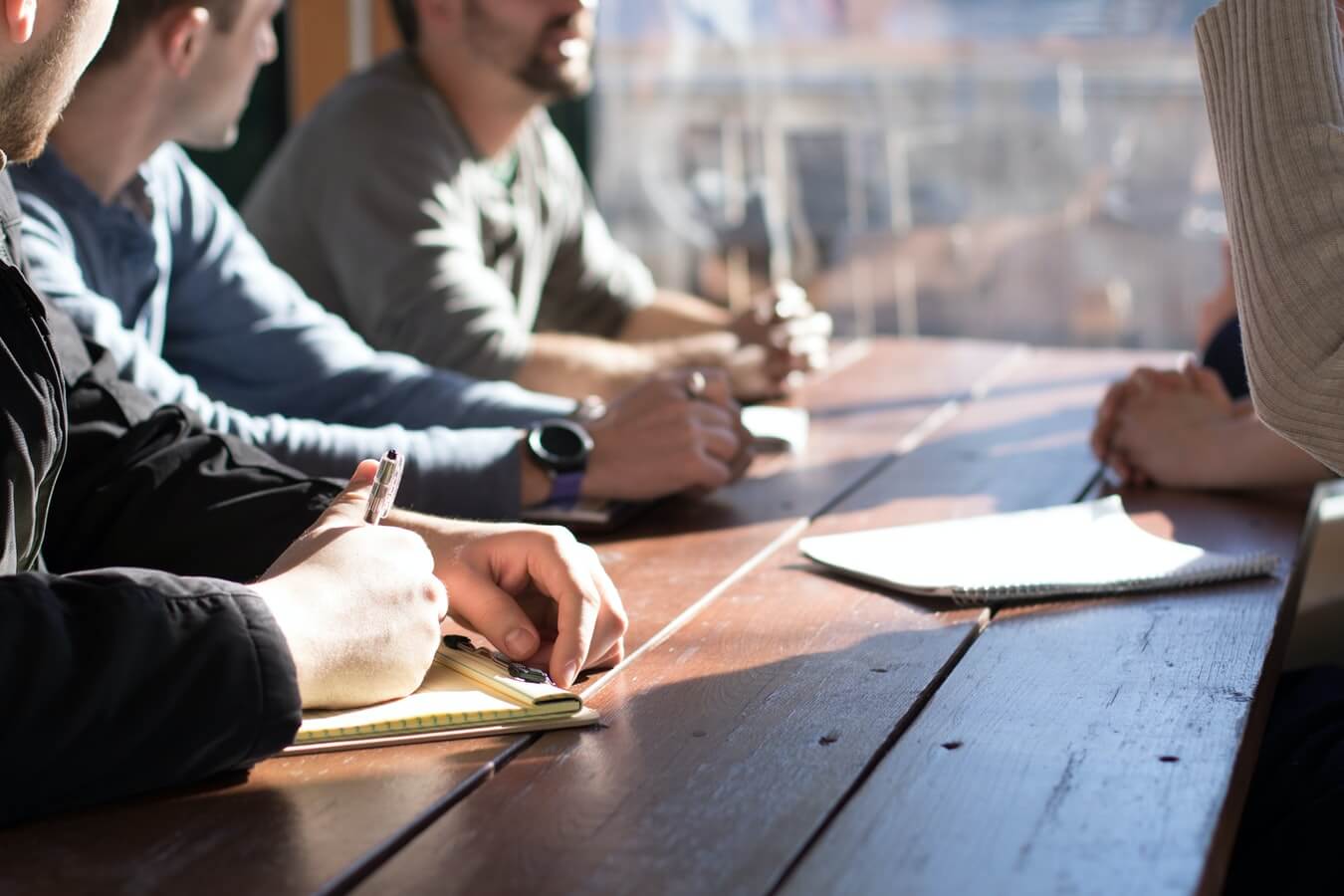 Kanban is one of popular project management systems that are widely used in various industries today. The popularity of Kanban is due to its ability to provide high-quality production within the shortest amount of time. Kanban supply chain is the main thing that allows the system to achieve this goal.
If we look at Kanban supply chain in a greater detail, we will see that it differs significantly from the things we are used to seeing in most enterprises. Traditional supply chains usually begin with the supplier of raw material. It is quite logical, isn't it? But Kanban supply chain is based on a different principle.
It begins with the customer. In traditional systems of project management, the customer is usually the final link of the supply chain. But in Kanban things are different. That is because Kanban system is based on consideration of customer demands. The managers of companies that use Kanban think that the client always knows what he wants. That is why they allow him to set goals for the manufacturing process.
As you see, Kanban supply chain management is not a complex task. However, you need to know some theoretical basics to handle it.