6 Essential Practices for Introducing UX Designers to Agile Methods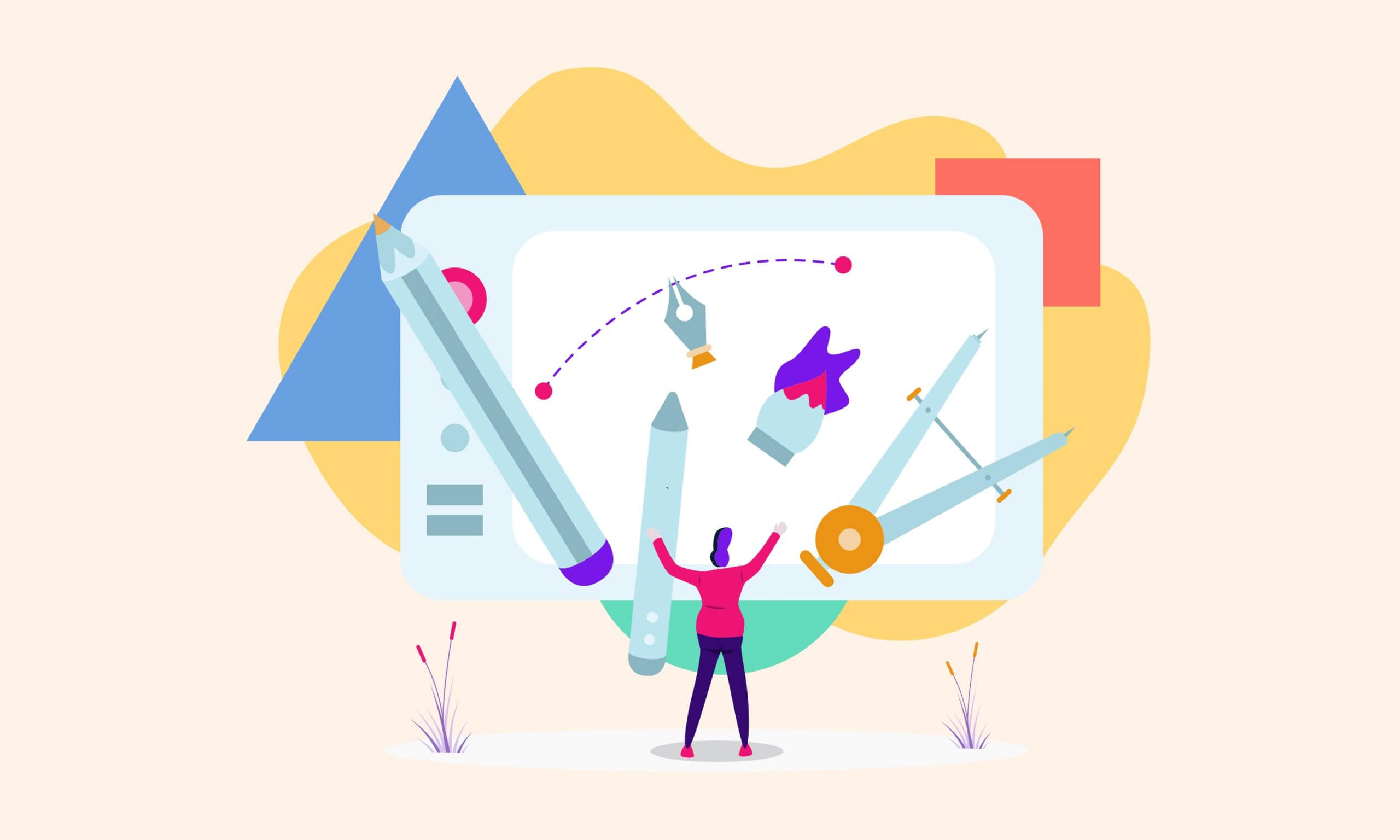 The Agile methodology is infiltrated in many aspects of the today's software design and development process. Thus, the classical "waterfall" development method is replaced by 2-week sprints producing "releasable" software. A new application of these Agile methods is the integrated user experience (UX) design. This is possible since all designers need to focus on solving problems for specific products or feature sets over time.

The focus is also required for the software developers, business analysts, and project managers. The designer should also be involved in the project on the way they do; they can engage a designer, without making a formal request to his manager.
Today, the good designers should be trained and mentored to adopt some topics from this new Agile product development.
1. New need for young designers
The rush for an App development is always present in businesses today in much the same way websites became "required" in years past. The market is needing more user experience designers and is paying them more than yesterday's web designers and graphic artists.
Today's UX designers have many different educational backgrounds. Artists, graphic designers, developers, HCI-trained interaction designers, and recent college graduates are all seeing opportunity in the many "UX designer" job openings.
These new designers can bring valuable skills and expertise, but all can benefit from some mentoring to help them deal with complex design problems, new project schedules, and agile team behavior.
2. Mentoring for the junior designers
You can treat yourself as the best designer in the company if you're the only designer in the organization. Your colleges (developers / project managers) will tell you that your work is awesome. In this case, you could forget you still have a lot to learn.
The design teams that are employed in "the house" consist of a single manager and a group of designers with equal status so they are assigned to separate product teams. If you do not have assigned "senior" or "head" designers, experienced designers on other teams may give feedback, but lack the authority to require additional exploration or changes to sub-standard designs.
If your company doesn't have a design leadership, these junior designers will not have mentors and they will hardly fit in the combined teams.
3. Apply Leadership
Some project leaders have changed the organizational structure of their design teams. They found a gap between senior managers operating at the very high level and "decentralized and embedded" designers on the ground level.
To fill this gap, the leaders focused on hiring and placing great designers at the medium level. These senior designers would become the primary point of contact for 1 to 2 projects and work with other junior designers to produce great work.
Mentor designers can apply downwards management on their team – to help young members to grow and produce great work.

They can collaborate with cross-functional partners or leaders on other teams.

They will report to their executives and other stakeholders – building and maintaining client confidence.
These centralized partnerships meet the needs of agile teams to have dedicated designers while also helping designers grow and achieve.
4. Find what is important for the designer
If there is only one designer in your team, you may like him and knew he had strong skills, but sometimes you feel like he don't care enough about the work he produces. If you try to manage softly, you could find yourself dictating more solutions and you will face that he is miffed by your interaction.
At a certain point, you will discover his "best powers" – designing icons and interfaces. If you give him more work that utilized these core strengths – he will become alive. Your team's capacity will grow and the working relationship will be healed.
If you have found good team members, make sure that your teams are constructed to utilize their strengths. Your work will shine and the people creating it will thrive.
5. Motivation is a good starting point
Don't search always for only experienced, senior designers in your teams. Young designers bring fresh blood and energy and a hunger to make things great.
Try to establish rules that inspire the juniors in your team. If you don't manage the designers properly – they will move up to more responsible positions at different companies. For some of them – you will thrive to keep them because they make you so much better. If you know how to produce confident, productive designers your team will manage to keep them.
6. Choose carefully the management methods
Is this above model good for you? Are there other management approaches that you can apply in your working environment? Remember that methodologies such as Agile and Scrum are meant to support ( not replace ) strong leadership and critical thinking.
Investigate first your people and processes – do you have leaders in place that inspire your teams?
The answers to these questions will tell you what you should change. You have to learn as you go. No one knows your teams like you do, so take the initiative and make sure designers in your teams get the mentorship they need. Your projects will be improved by this mentorship.