How to Become a Scrum Master? Brief Guide with the Consistent Steps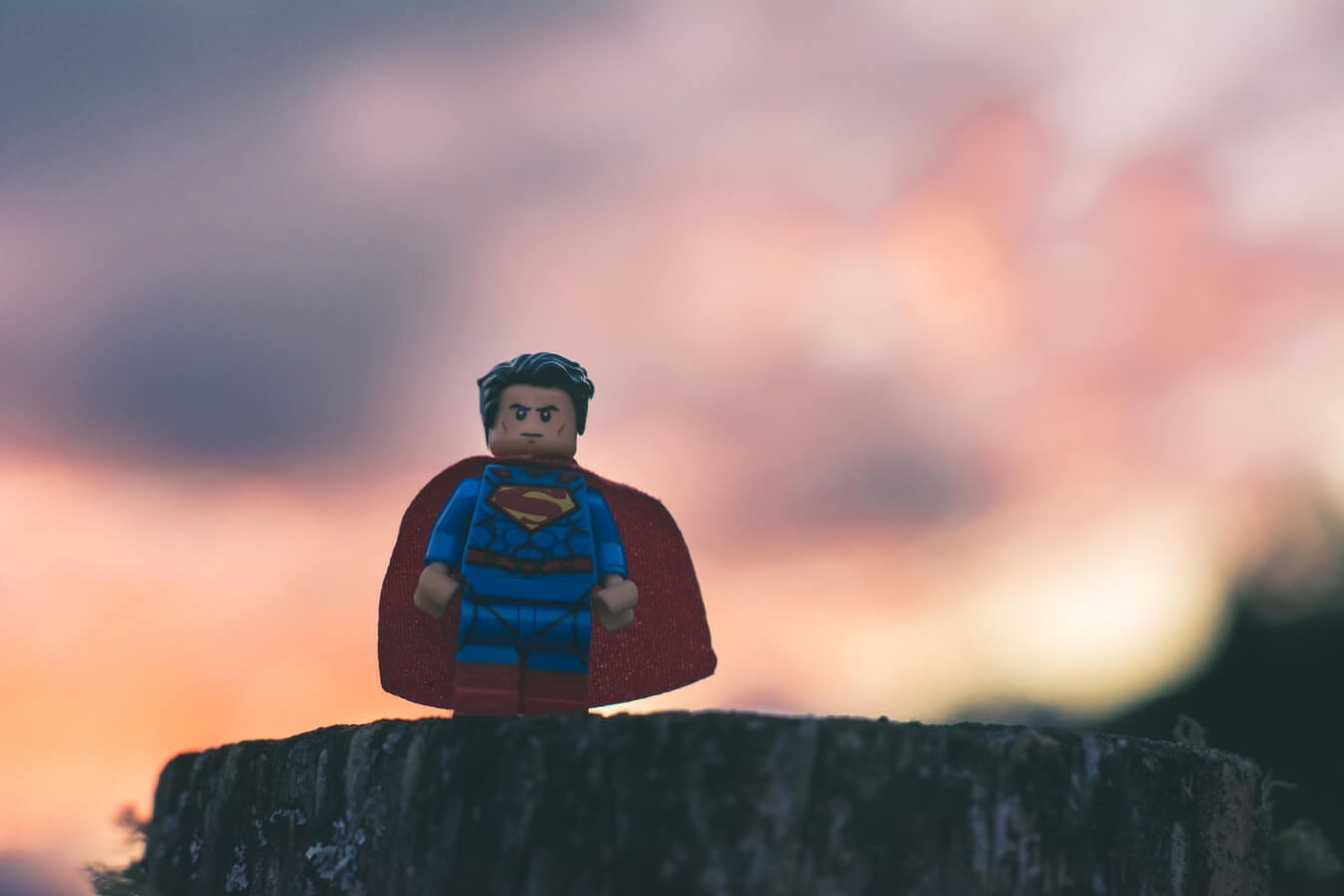 Everyone who works according to the Scrum methodology knows how this Agile framework makes software development projects more efficient by tracking progress over discrete periods and eliminating possible obstacles. 
No doubt – Scrum is becoming more and more popular in the development environment. The Scrum framework includes three roles: a product owner, a development team, and a Scrum master. 
A Scrum master typically facilitates projects being responsible for their main factors. This role implies improving team interactions, arranging daily meetings, and removing all possible roadblocks.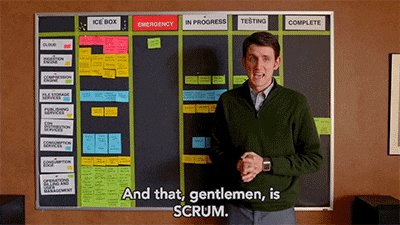 What does a Scrum master actually do? Here are some of his/her main duties and fields of responsibilities:
Initiates connection between the development team and customers.

Arranges regular meetings and conversations to improve the understanding of the project nuances. 

Organizes the appropriate workflow (working stages planning, release timetable, realistic work schedule, etc.).

Tracks the quality of the performed work.

Ensures constant communication between the team members, organizing daily briefings and other events.

Maintains permanent work reports at global meetings with the customers or stakeholders.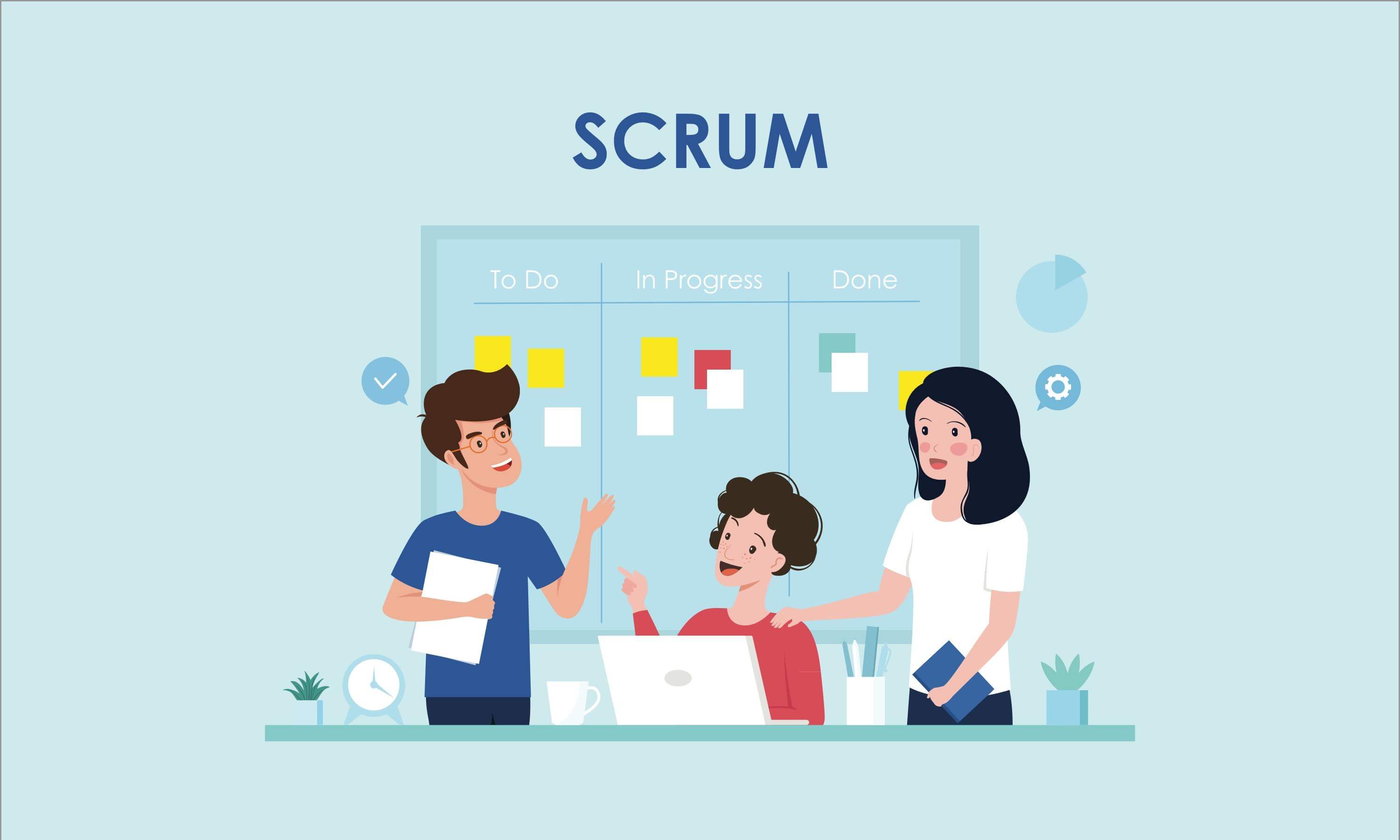 By the way, a Scrum Master is a highly paid role in 2020. The average certified CSM salary is about $89K.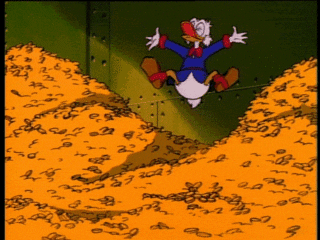 The official Scrum Master certification helps to advance the career of Scrum beginners and boost the productivity of the entire team.
How to become a Scrum master? This post is a brief but essential overview of how to start a career as a Scrum master with no experience in some simple steps.
How to Become a Scrum Master? 7 Consistent Steps
1. Diving into the Scrum basics
Familiarizing yourself with the Scrum methodology, its values and principles is the initial step before becoming an advanced Scrum master.
What you can exactly do is to study the Agile Manifesto, some useful e-learning resources by Scrum Alliance to dive deeper into the Scrum basic concepts and beliefs. Do not save time on reading about the fundamental skills and aims at the heart of the concept.
 You may read trusted books. Here're some classic examples:
 Some useful YouTube videos:
 Helpful Scrum podcasts:
 The relevant articles and guides in our blog will be also helpful to start with:
2. Choosing a Scrum certification you want to obtain
A recognized certification program is the best way to become a professional Scrum master. This program will ensure you're familiar with the basics of Agile, Scrum, and the key responsibilities of a Scrum master. 
Getting the certification will allow you to empower your knowledge of the field and will help to demonstrate new opportunities. Nowadays you are free to select one of the different Scrum master certifications. Here are some great examples: 
Before choosing a particular certification, think which appropriates better to you in regards to your industry and the role. Most Scrum experts recommend obtaining certification through the Scrum Alliance or Scrum.org.
3. Enrolling on a Scrum course
After selecting a type of certification, it's time to attend an officially recognized Scrum course or seminar. Just search for "Certified Scrum master" or "Scrum Master training" in your area. Typically, Scrum Master training courses are arranged over a span of 2 days. It is about 16 hours totally. The experienced instructors who have been licensed to teach Scrum will help you to become a real guru of Scrum.
You'll probably ask "How much does it cost to become a scrum master"? The cost of taking part in a Scrum certification course or seminar differ, usually ranging from $1K to around $2K.
4. Registration for the exam
Completing the required amount, of course, hours means the need to pass exams. By this moment, you must be ready to prove that you're knowledgeable and skillful enough to be a Scrum master.
It's better to take such an exam as close to the end of your course to retain the maximum amount of knowledge taught.
5. Preparations for the exam
It worth continuing to go over your notes leading up to exam day no matter how soon after the course you enroll for the exam.
Read additional Scrum materials and useful articles or watch special webinars –  they will help you ensure you're fully prepared to pass the exam. You won't face anything extraordinary during your examination –  it typically focuses on key Scrum principles and practices (project management, sprints, release planning, team building, progress reporting, scalability, etc.)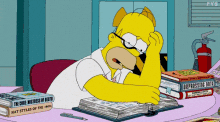 6. Passing the exam
The real exam may slightly vary, depending on your certification program. In fact, you'll get a multiple-choice challenge with a pass mark between 60–85%. It usually lasts about an hour, and you know whether or not you passed within minutes of completing it. 
After taking the exam, you get a PDF copy of your Scrum master certification by email. If everything is ok, then it's time to celebrate, because now you are officially a Scrum master.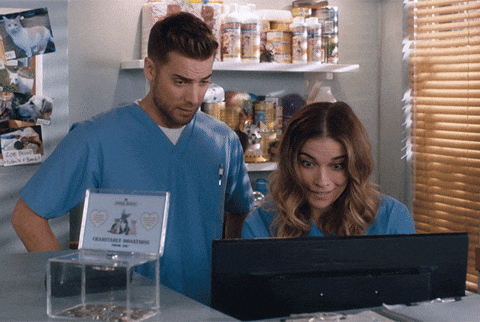 7. Updating your certification
It's an obvious thing to renew the certification every 2 years. That's right, you will need to update your certificate at the end of every two-year period in order to remain a recognized Scrum master. This procedure requires a fee.
What are the factors need to be considered when evaluating Scrum master certifications?
In many cases, employers favor particular SM certifications.
For example, some people think that the Project Management Institute-Agile Certified Practitioner certification (PMI-ACP) from a PMI program looks more intense than other available programs. Others prefer a Certified Scrum Product Owner certification (CSPO) from Scrum Alliance that is recommended to individuals who have just started the process of building a list of related certifications. 
Choosing certifications, you may truly consider the following points:
Make sure you have enough motivation as a Scrum Master. You should constantly demonstrate your commitment to continuous learning when you take the initiative to obtain a Scrum-related certification.

Improve team continuity with the help of comprehensive training and appropriate certification tests. You may focus on the successful companies you want to work for and try to meet with Scrum Masters from these companies. Their insights will help you to recognize what type of certification to pursue. 

Stay current and be selective. Your certification must demonstrate that you are building your knowledge base in specific areas rather than simply collecting diplomas.
Appropriate toolkit to become a successful Scrum master
Preparing to be a professional Scrum master, you should start studying online Scrum management software in the earliest stages.
Hygger is an advanced task and project management tool with powerful prioritization frameworks and collaboration functionality. The platform provides a wide range of smart views form Scrum boards to timelines based on Gantt charts and works in the way you want. 

Using friendly Scrum boards, you can act on tasks and change statuses of work by dragging and dropping cards through lanes to immediately share decisions with the entire team. Such powerful features as WIP limits and Swimlanes will empower your team to perform perfectly.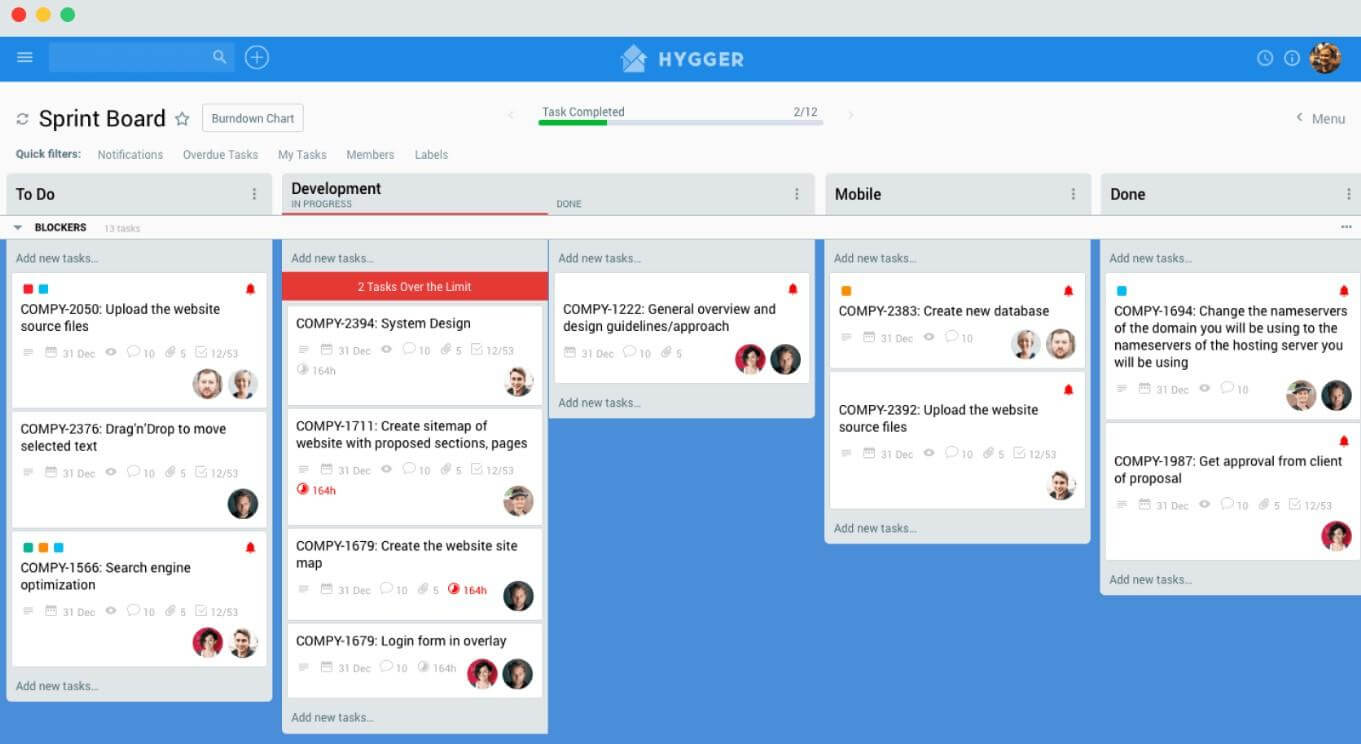 Just try to use Hygger.io during your next Scrum meeting and you'll quickly get its key advantages.
Takeaways
Remember that the initial courses and the obtaining of the SM certificate are just the first steps in learning and self-development in this field. 
Nowadays all trends appear fast and it is important to follow every innovation in time. Compare the reputations of the successful companies offering training courses to ensure that you will be getting your money's worth. Continue to learn and explore Scrum resources and special literature. We are sure that one day you can teach it yourself.